I don't know about you lot, but watches I hanker after are often ones that I used to own. (I look forward to re-owning C5 aviators, for example.)
I recently had the chance to buy back one of my previous purchases. I last owned it about 7 years ago.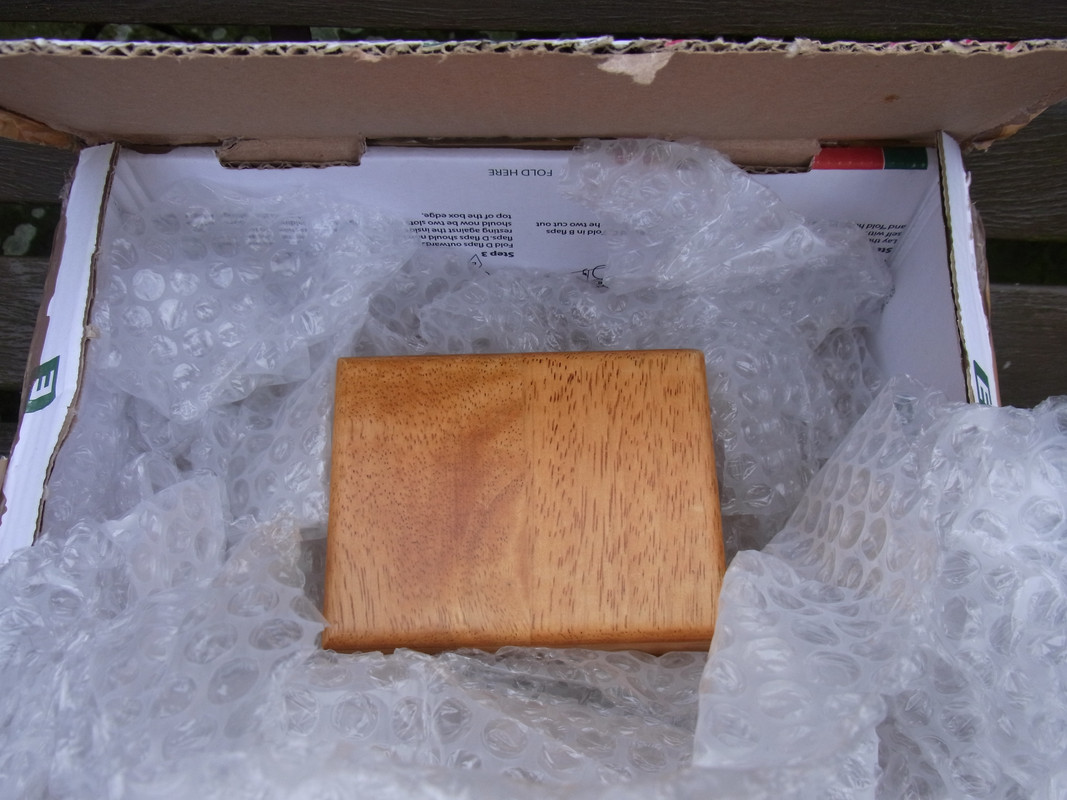 Good to see my original envelope and writing from 7 years ago: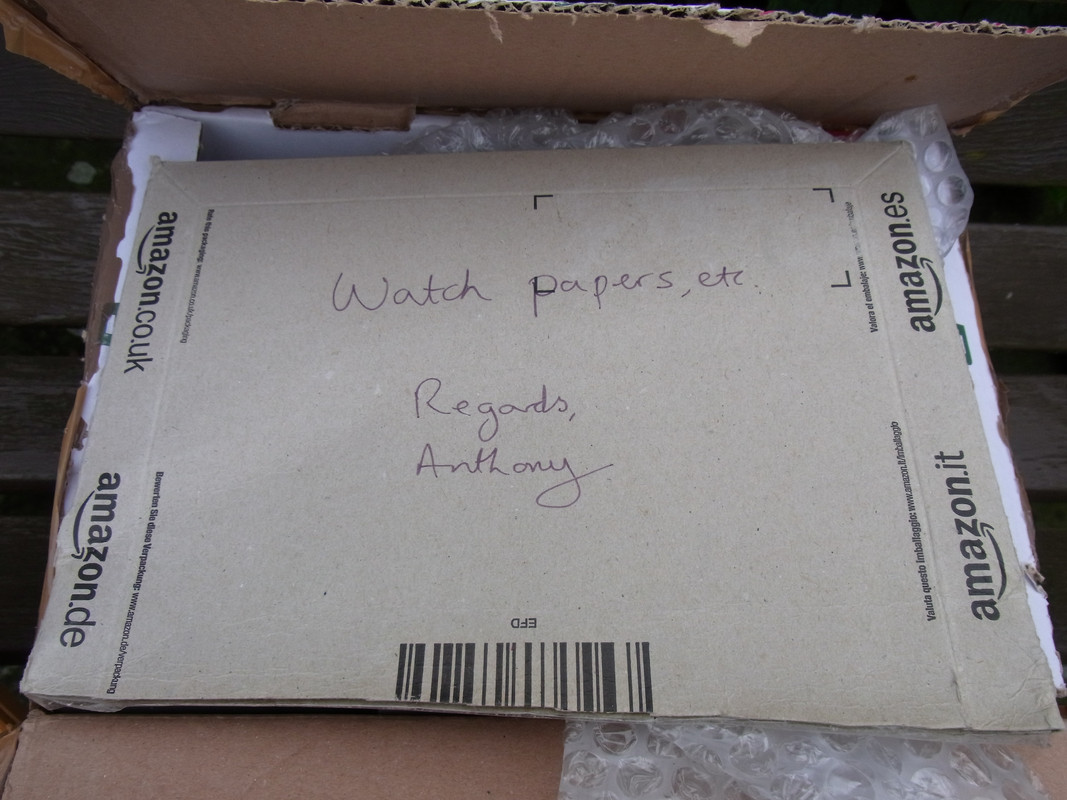 And here we are: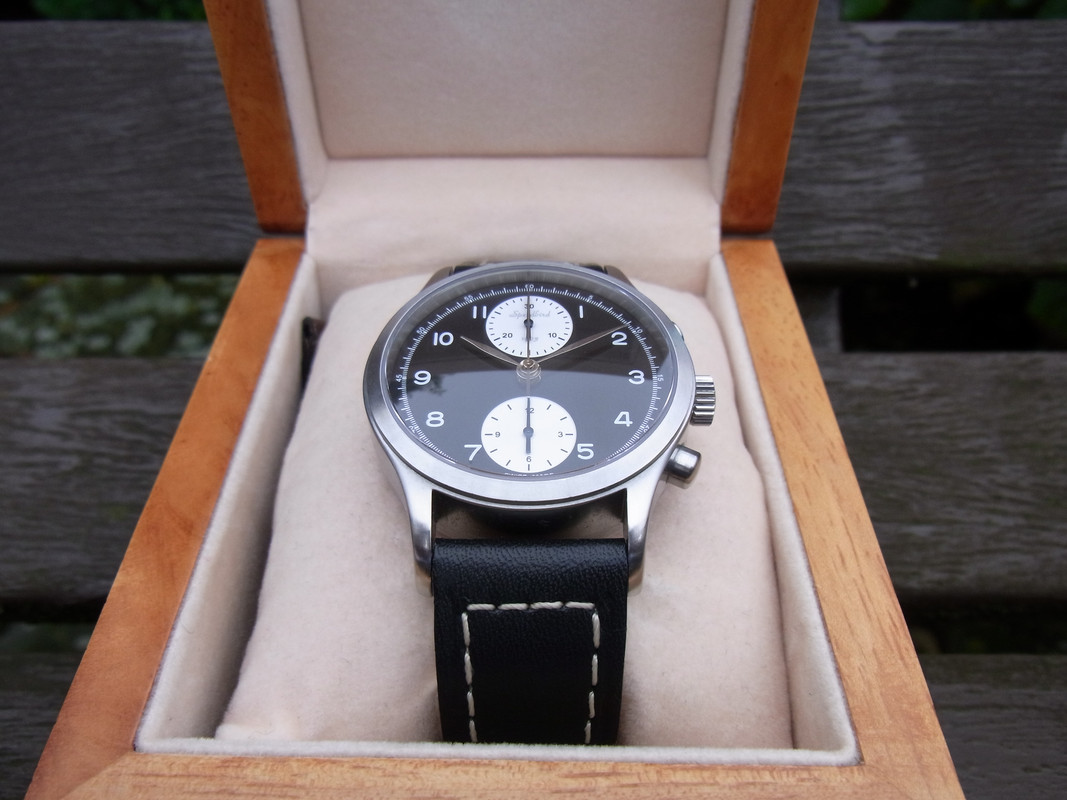 Number 54 coming in to land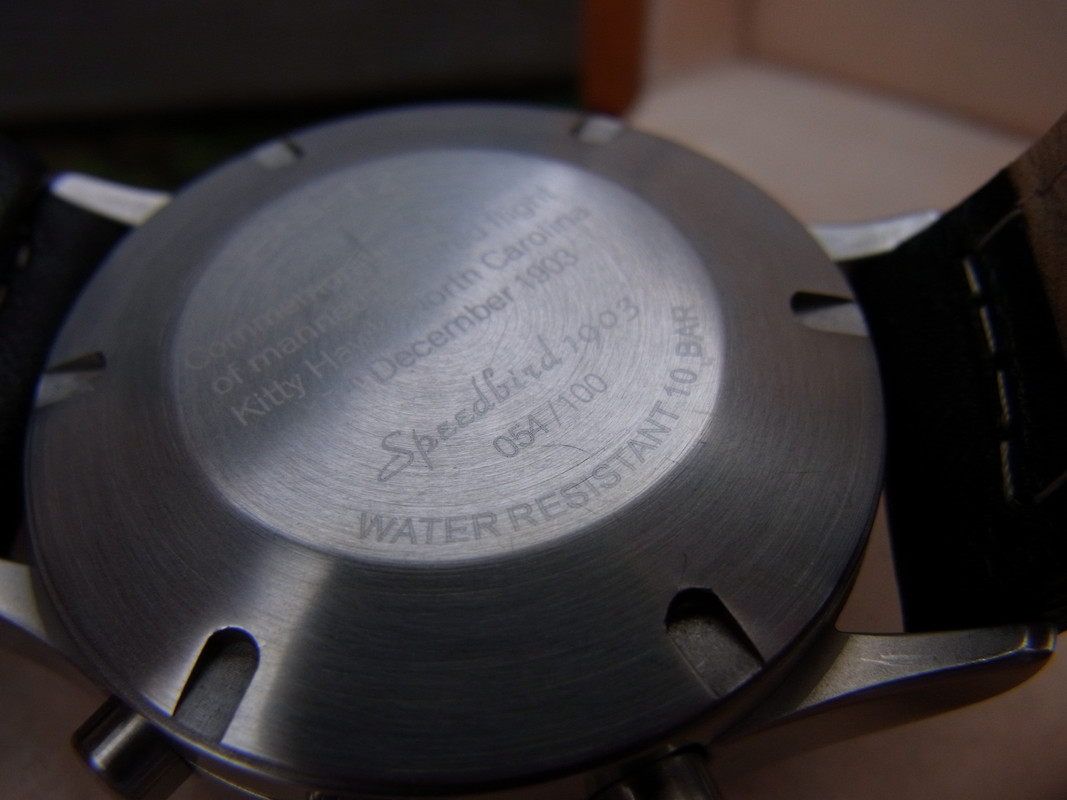 To be fair, the last thing I need is another watch; I need to sell rather than buy. But for some reason I seem quite happy.