It seems a while since I've had much time to think about watches, what with one thing and another. However, this week, I have managed to acquire my 9th Bremont. Now, obviously I have not still got nine Bremont watches. I've got two... it's just I've now got two the same.
Or at least, similar, if not the same. During my in-out-in collecting of the brand, I've tried a bunch of different models but finally come around to thinking I have two preferences.
1) I like the 40mm case better than the 43mm. Although I can wear both sizes and the 43mm is not massive in the lug-to-lug, it does tend to come with a taller case, and that's something I don't really get along with.
2) Despite the fact that Bremont straps are excellent and the bracelet is probably not as well enginerred as the watches, I prefer the watches on the bracelet.
So, thanks to this forum, I got an opportunity to trade another watch with Wyatt (0uatiOW) and acquired his S300 Black: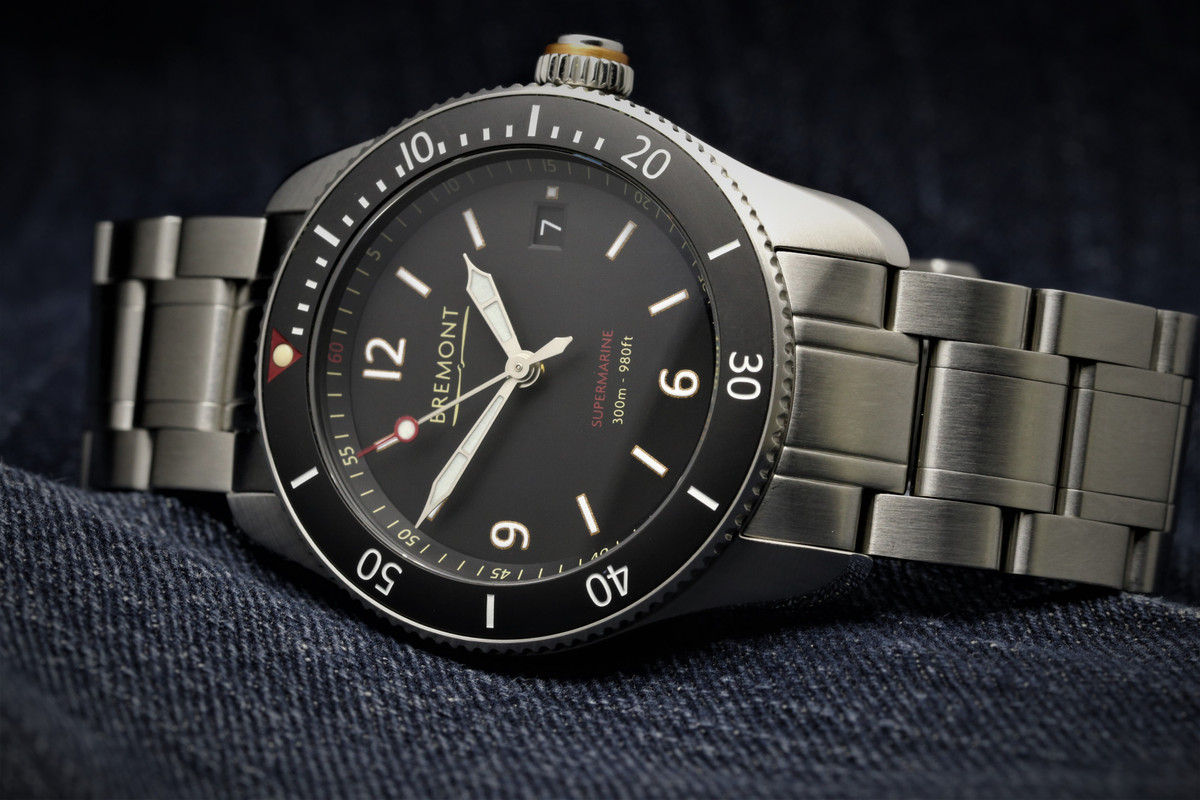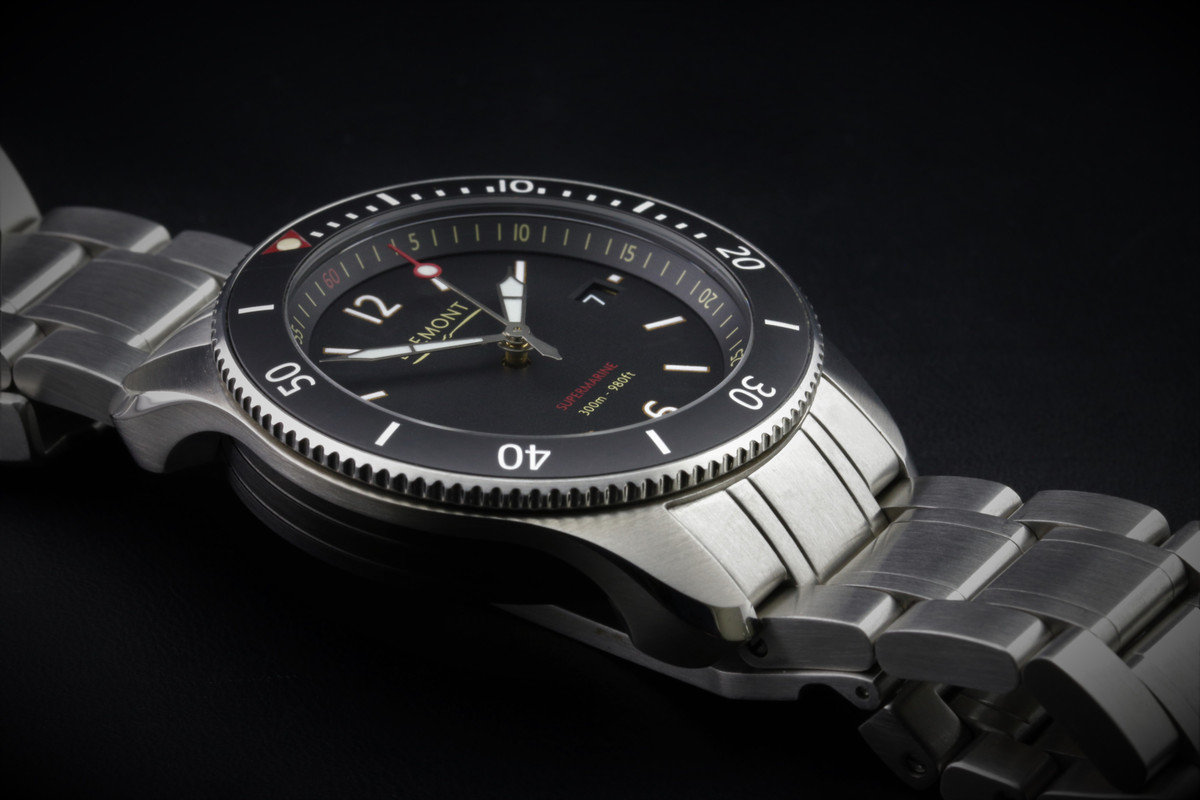 Now, those with sharp eyes and long memories may recall that I already have an S300 - in blue: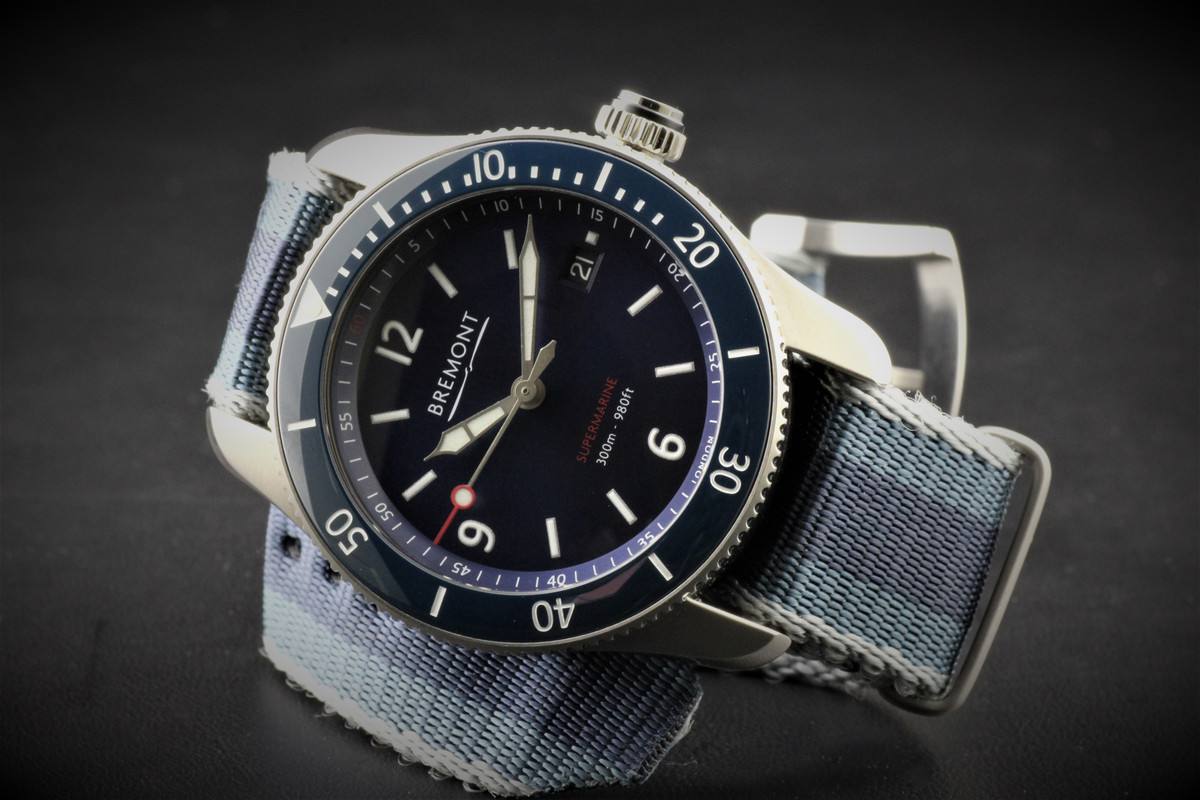 I did not expect to go down the "pairs" rabbit hole of watch collecting again (having been there a couple of times in the past), but there you go. When you like something, you like it...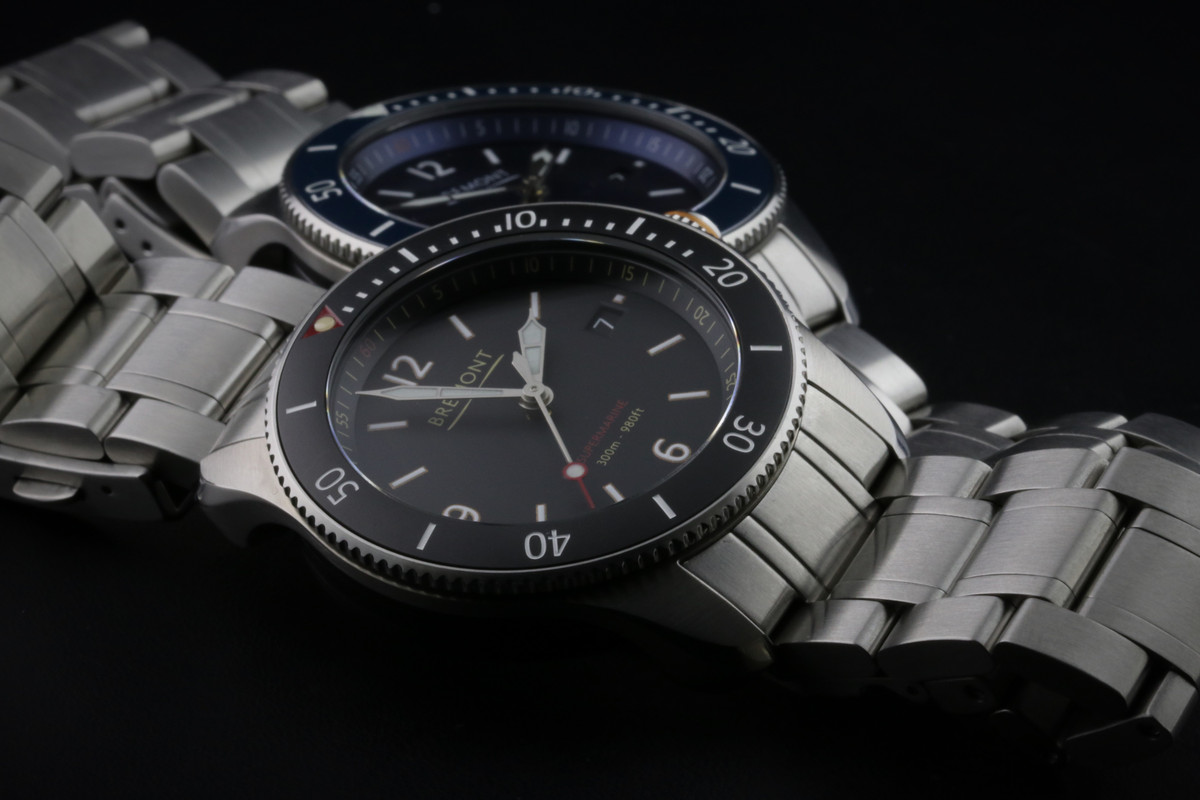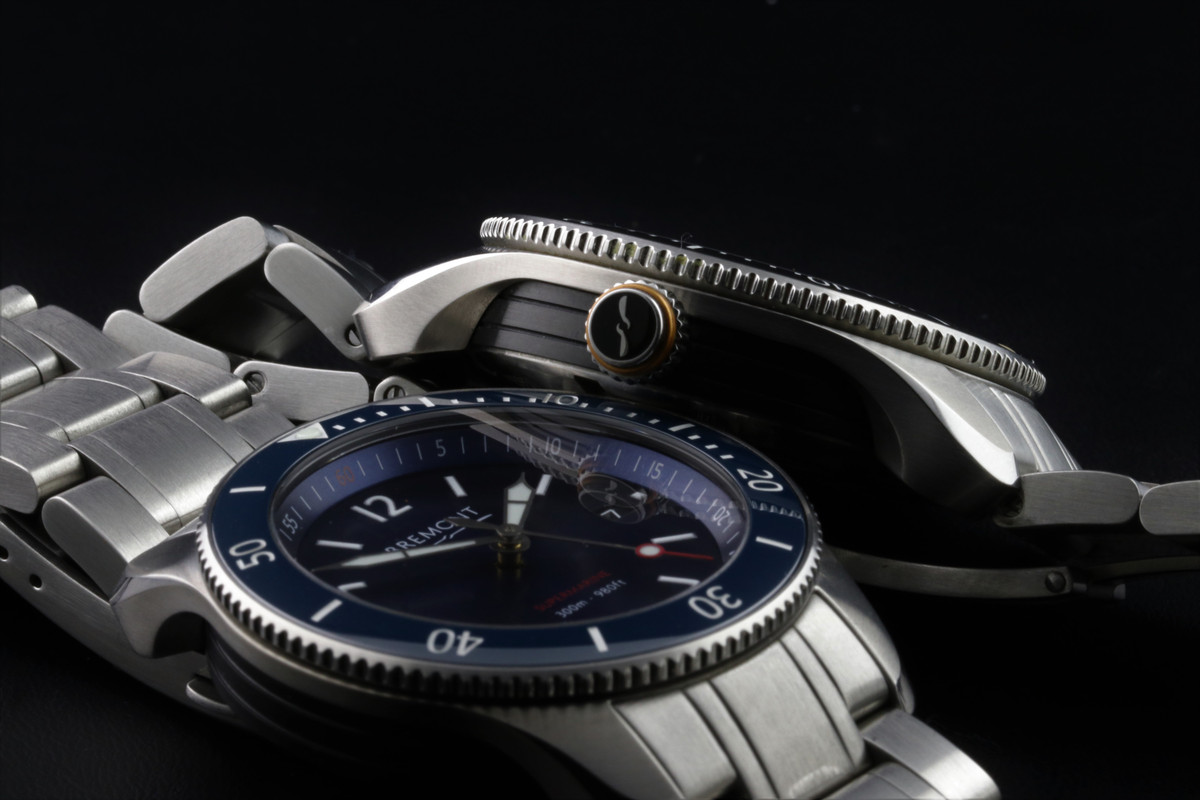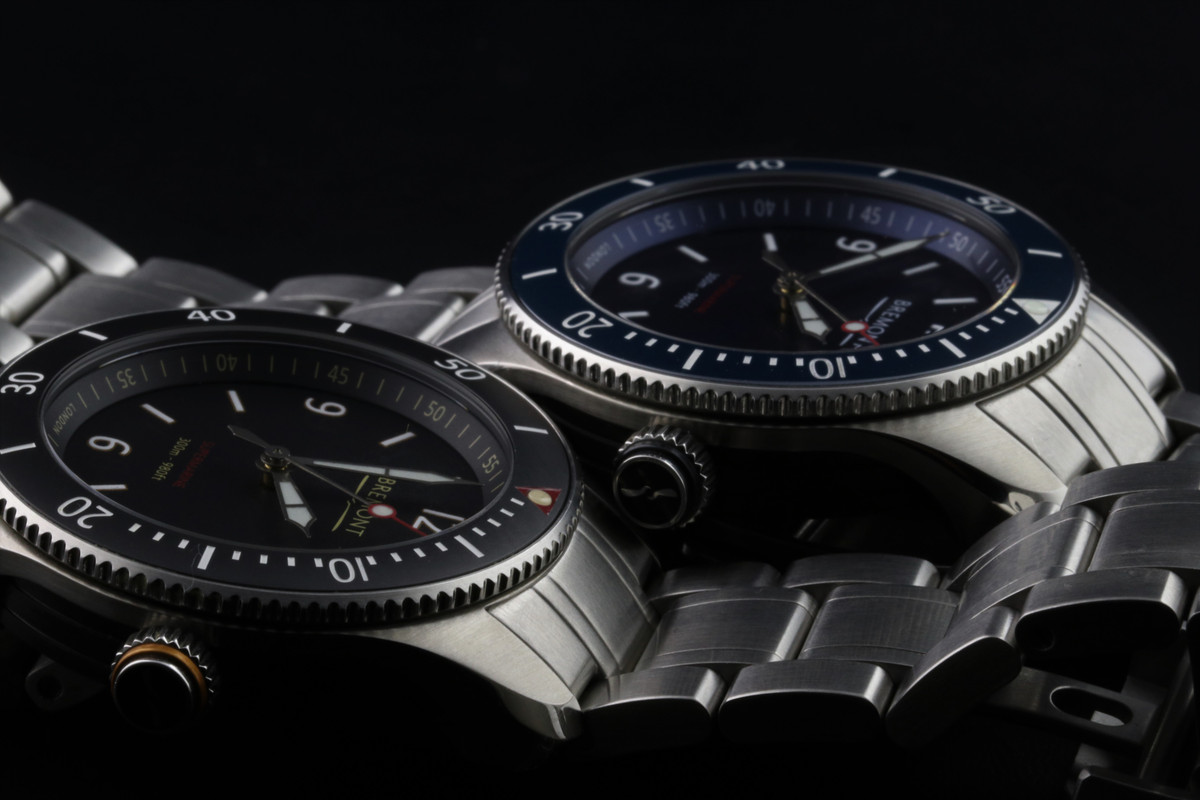 If anyone sees an S300 White on a bracelet at a decent price, I'd be interested to hear about it.