Relax! It's not about Arthurian legends, Wagner or Dan Brown; this is about the phenomenon we always refer to as grail watches. I first saw the term when I joined the forum eight years ago, and it immediately made sense. Or did it? You see, one of the things about a grail to me is that it should be pretty much out of reach either by virtue of rarity or, more frequently, price.
I know that circumstances change – my own are a case in point – and something which perhaps seemed like a grail a year or two ago becomes obtainable. So was it ever a grail? I think we may accept that it was, but my notion is to refine the term to cover three different areas: the Resolved Grail, the Superseded Grail and the Unrequited Grail.
The Resolved Grail
It was the watch, or one of the watches you always desired, and at one time you wondered whether you would ever own one. That makes it a grail. However, once it enters your collection for whatever reason it becomes a Resolved Grail. The two obvious examples from my collection are these:
The Superseded Grail
It was the one you probably obsessed about for a long time, but were never able to acquire, and eventually other things took your interest and it faded into the background. For a long time this was the JLC Reverso for me, most likely in the day/night version.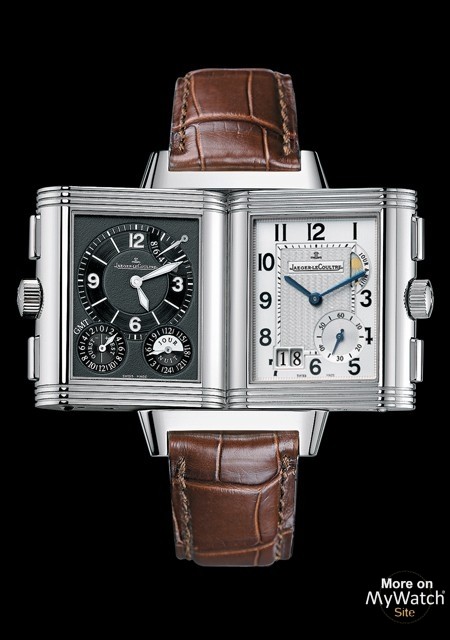 I also held a bit of a torch for the Piaget Altiplano, the world's thinnest watch. Again, enormously expensive and not eminently practical.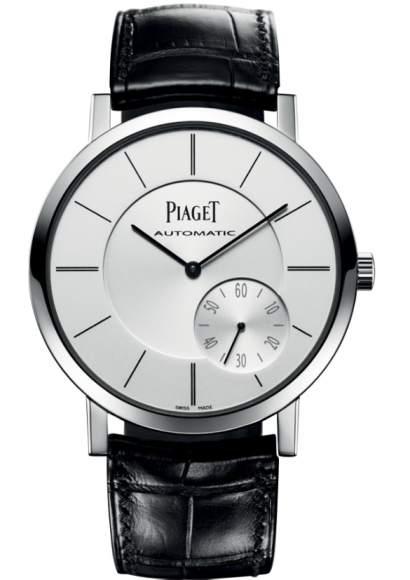 But as many on here will know, my longest serving grail was the Ariadne by Christiaan van der Klaauw. I lusted after it for years, and only finally gave it up when I tried a virtually identical watch by Longines and realised that I could barely see any of the indications without reading glasses. And a secondhand one, if available, would have been much more than twice the cost of the Cartier I eventually bought.
The Unrequited Grail
It's there, you know you will never own it, but it simply won't go away. There are a couple of pieces by Vacheron Constantin that fall into that category for me.
Anyone care to confess?