You have now selected the final detailed specification for the 2015 FLE, and the chosen watch will be the model shown below. Thanks to all who participated in the process so far.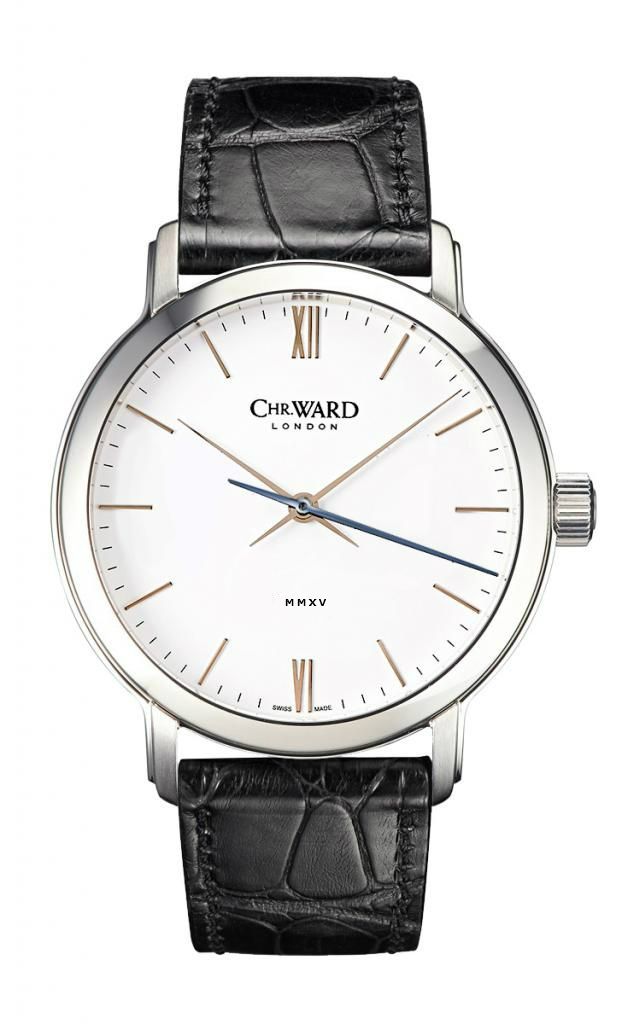 The watch will be fitted with the Museum Grade crystal and the caseback will be inscribed with "Forum Limited Edition 2015". The price is expected to be approximately GBP520/USD710 with standard strap and tang buckle. Strap/buckle upgrades will be available as per standard C5 Slimline options. Final specification and drawings will be managed by CWL.
It is expected that the watch will be available in Mid 2015, although this is to be confirmed.
The final pricing will possibly depend on the size of the production run, and we now need to establish the level of interest in order to decide how many to produce.
Therefore, we are running this final poll, and ask that you vote to indicate the likelihood that you will buy the watch with the given specifications and pricing estimate.
Voting does not constitute any commitment to buy, and clearly, individual circumstances and decisions can change, but we would appreciate it if you vote in line with your current intentions.