On to the next round.....We have reduced the candidates from 32 to 3 semi-finalists.
They are reviewable below.
You are now voting for what you feel is the best candidate to go against the C5 Slimline in the final round to determine your 2015 FLE.
You will get
1 vote
that you can change up to the end of the voting period. A seperate
discussion area
for the C65 Trident Classic semifinal round has been set up for you to discuss and/or lobby for your favorites. The voting period is 7 days.
Important
The Admin Team will not be voting in this round. In the event of a tie for first, the team will place a single tiebreaking vote.
C65-02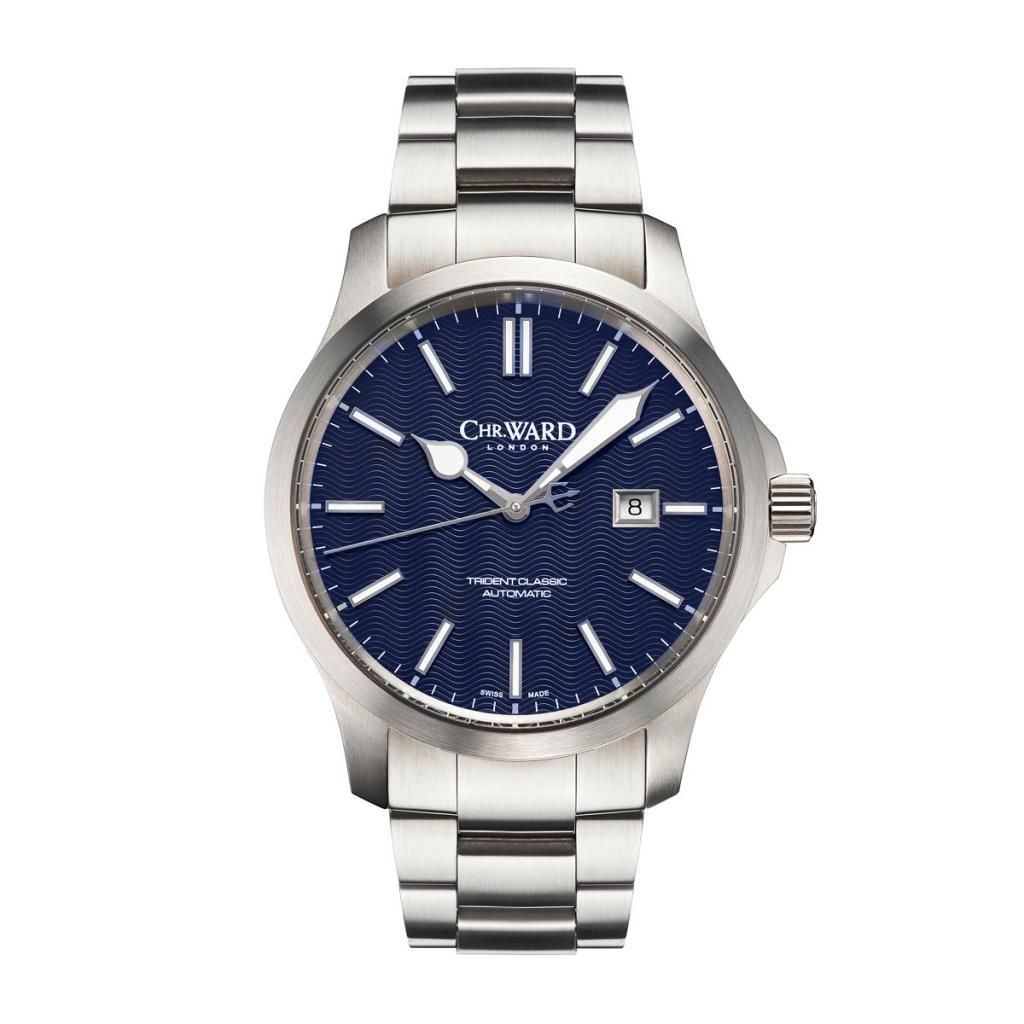 C65-15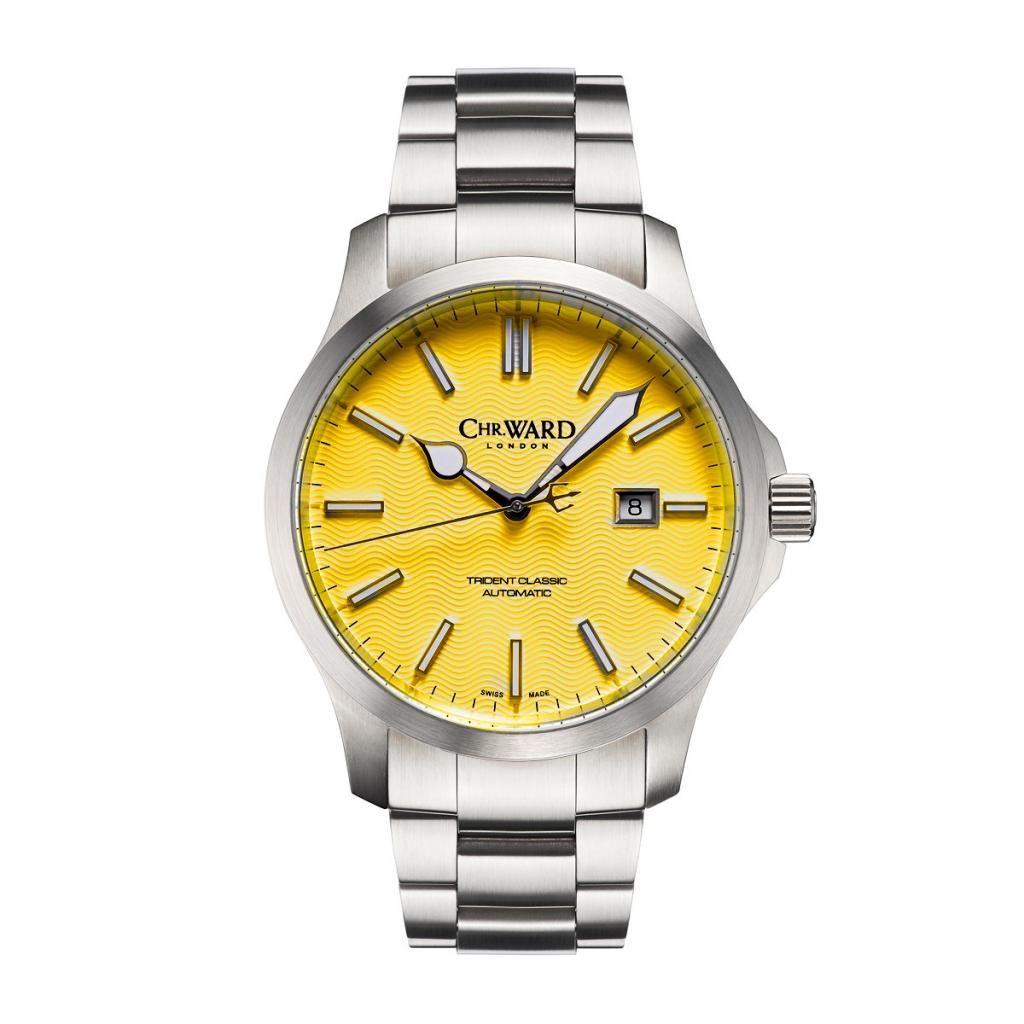 C65-27A