Here is my attempt at the c65 – a big thank you to Goose who did the photoshop work!
The dial is gunmetal grey with the standard Trident wave design.
The CWL and other writing is applied black. The Trident Second hand is black. The minute markers are black. I wanted all of these to be visible in certain lights but not necessarily in others – in some lights it will look like a sterile dial.
The hands are from the C70 and are silver with white lume.
The hour markers are the same silver with white lume.
I have included a bracelet and NATO option The NATO would also be gunmetal grey.
C65-23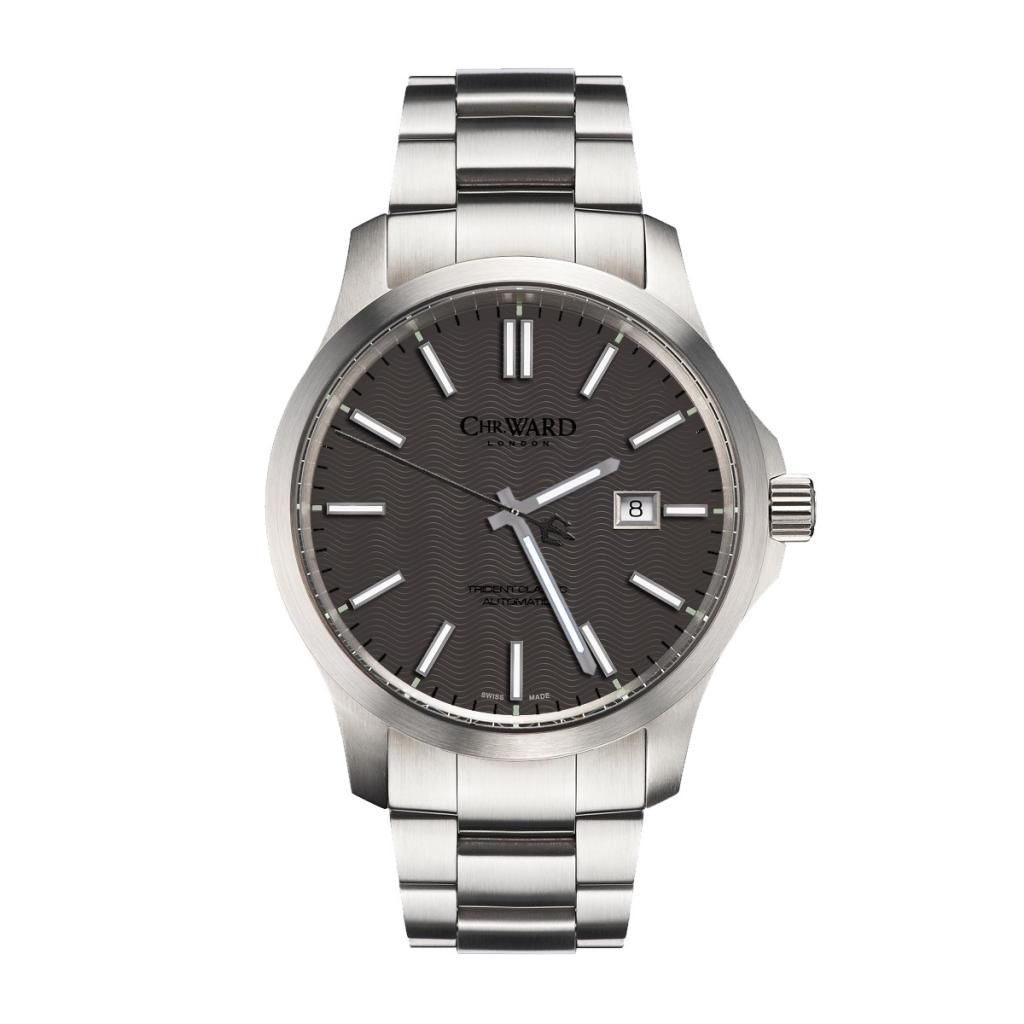 Same entry with strap