As you are well aware, you have selected by majority vote, the two top candidates, The C5 Slimline and the C65 Trident Classic, to use as a basis for the 2015 FLE. Now we must get this down to one. Before we do that, you are invited to put forth your ideas for changes to each model.
Keep in mind that any changes we make will have cost implications. I am currently awaiting prices for alterations from Chris, who is awaiting word from Switzerland. The prices will be posted as soon as available.
Changes that can be made to these models include, at this point...Crystal, dial color, hands, crown, dial color(s) markers, and lume. Case and movement changes will not be an option. The lume colors are limited to the Luminova chart posted below.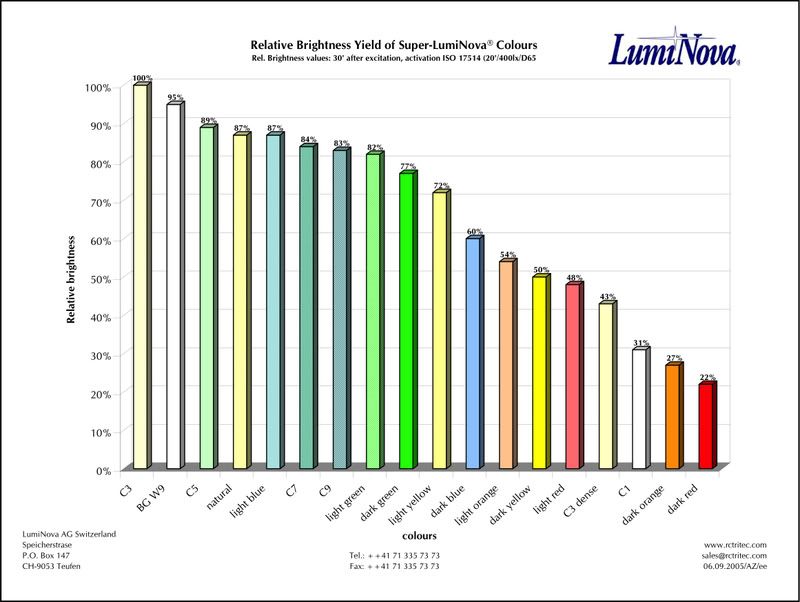 We will create 2 topics for posting submissions. Your submission should include a photoshop or equivalent shot of your idea along with an explanation of the details and changes shown.
These topics are for entries only.
All comments will be deleted. Each entry will be edited and given an entry number by a member of the team for identification purposes. Separate discussion threads will be setup for each model.
Some designs have already been put forth in the discussion thread, but these are not official entries unless resubmitted in the appropriate thread and assigned a number by "The Team".
For those that need help with your ideas and cannot use PhotoShop or the equivalent, we will have a separate thread where you can place your name for assistance. A volunteer from the PhotoShop team will contact you via pm to assist. Please do not pm the volunteers. They must control how much work they have time to do.



We will allow entries until Nov. 16. We will then have a vote in each model range for a finalist. These finalists will then go to a final vote to determine your 2015 Forum limited Edition.
At this time, we are hoping for 100 pieces, but that will be determined at a later date based on responses and possibly a vote to determine how many will commit. The minimum to be built will be 50 pieces.
Entries are now open!