It has been a while since I posted a SOTC, although these days, my collection is quite stable, so there will be few (if any) surprises.
Over the last two or three years I have consciously reduced the value of my collection, both to free up cash for other hobbies and also to avoid insurance and maintenance costs. Also, since retiring from work a couple of years ago, my watch-wearing habits have changed and I now tend to wear simple, robust watches ahead of anything else.
Anyway, here they are...
1. Planet Ocean Liquid Metal LE. Purchased in 2011 and it remains one of my favourites: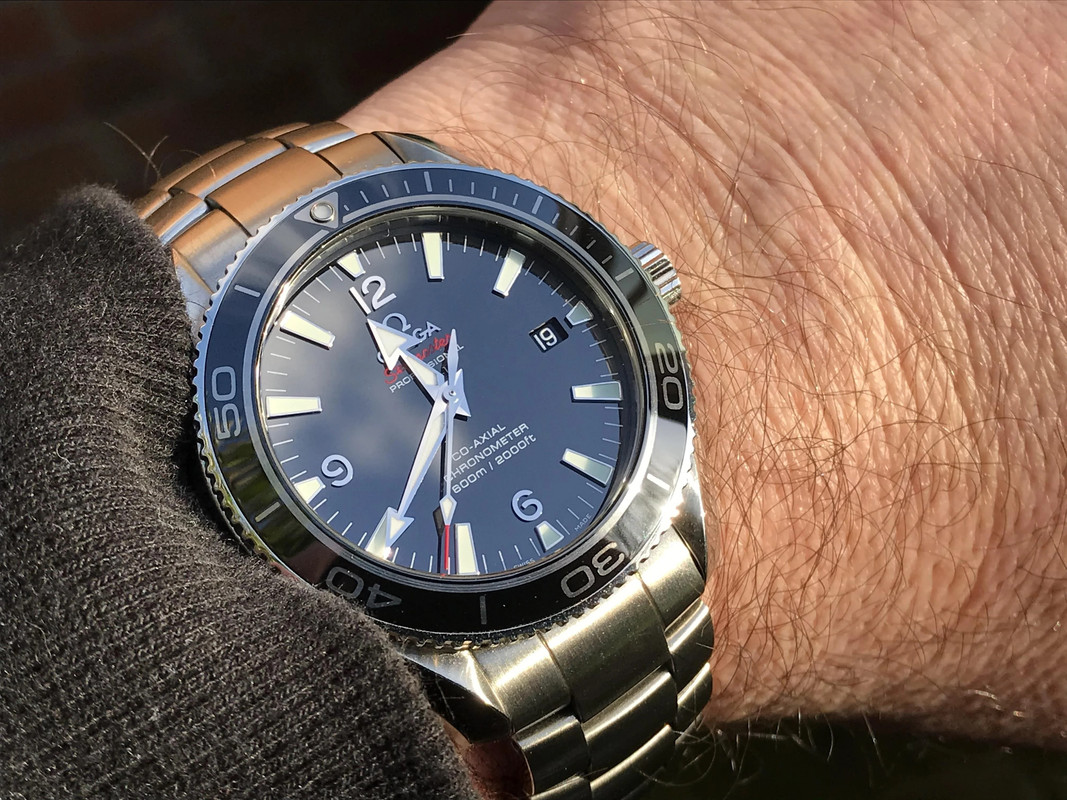 2. Speedmaster 50th LE. Purchased new in 2012, although the watch was released in 2007. Must admit I don't wear this one very often and it would be close to the top of the for sale list when I next want to convert watch cash to bike cash: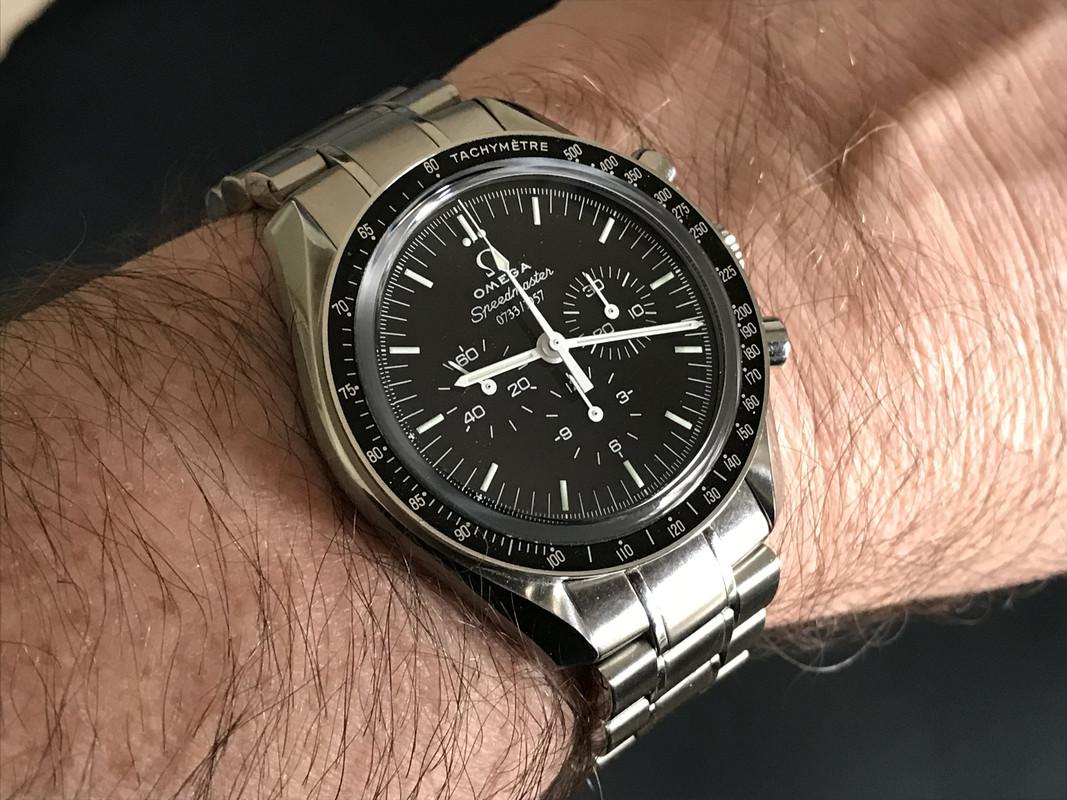 3. GMT Master II ceramic. Purchased in 2014. If I only kept one Rolex this may well be the one: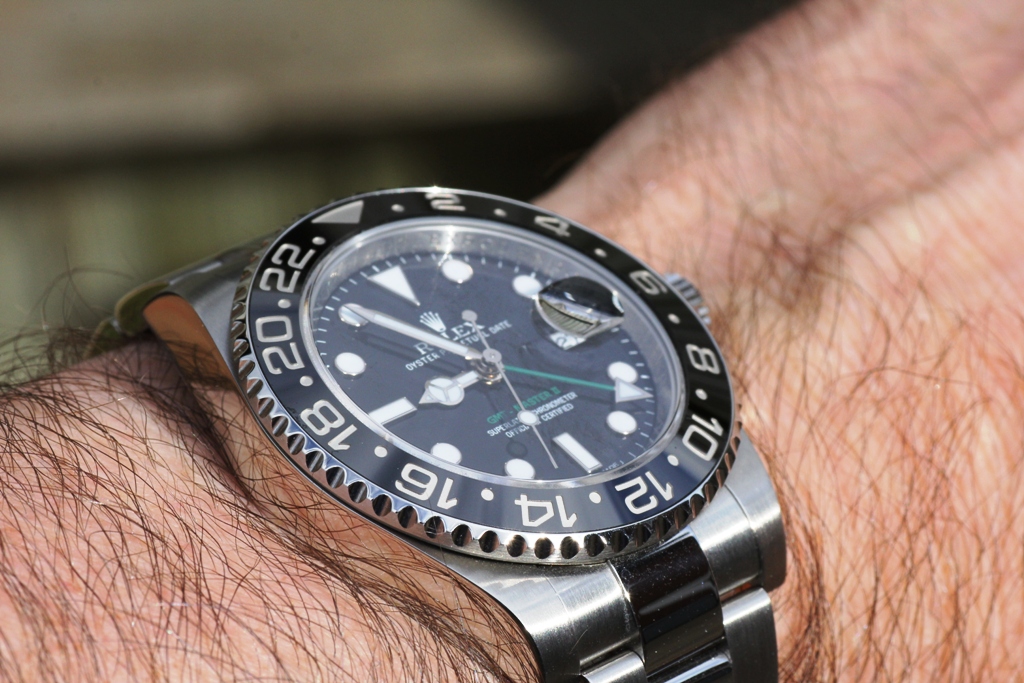 4. Ingenieur Laureus LE. This was released in 2015 and I got this one in early 2016. One of my most comfortable watches: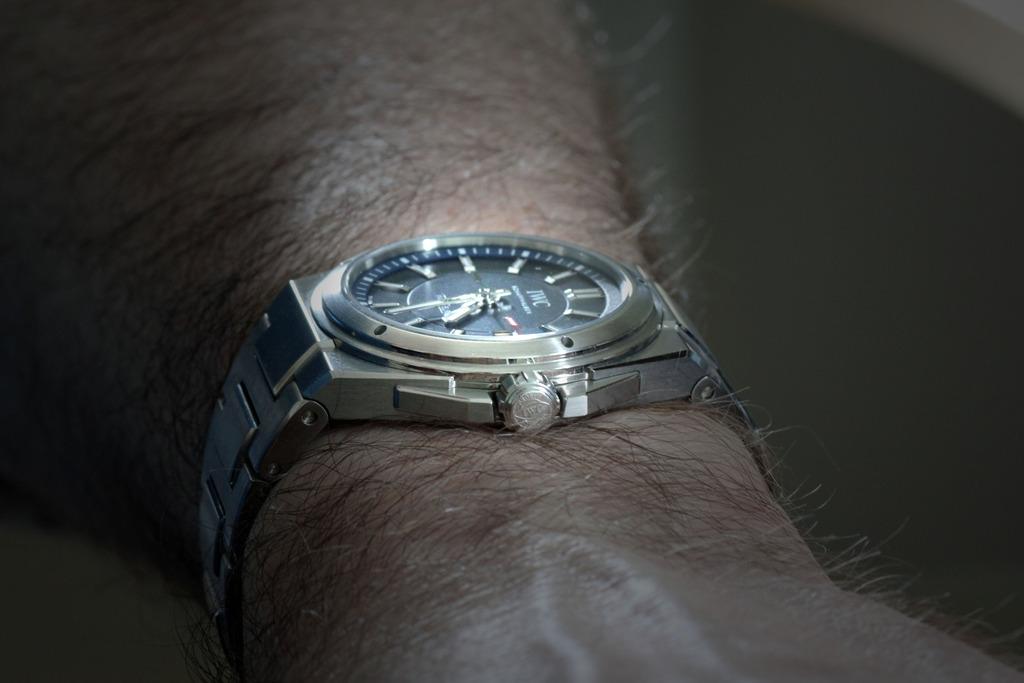 5. Explorer II 16570. This is a 2012 - one of the absolute last 16570's. I swapped a 216570 (42mm) Explorer II for this one in 2017: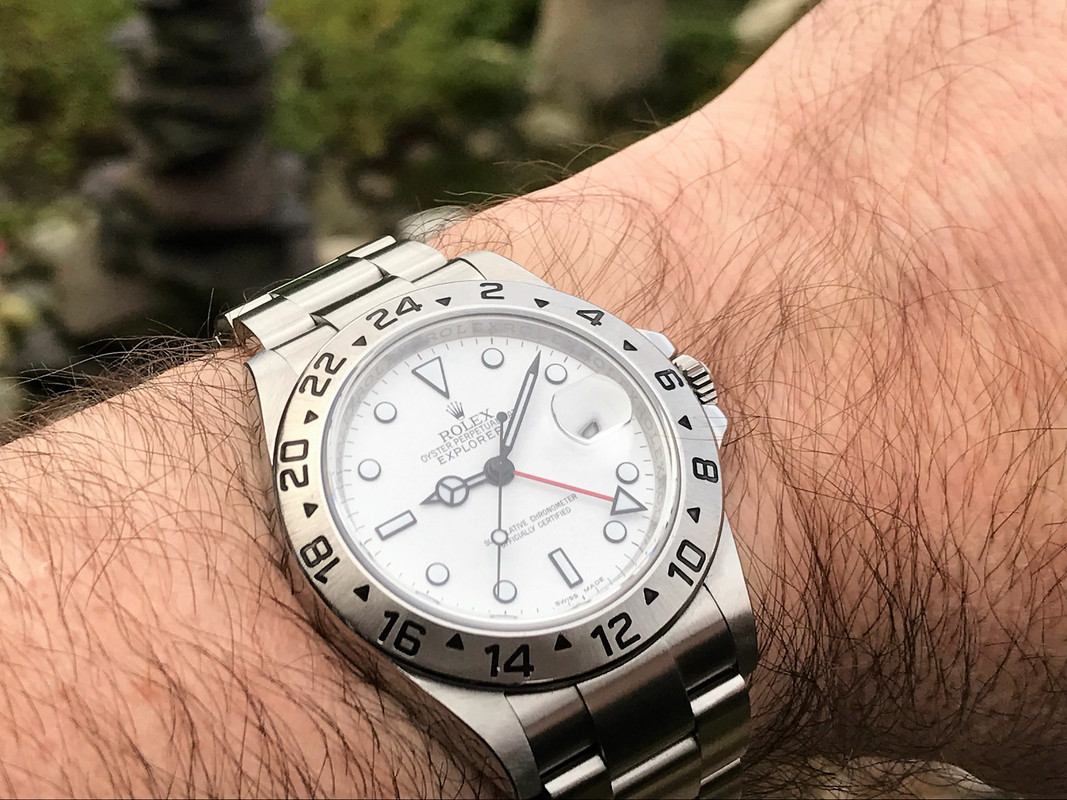 6. Damasko DA20. I bought this in 2017. I've advertised it for sale a couple of times, but as you can see - it's still with me: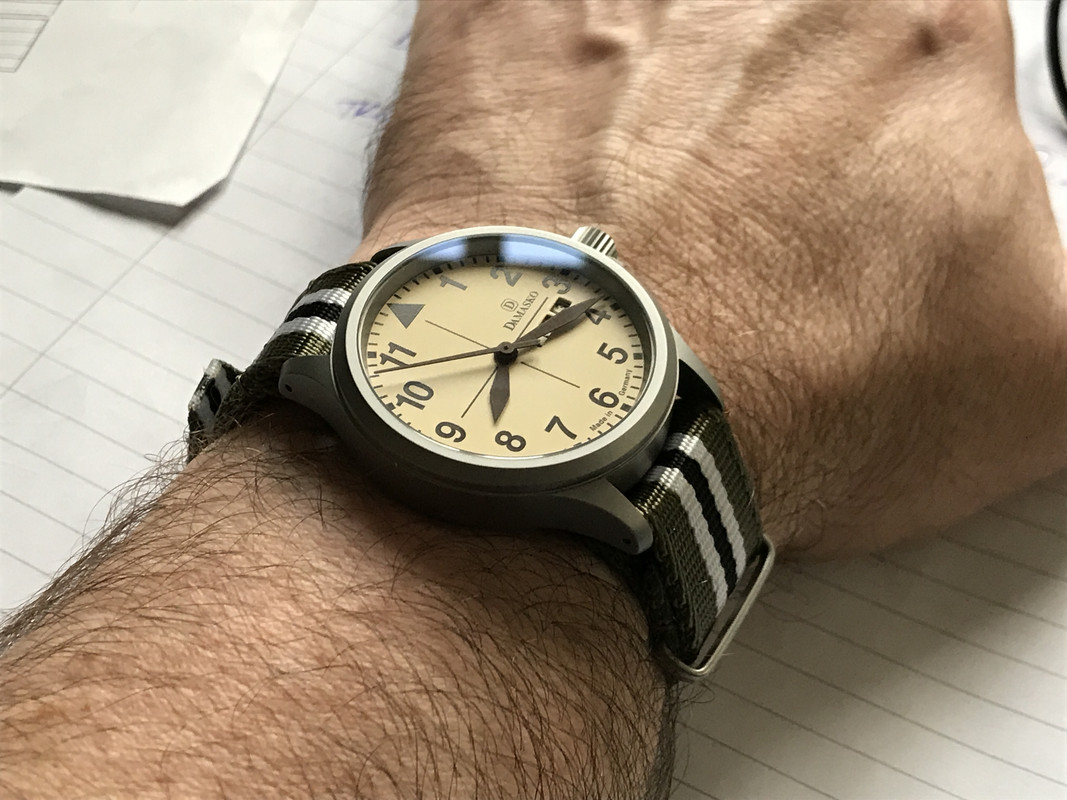 7. S300/Blue. One of my most worn watches. This fits well with my lifestyle. I got this one in 2017: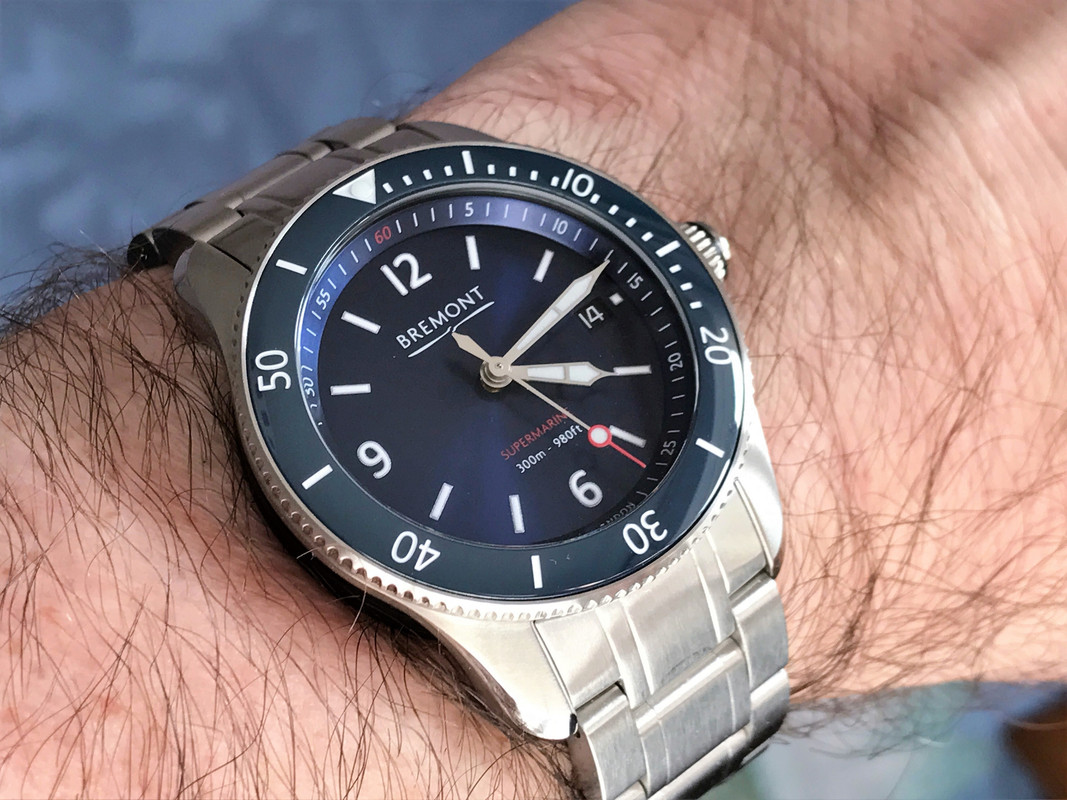 8. Citizen CC3005. My one and only quartz watch. I got this at the end of 2017 and really wish it was on a bracelet. I've looked for bracelets but have yet to find one at a sensible (given the value of the watch) price: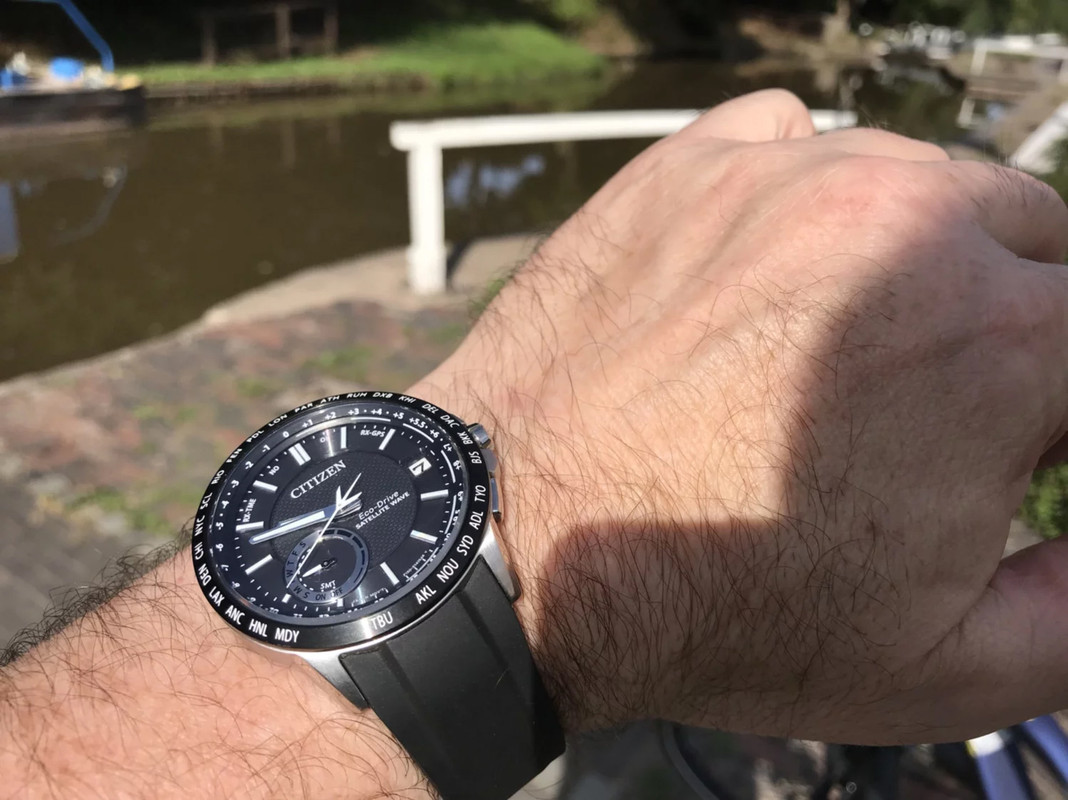 9. Explorer. Long story involving the purchase and sale of a Daytona. This one came along in 2018, although I can't find a wrist-shot: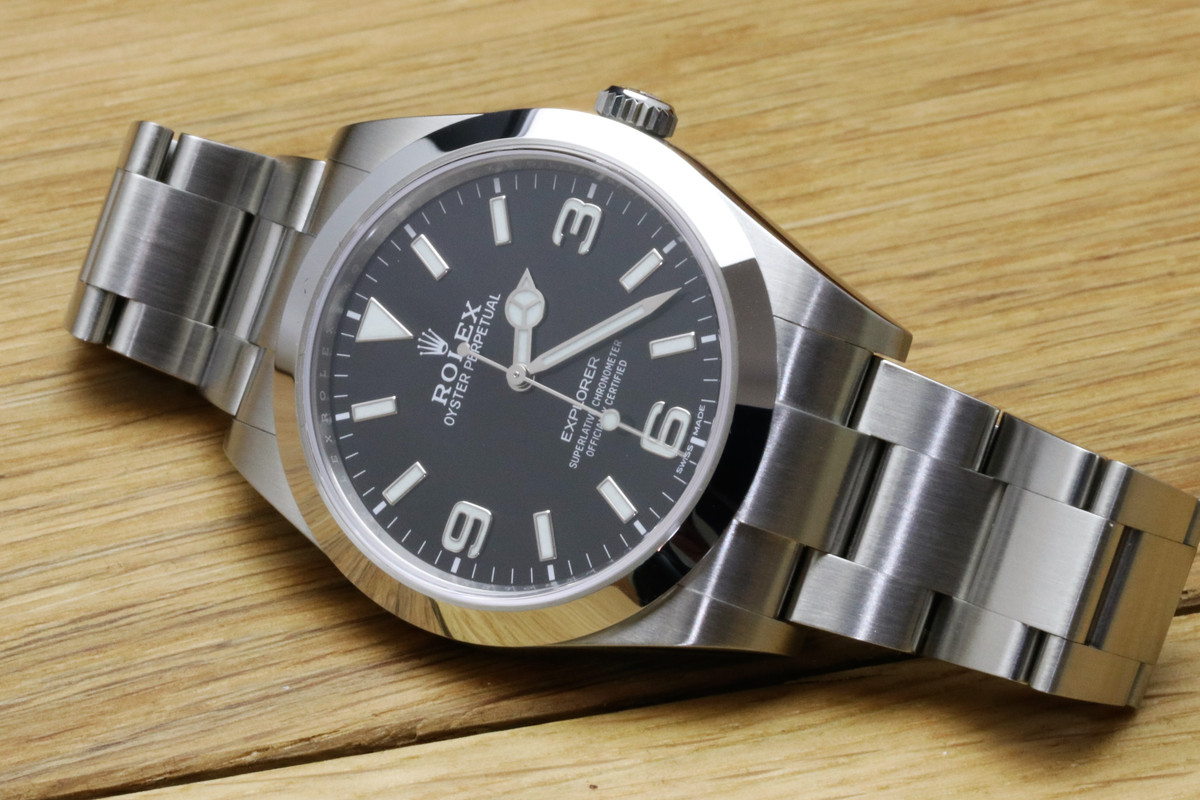 10. C65 SH21 LE. The best recent CW? I think so. This one is a keeper: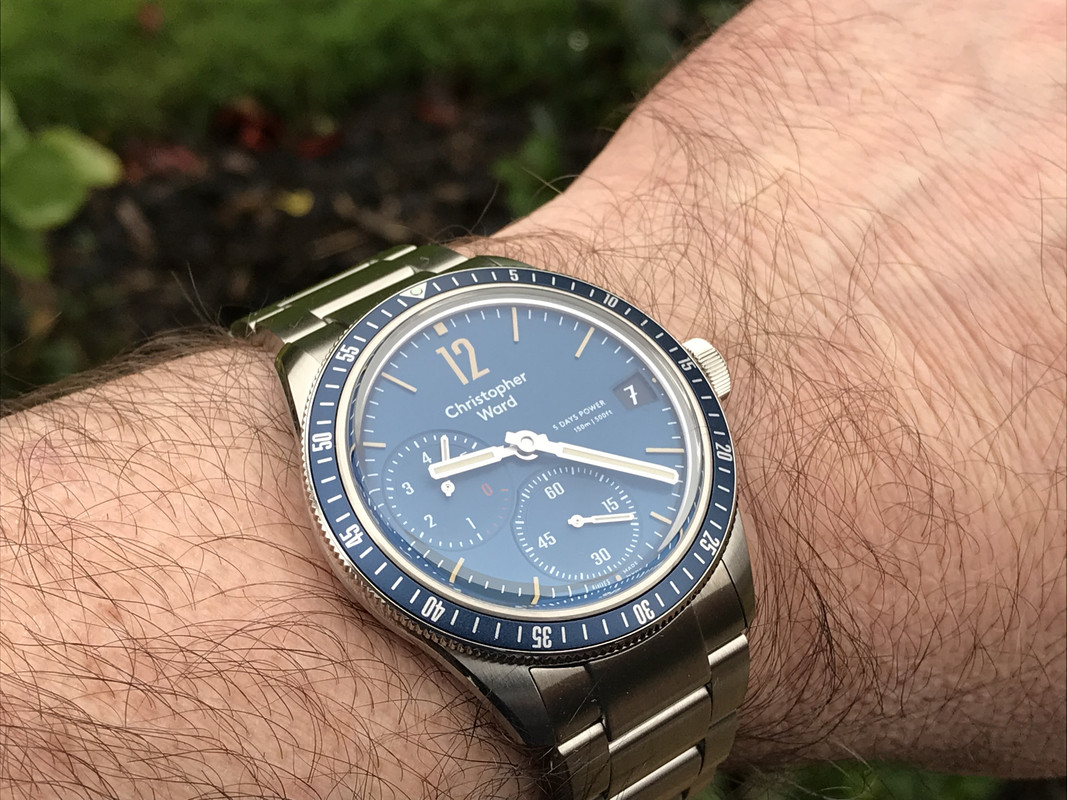 11. C5 Aviator Mark II. An older CW. This particular watch has been owned by half of the forum - and may well change hands again soon: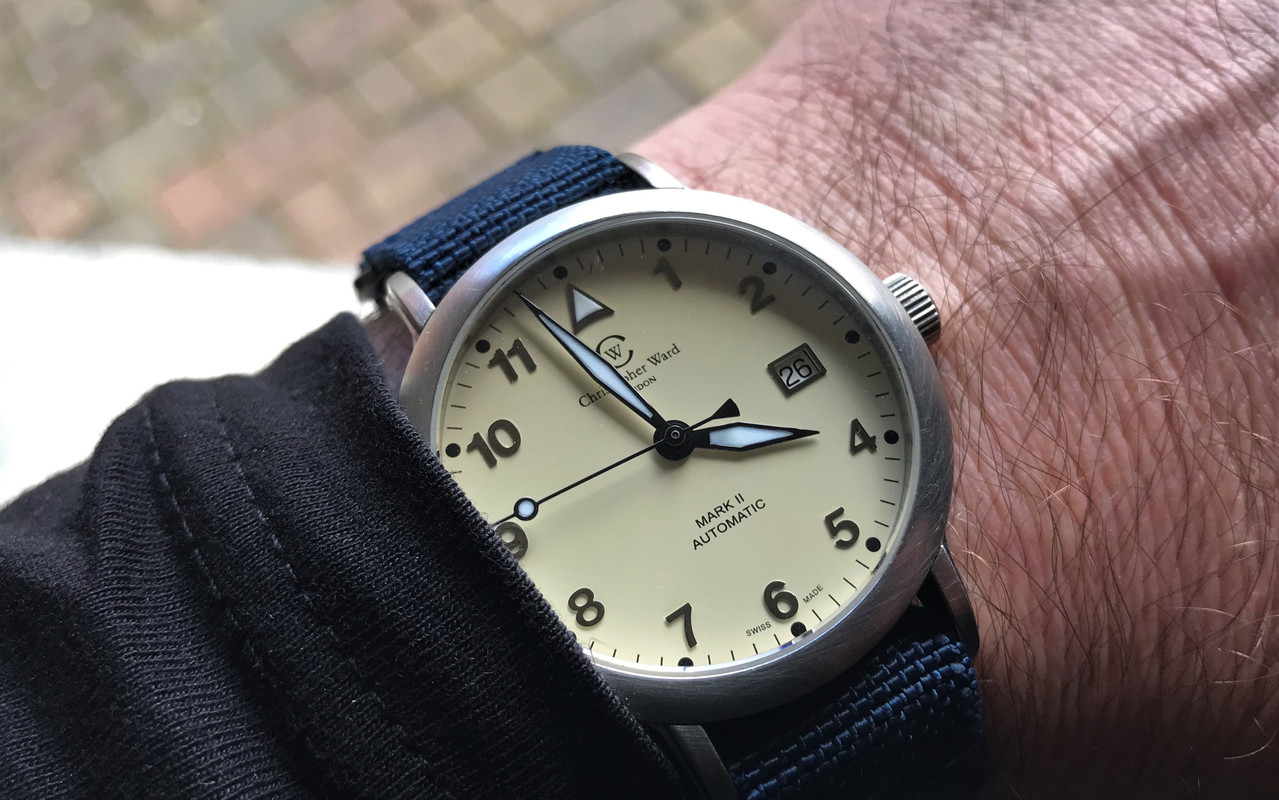 12. S300/Black. I like the S300 so much, I acquired a second one - via this forum. My most recent transaction: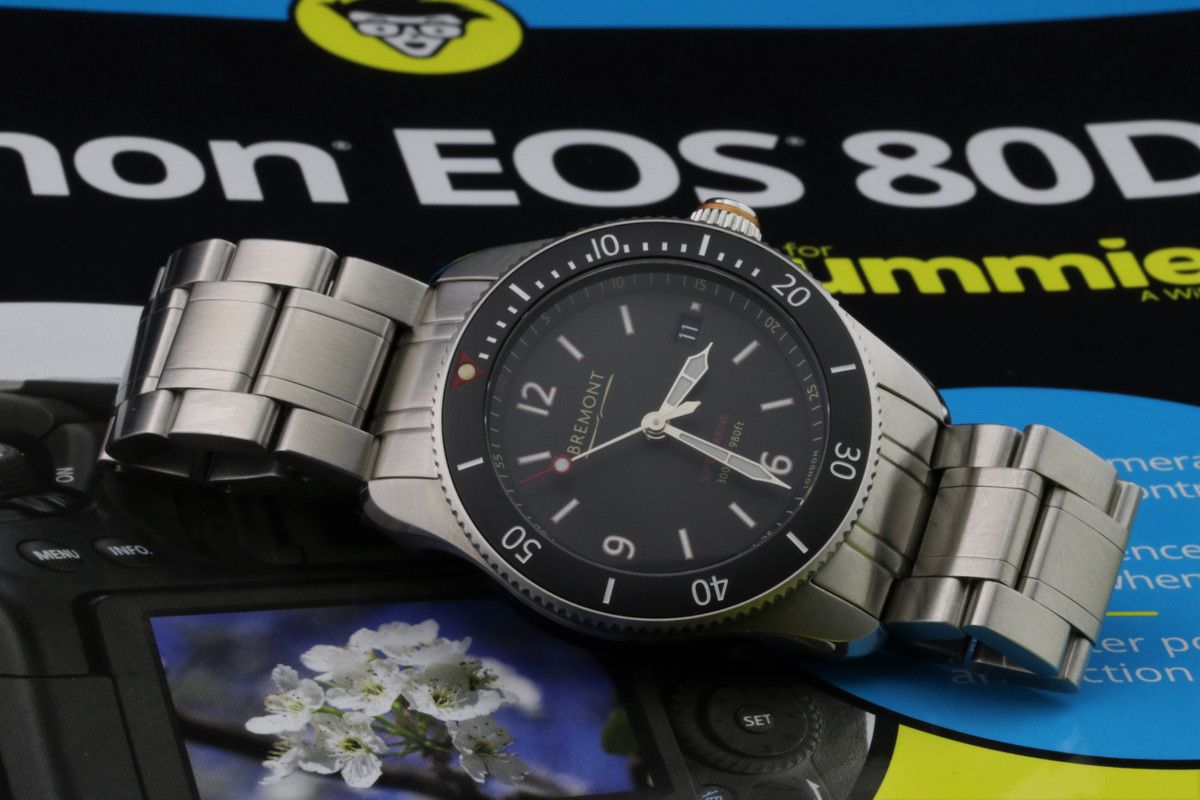 And that's it. What's next? I'm keen to find a white S300 at the right price and I reckon there may be one or two more CW's in the not-too-distant, but we will see.