Forum rules
The "Reference Gallery" has been created so members can get a better idea of what a Christopher Ward watch looks like in many real life and staged situations with different straps and bracelets.

Please add the complete model number to your posting for ease of identification.

This forum is for photos only - No links.

In order to expedite the comparison and viewing process, we request that everyone please refrain from posting comments in the individual model topics. Comments will be deleted.

We invite you to post your best photos in the appropriate model gallery and encourage you to duplicate a couple in the regular section if you would like to invite comments.

If you would like to comment on a given photo(s), please copy and paste or reference in a new regular Gallery thread.
Senior Forumgod

Posts: 3998
Joined: Thu Jul 14, 2011 8:25 pm
CW-watches: 17
Location: Southern California
C10 Aviator MK I Automatic -Brown C10SKT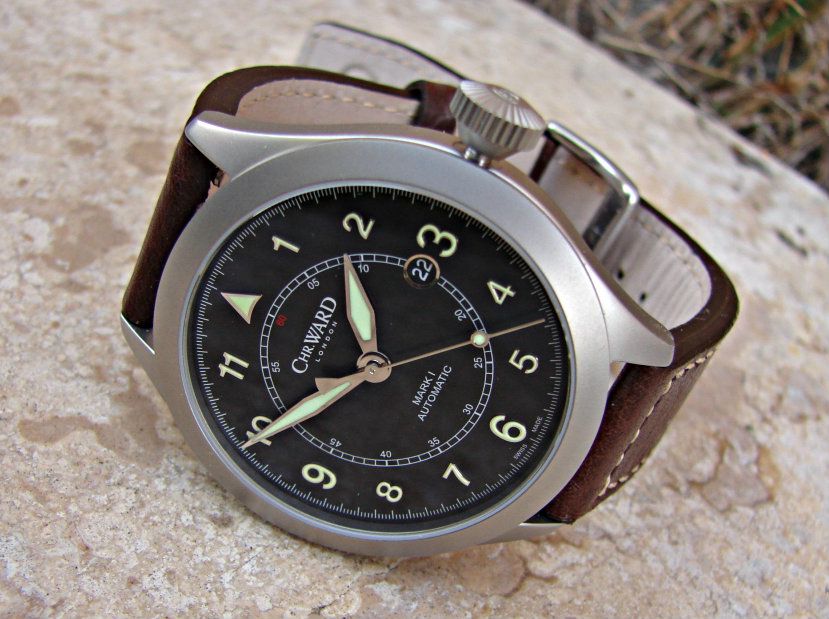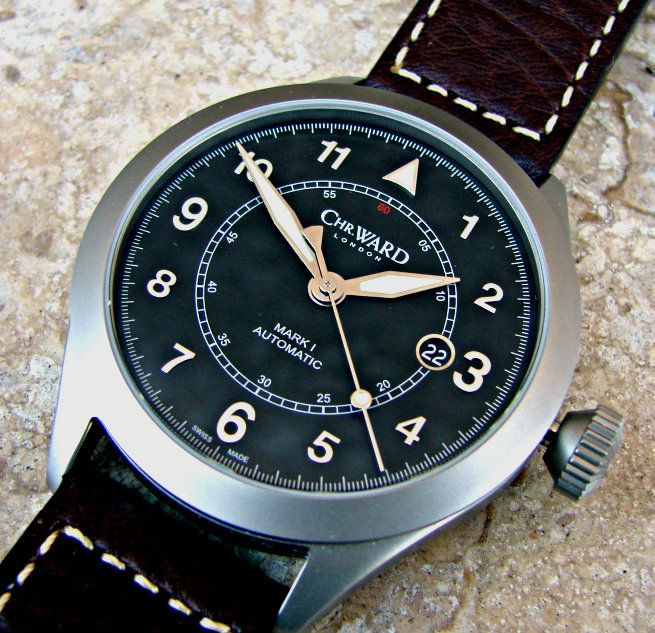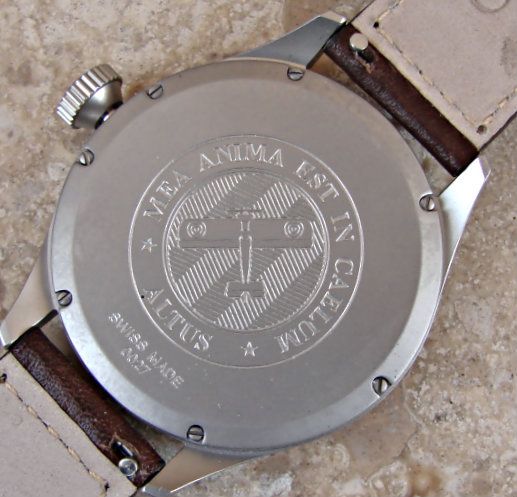 On my 7 inch wrist.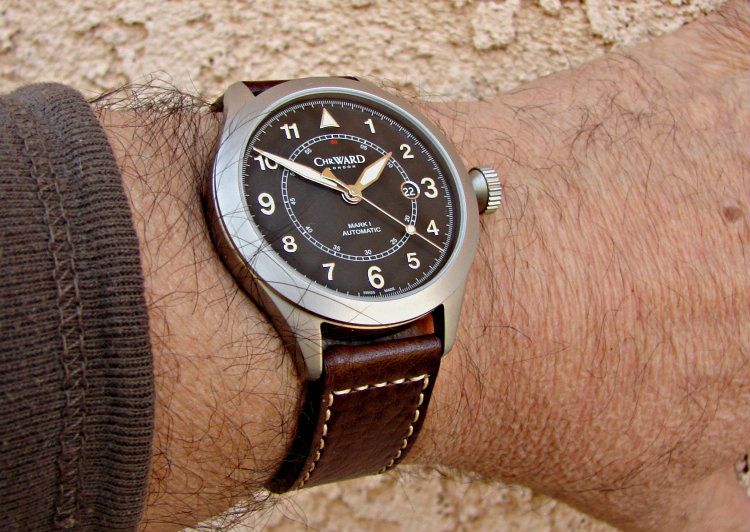 Rick
Various vintage Heuers
CW C8 Pilot MK I and II, 2011 and 13 FLEs, C5 B of B and Malvern Aviator MK II, C11 MSL MK I, C70 DBR1, C60 and C60 GMT, C9 Harrison, C9 Chrono, C10 Aviator
Incoming: Heuer Autavia 'Siffert'
---
---
Senior Forumgod

Posts: 34164
Joined: Sun Apr 10, 2011 9:56 am
CW-watches: 21
Location: Cork, Ireland
C65 SH21 LE #070/150, C9 AM GT LE #001, C60 Ombré #001, C1-GM-5DA, C9-JH-MK3, C7 Proto, C11 Elite, C7 Bluebird, C70 Ascari, C70 HRDC, C7 COSC LE, C65 Diver, C65 MK1 LE, C60 MK3, C60 316L LE, C60 GMT MK2, C60-TI-V2, C8 UTC, C8 MK2, C600-IPB, C5 MK3.
---
---
Senior Forumgod

Posts: 1170
Joined: Thu Jan 26, 2017 9:31 am
CW-watches: 1
Location: Peak District
---