Forum rules
The "Reference Gallery" has been created so members can get a better idea of what a Christopher Ward watch looks like in many real life and staged situations with different straps and bracelets.

Please add the complete model number to your posting for ease of identification.

This forum is for photos only - No links.

In order to expedite the comparison and viewing process, we request that everyone please refrain from posting comments in the individual model topics. Comments will be deleted.

We invite you to post your best photos in the appropriate model gallery and encourage you to duplicate a couple in the regular section if you would like to invite comments.

If you would like to comment on a given photo(s), please copy and paste or reference in a new regular Gallery thread.
Senior Forumgod

Posts: 5605
Joined: Wed May 09, 2012 11:10 pm
CW-watches: 6
Location: Cambridgeshire.
Hope this helps in choices for ladies watches.
S21 Double tour
Presentation
On cushion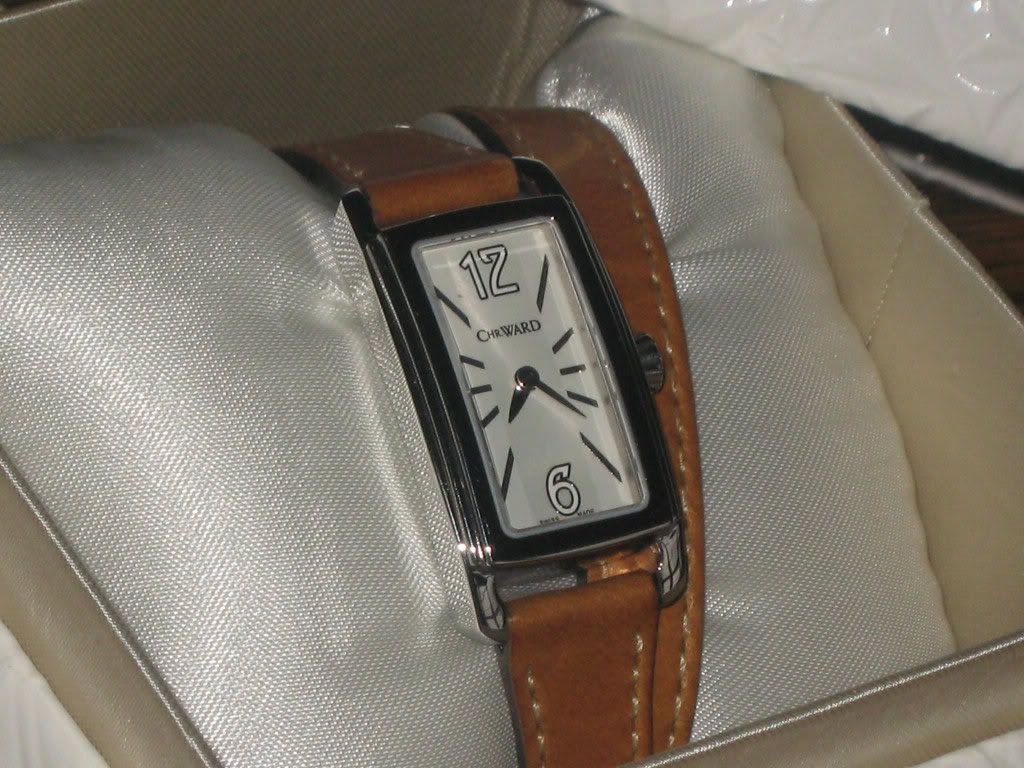 In use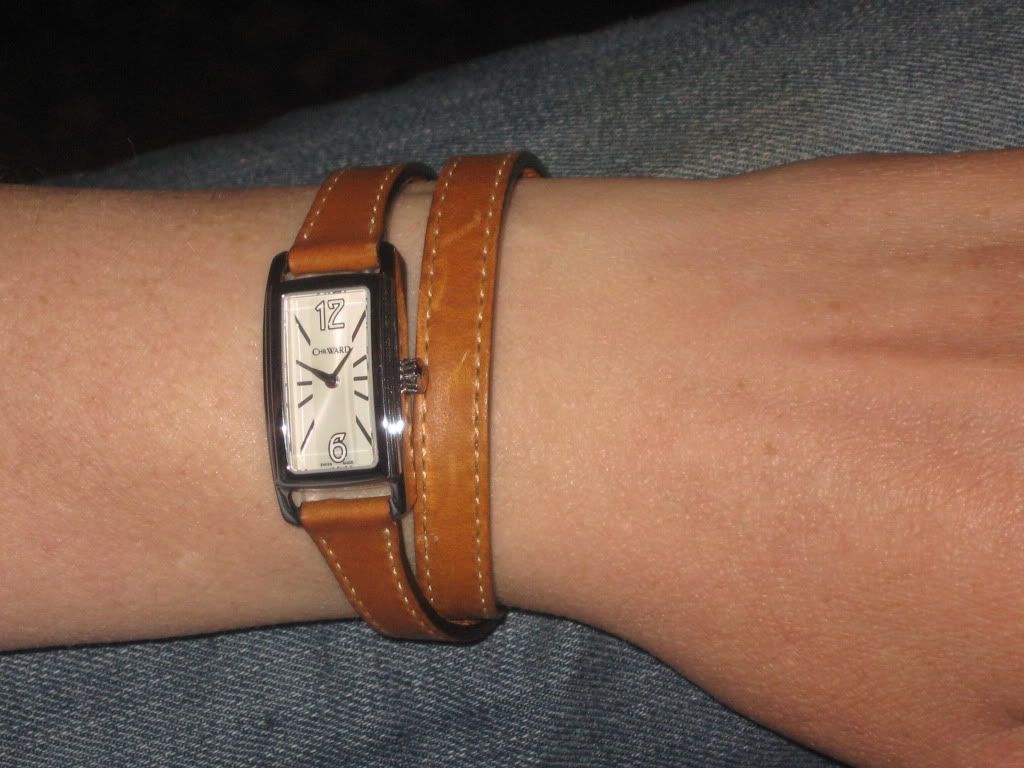 C600IPB 101, C7O cosc 009/300, C8 IPK 004 ,C11 Makaira Pro 006.
W11 Amelia , Emily Double Tour (The Wife)
Senior Forumgod

Posts: 3844
Joined: Mon Mar 25, 2013 12:48 am
CW-watches: 6
Location: Arizona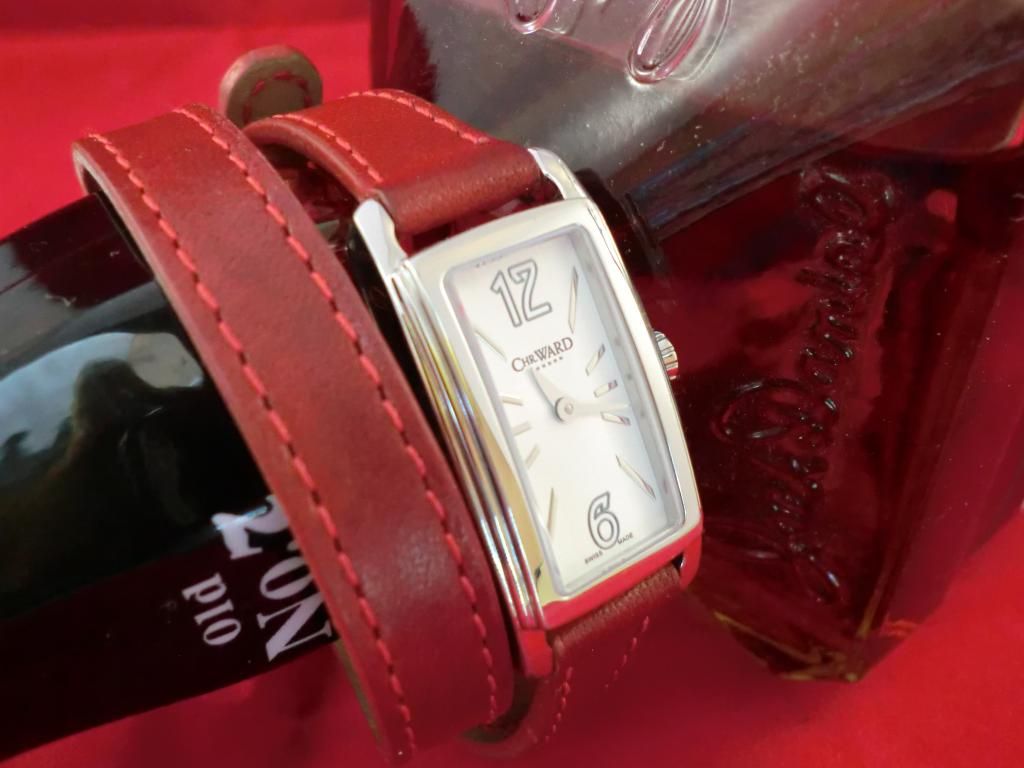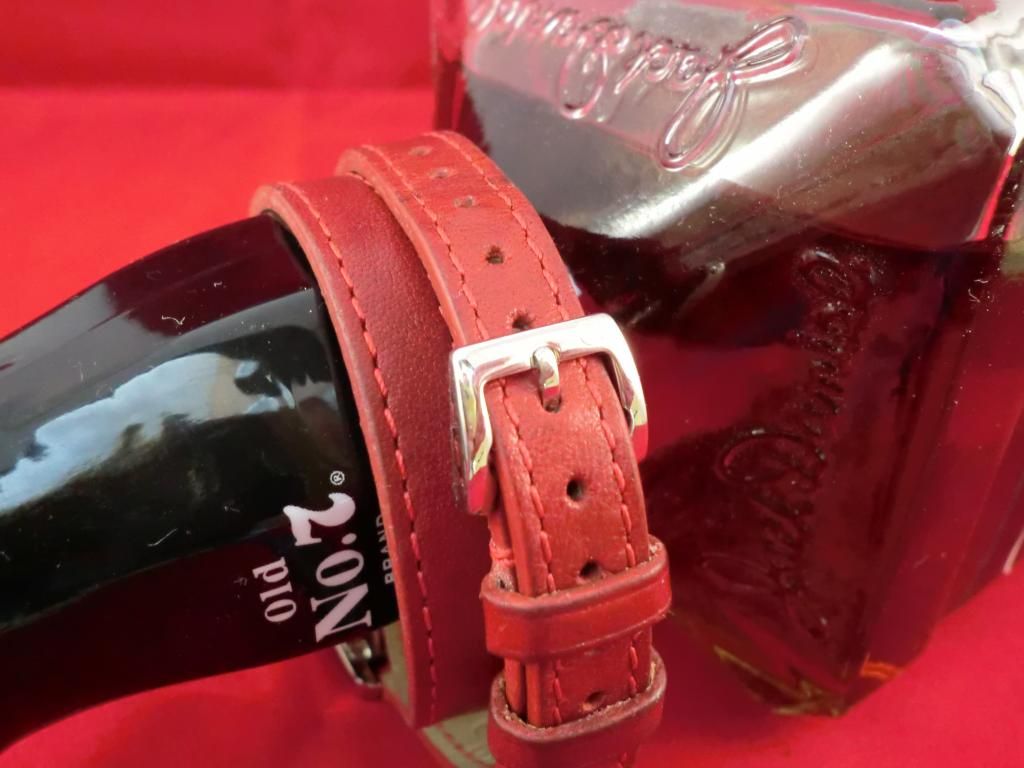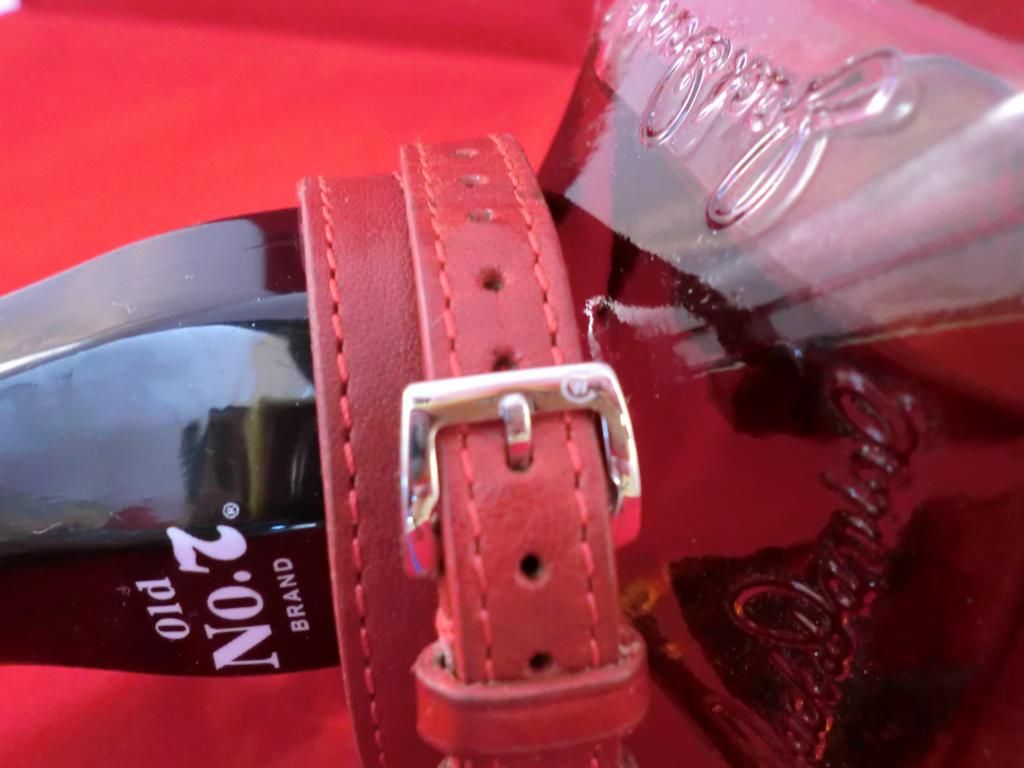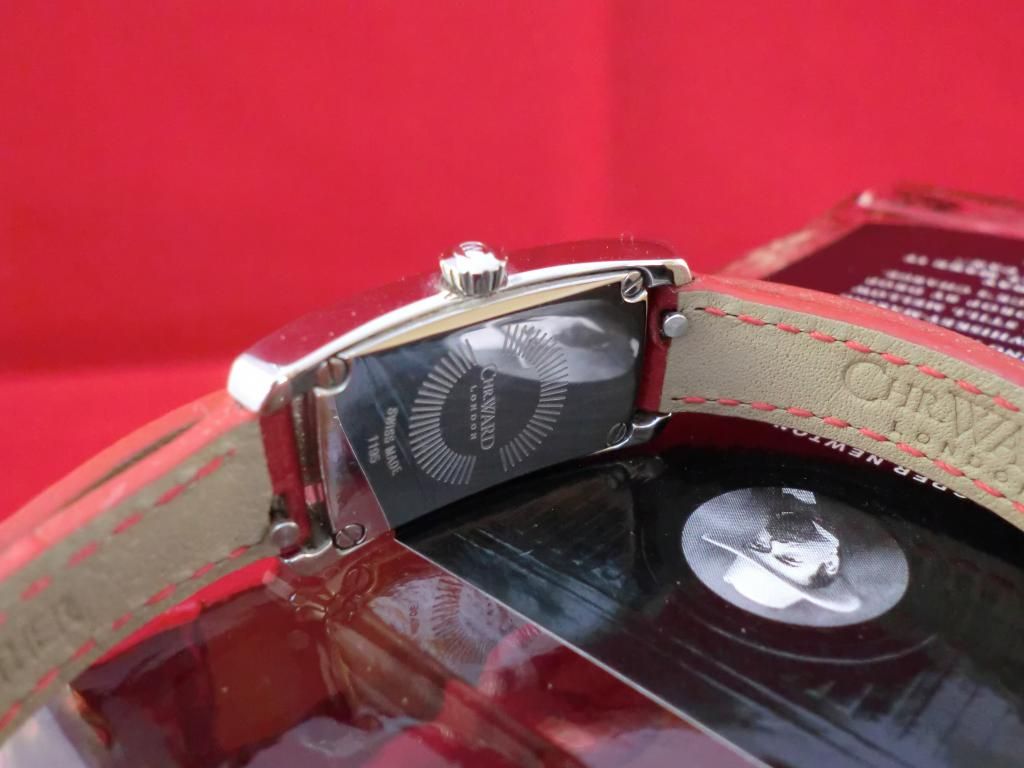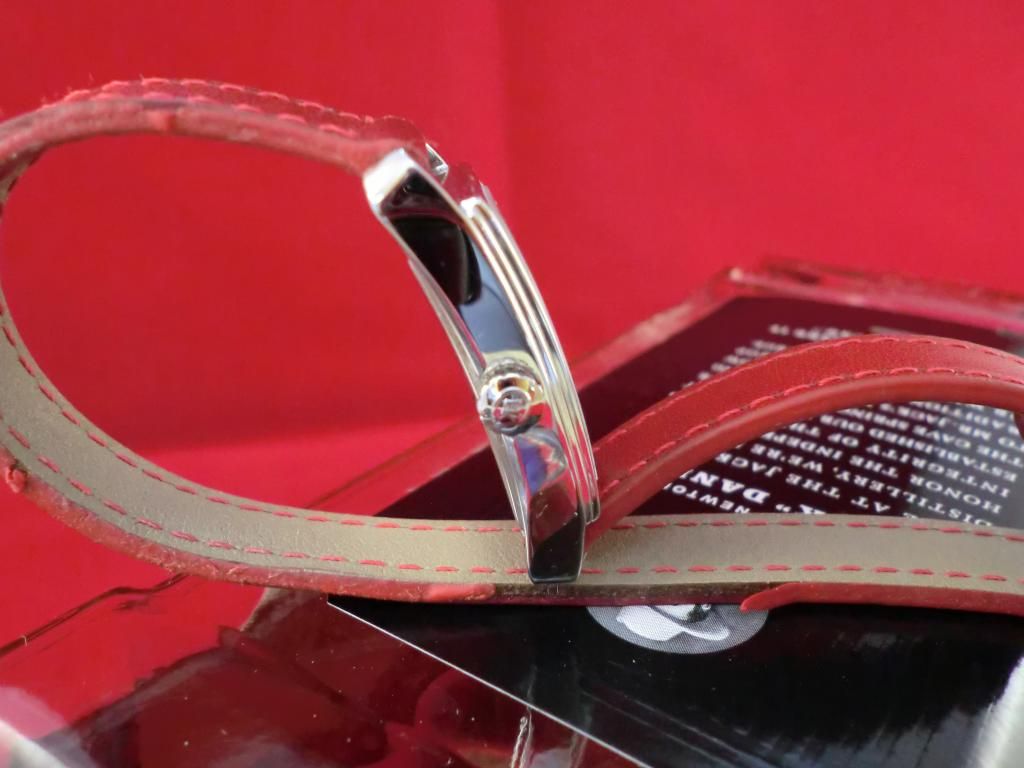 vikingdrvr

InComing: nada
InTheBox: C60 GMT, C7, C7IRR, C70 D-Type, C8, C11. Steinies: Nav B/OVM/OceanTi500/Racetimer X2/Chrono II. Others: SMP300M Chrono, SMdV, Alpina X2, Tissot Chrono, LLD, Heuer 2000 Auto, Breil...
Emily DT, Charlotte Deco, Coral (wife's)
Senior

Posts: 96
Joined: Fri Aug 08, 2014 3:13 pm
CW-watches: 2
Location: Between the sand and the sea.
Me: C11 Makaira Pro, C60 Trident 38mm GMT 600
The Mrs: W11 Amelia, Emily Deco
The Mother-in-law: Victoria Deco
Senior Forumgod

Posts: 34643
Joined: Sun Apr 10, 2011 9:56 am
CW-watches: 21
Location: Cork, Ireland
S21 Emily Mk II.

S21-ROM-SBB-XL :
Ferg
21 CW watches and a 1934 Rolex 912 'Tank'.
Check out my Instagram
@minimpi610