My Colt. I don't know if it's just me, but I find it really hard to match the right blue strap with a blue dial.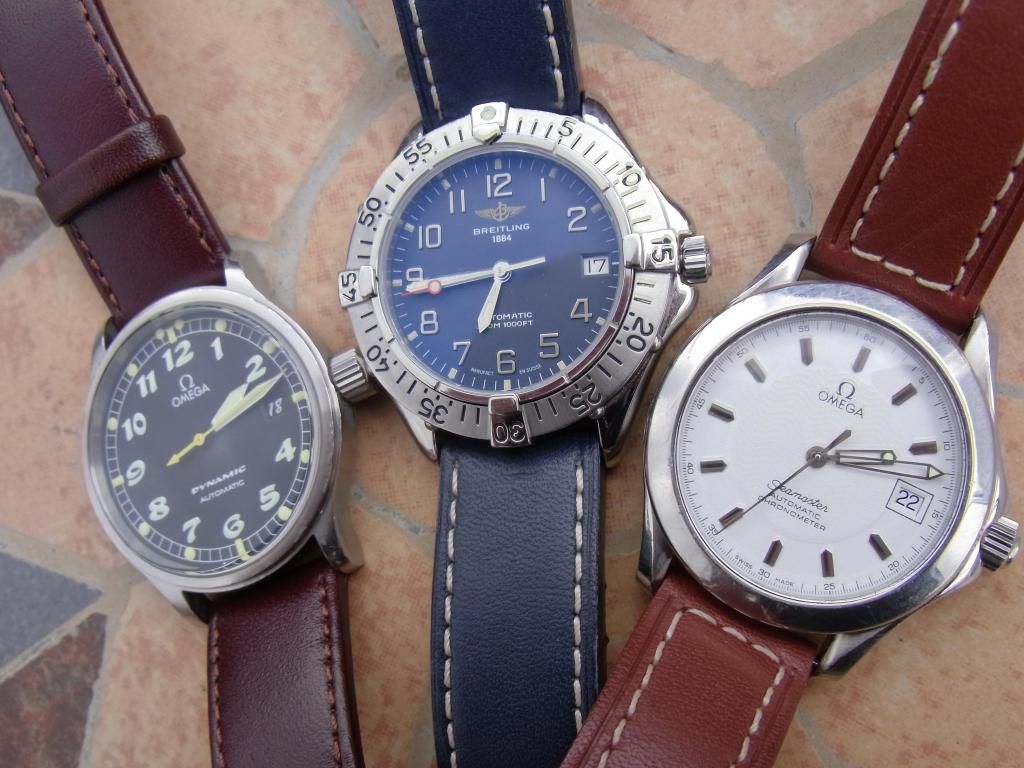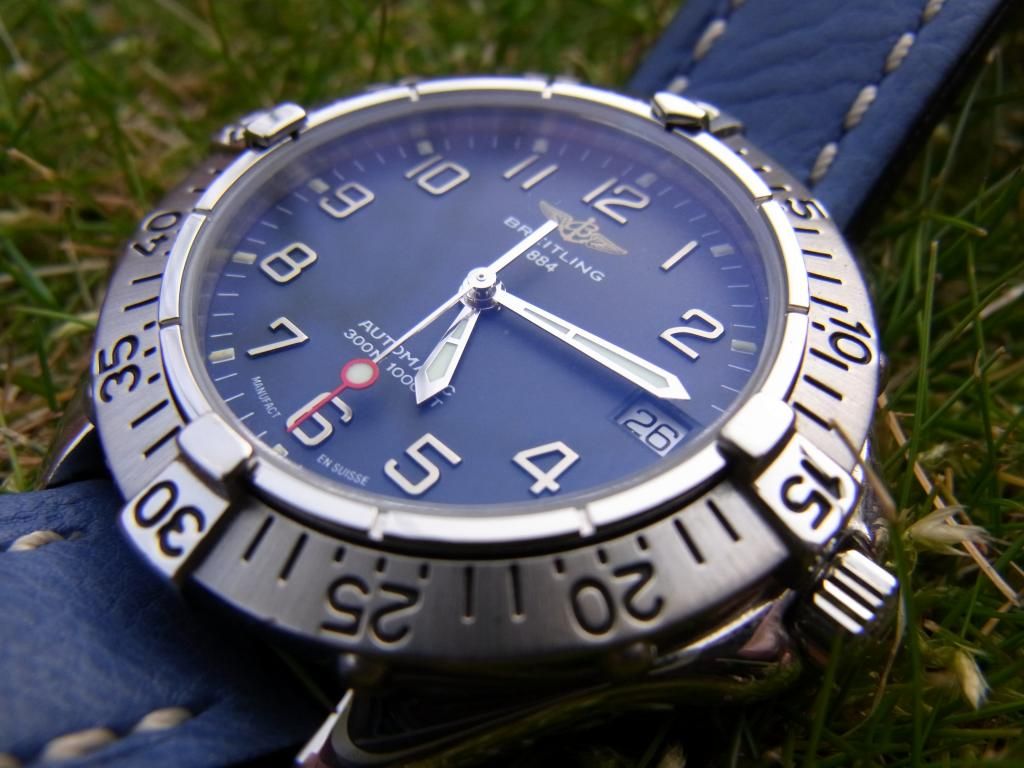 The strap in the second picture is the closest match I've found (after a
lot
of tries), but unfortunately it's not comfortable enough.
Leather is my preference, and my question essentially is should I stick with a near-match blue strap, or give up trying to get the perfect match and go for a totally different colour - black or brown perhaps?
Ta in advance.