Recently I bought a watch from sales corner. It was sold at a bargain price - because the seller was passing on the bargain. The seller was Welshlad.
The watch (a 2011 C5 Aviator Mark II) has certainly been around. It has belonged to several forum members - including atnits, stefs, UncleDIcky, Welshlad and now me. At one point the bezel was polished, but it since been re-brushed to a very acceptable finish.
Anyway, I tend to prefer watches on bracelets, I mentioned the watch to... Guy (Bahnstormer_Vrs) who looked into his (copious) strap inventories and happily sent me a C5 bracelet in exchange for a charitable donation.
When sending the bracelet, Guy warned me that it may be a touch too small - and it was. It fitted but it was snug - both on my wrist and to get over my hand...
So, I put out a WTB for an additional link, and fortunately, Chris (Lavaine) responded and generously sent a link from Canada.
The result: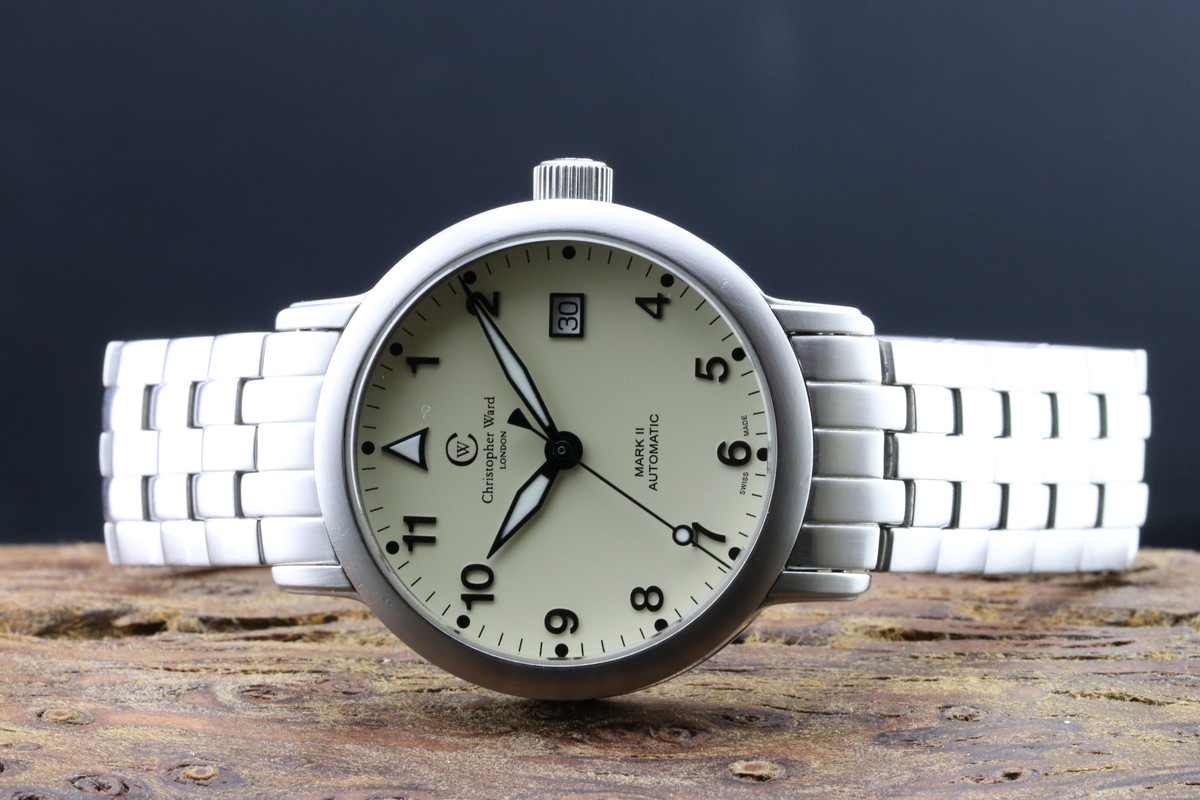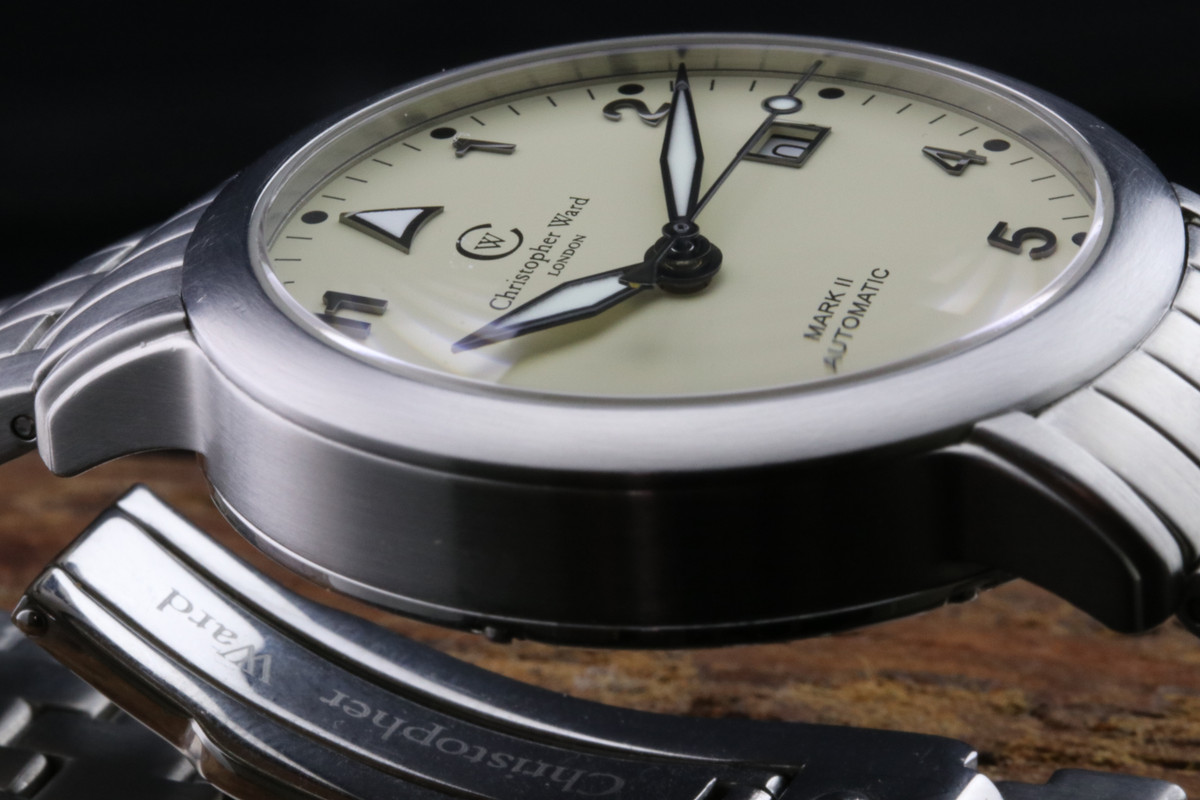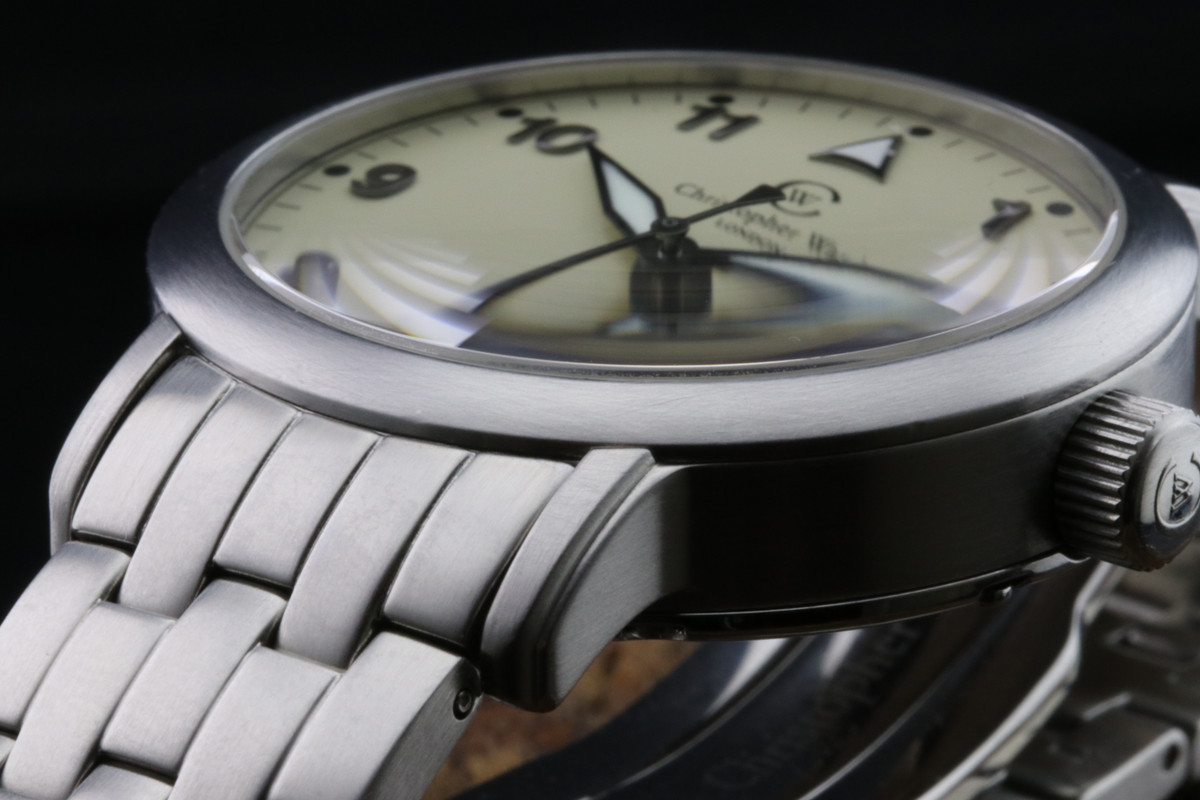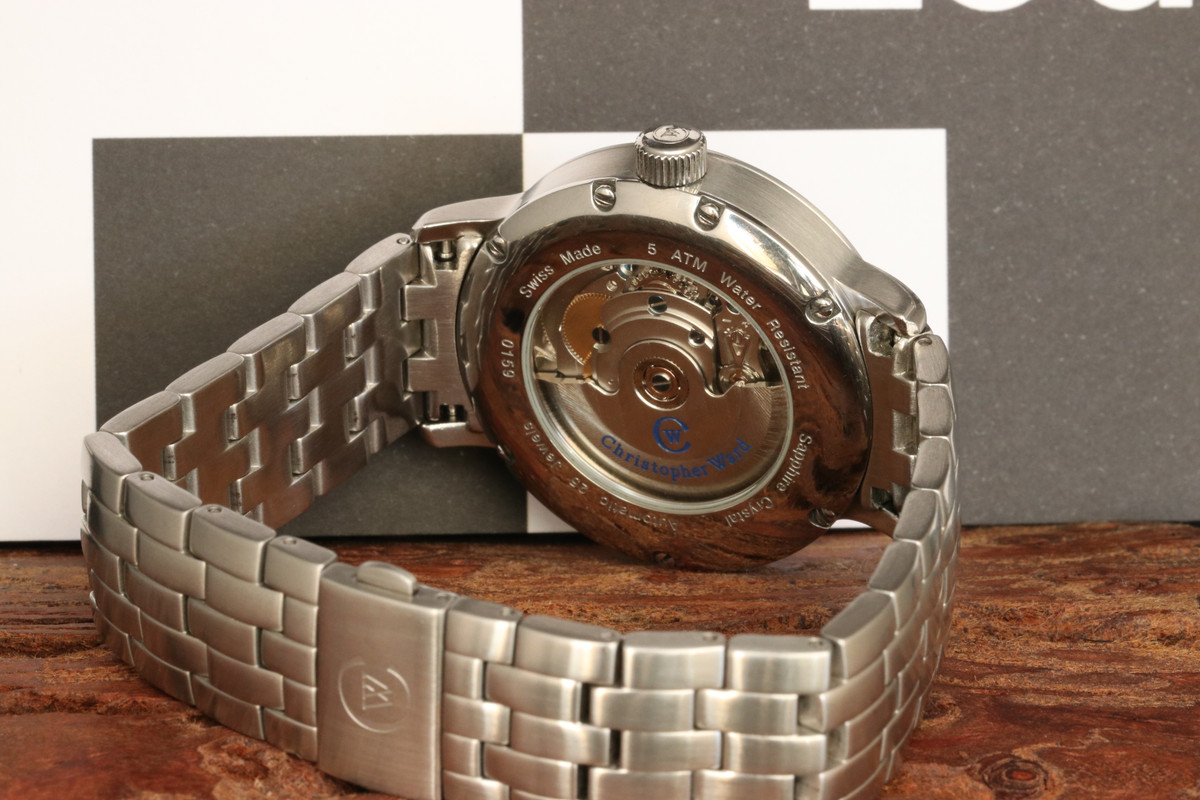 A very wearable C5 Aviator Mark II on original bracelet. Of course, this watch also suits a leather strap so I expect it will change from time to time.
I'd like to thank all those involved for the generous spirit of the forum and should I ever part company with this watch, I will continue the goodwill by selling at the price I bought from Steve (Welshlad).