I was very fortunate to acquire a new watch yesterday.
I have admired the C65 SH21 LE since I first saw it. To me it builds on the aesthetics of the standard C65 Diver by adding additional visual detail to the dial - as well as adding the functional value of the 5 day power reserve and the top-trumps bonus of an in-house movement. I also like the fact that this particular model has the combination of a baton dial and an automatic movement.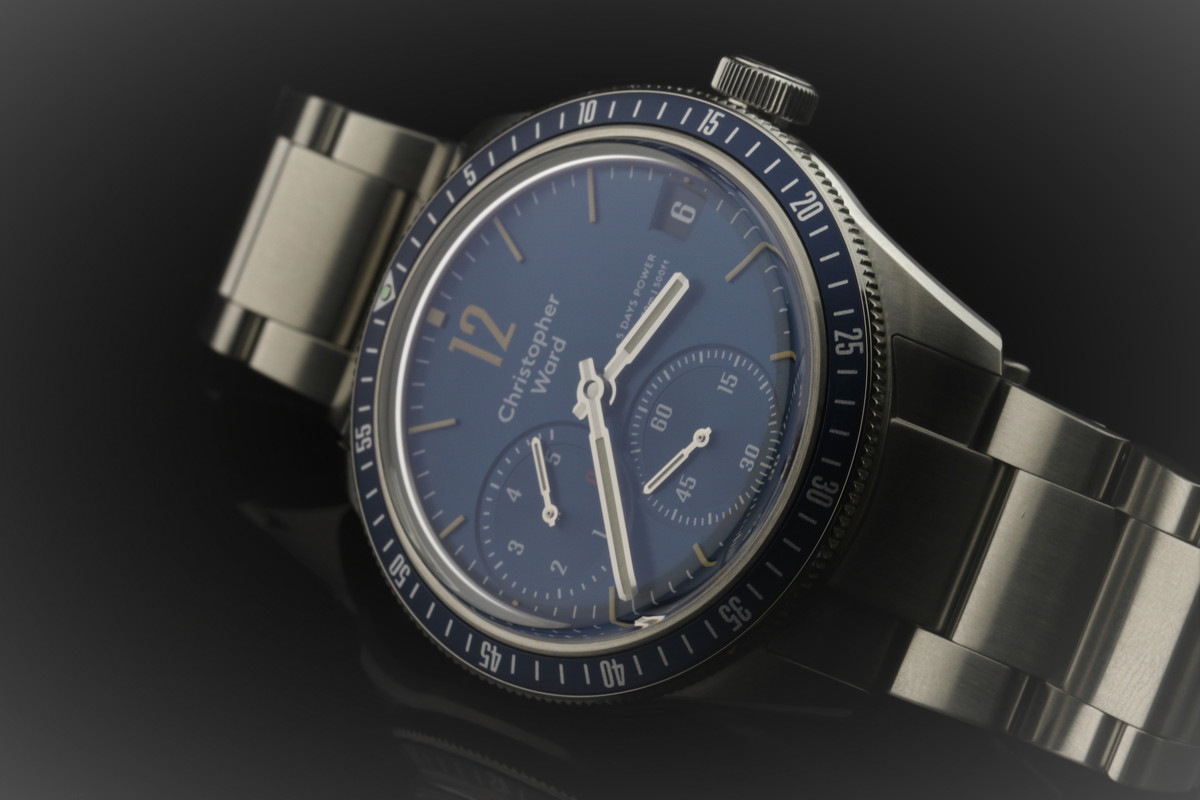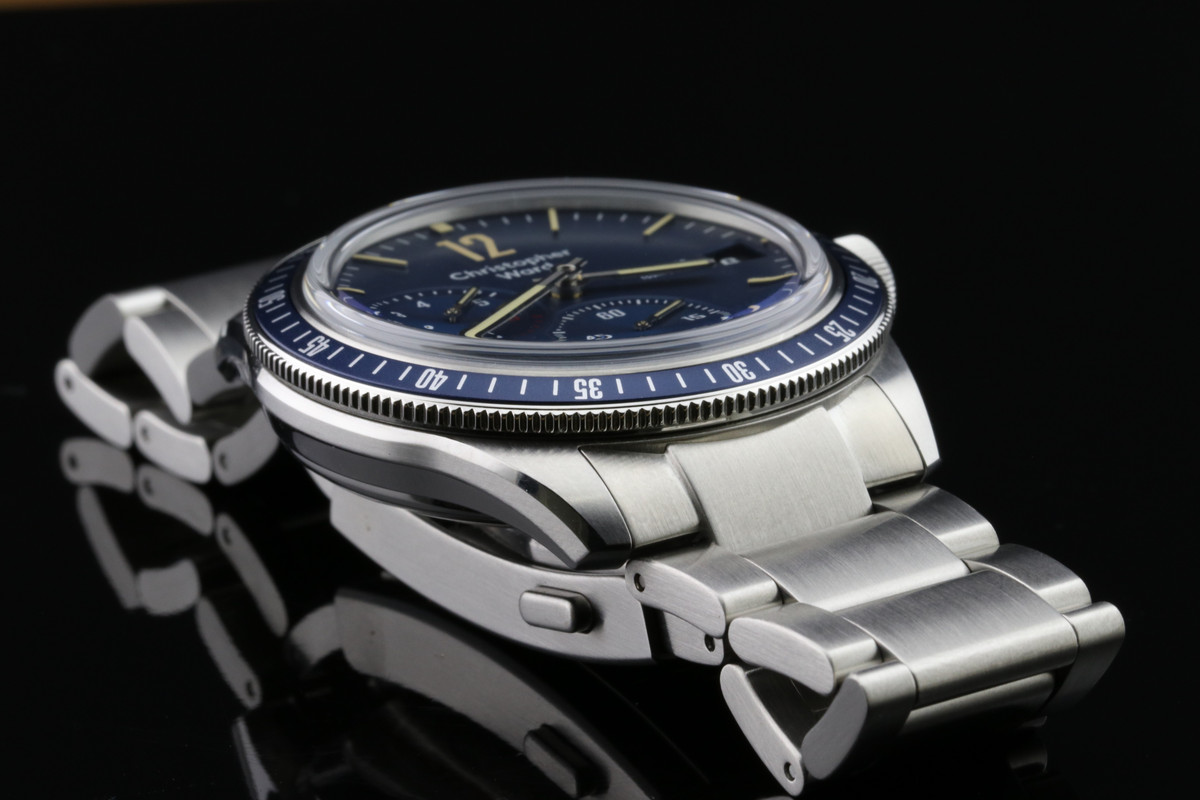 No wrist shots for now, as it is too dark...