I posted a picture of my Ombré on another forum yesterday, and it reminded me how bright the bronze was when new.
Almost exactly six months later, I set out to recreate the picture: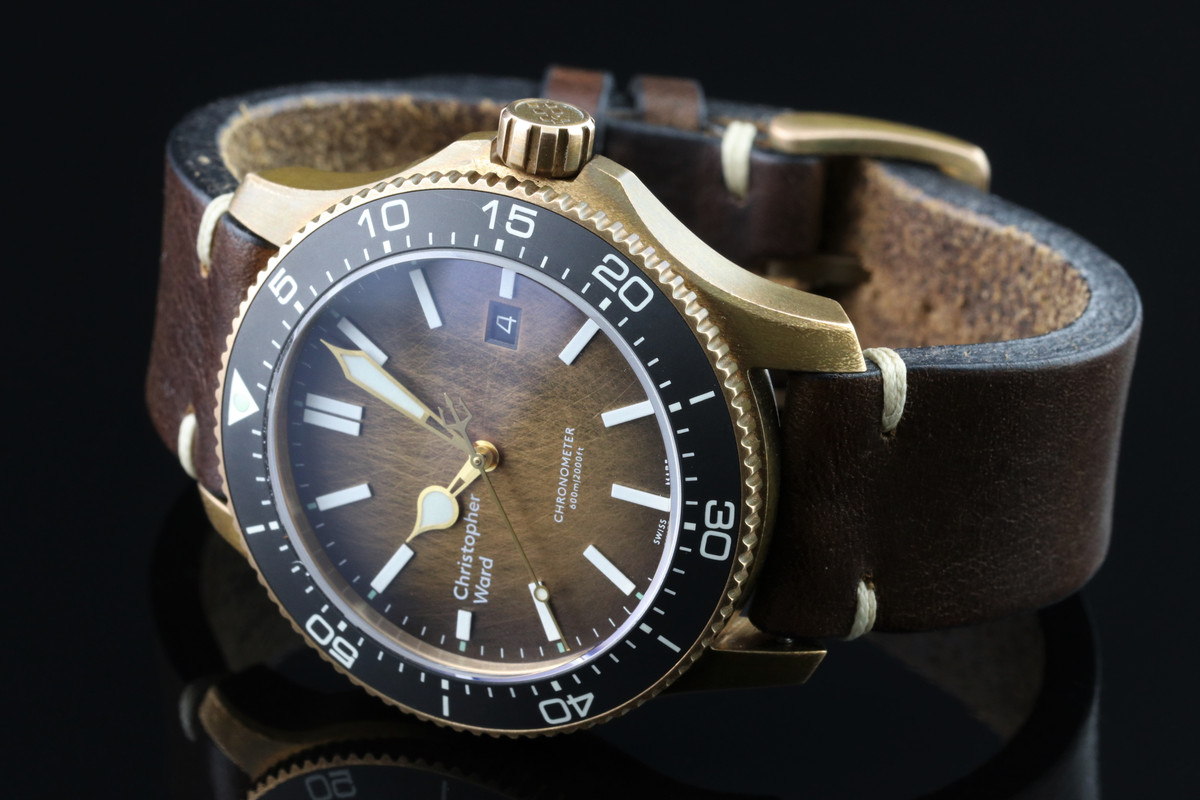 The watch has been worn quite a bit, although not even close to every day. I definitely prefer the darkened case, and I guess it will continue to change for a while longer.