Going through a few old photographs on my laptop, I noticed a few CW watches I'd totally forgotten about and thought it may be interesting (or not
) for newer forum members to see a few of the older models.
So here, in the sequence I acquired them, are the 32 CW watches that have passed through my collection. Some were long(ish) termers, some I kept for a very short time, some I still have, and some I regret parting with. There are even one or two that have been in and out twice!
The one that got me started - a C3 in 2008: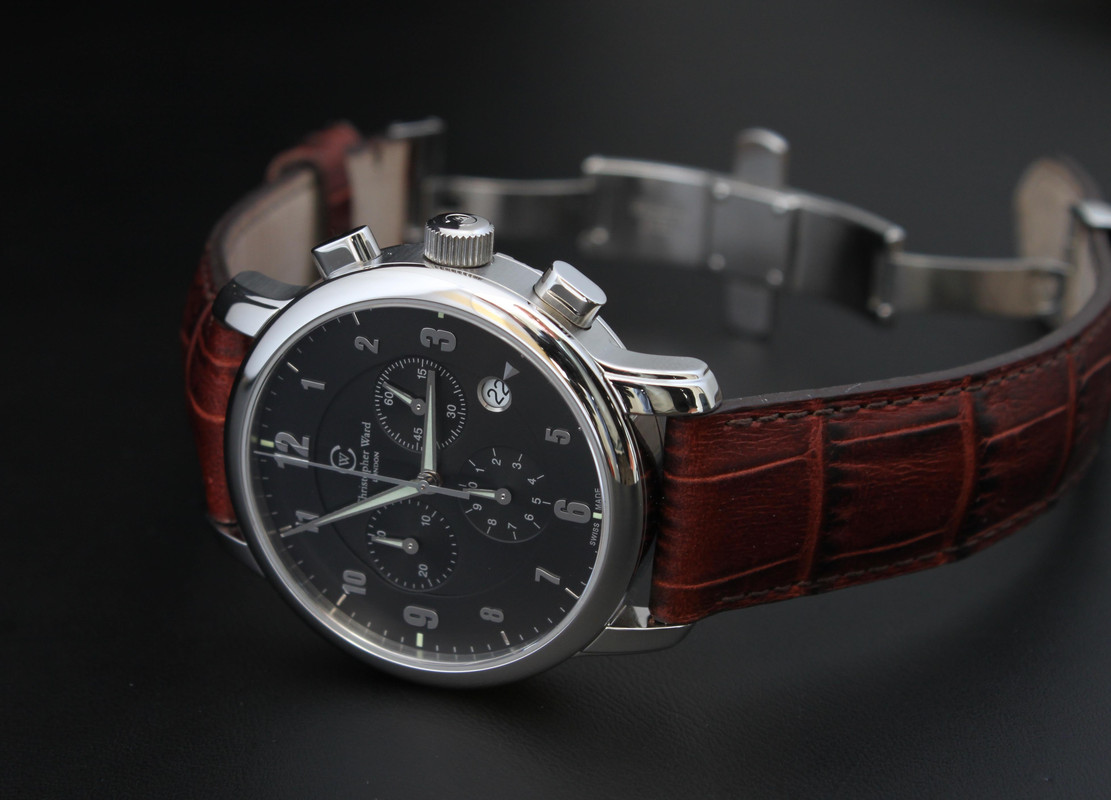 A C5 Aviator: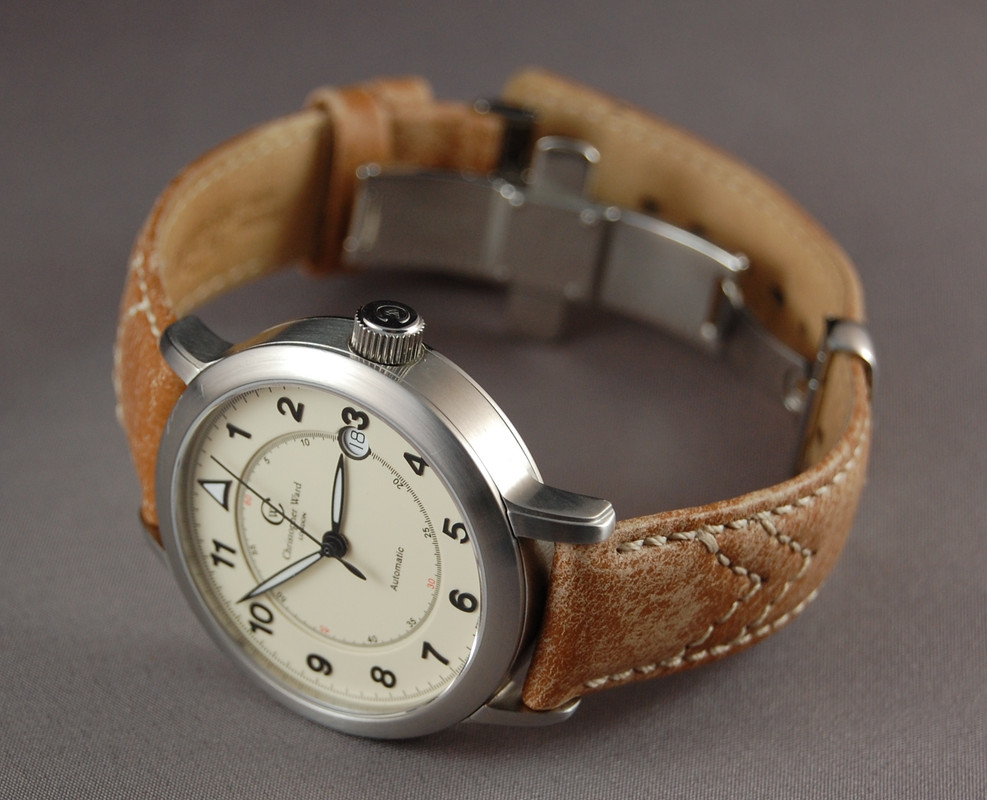 C8 Blackhawk: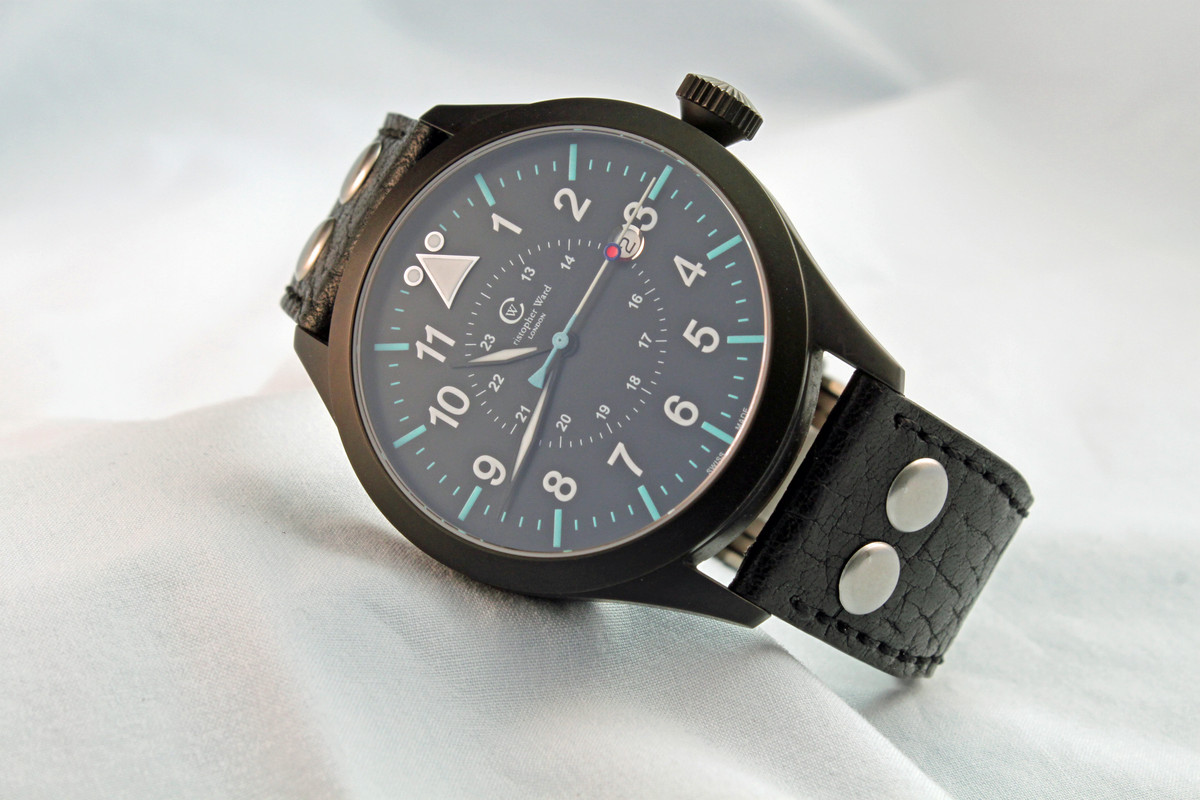 C8 Mark1 Cream Dial (I think this one may now be with Guy having also been with Ferg):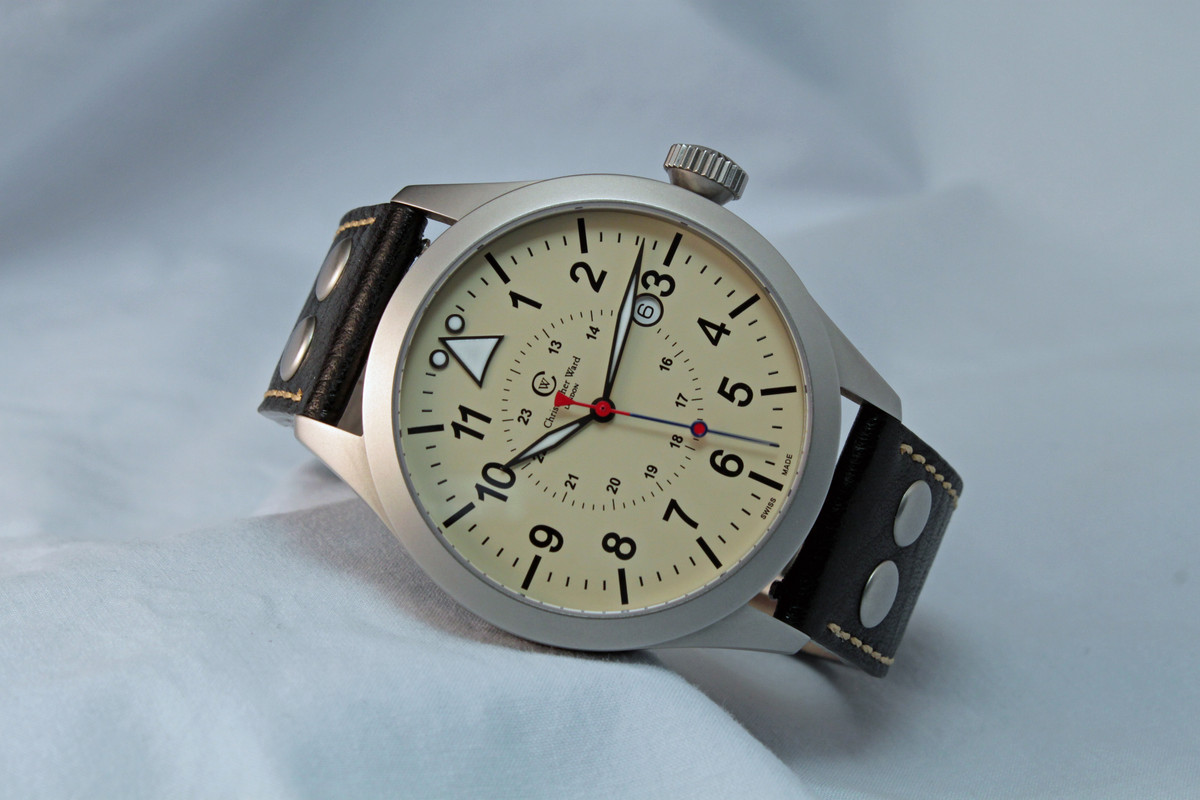 C4: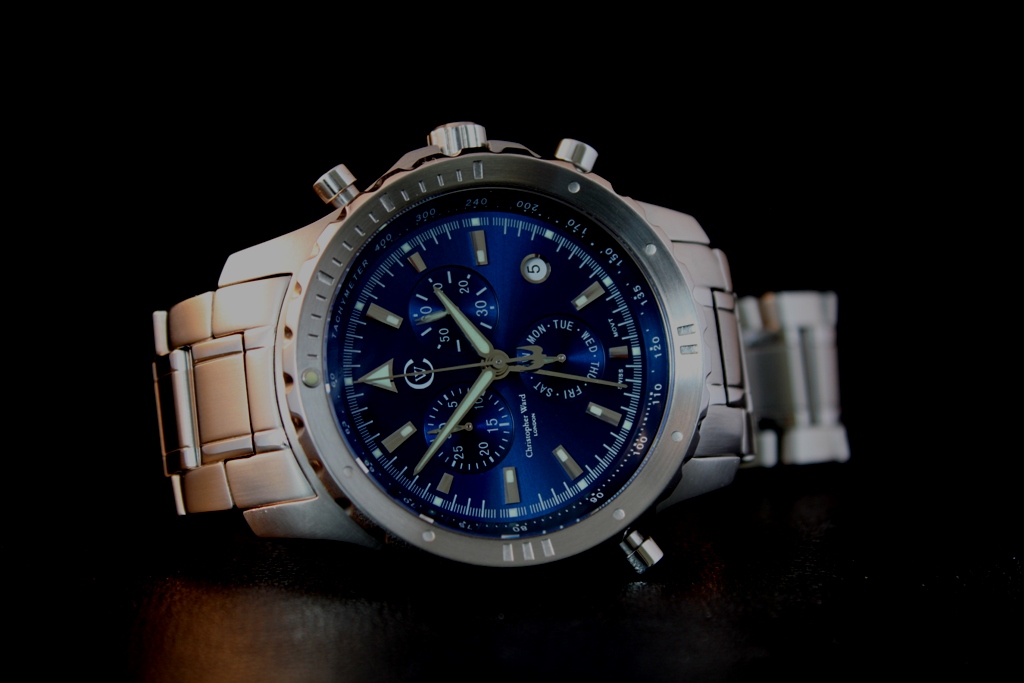 C6/C60 LE: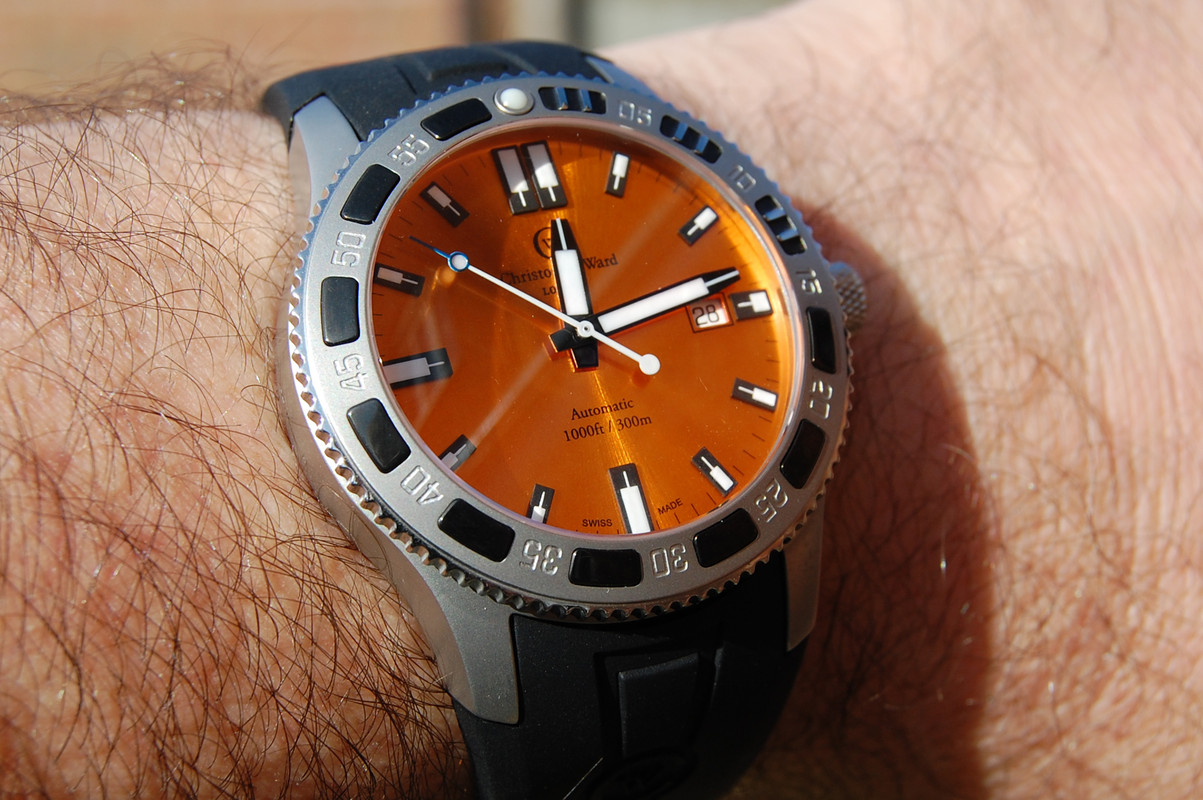 C2 FLE from 2009: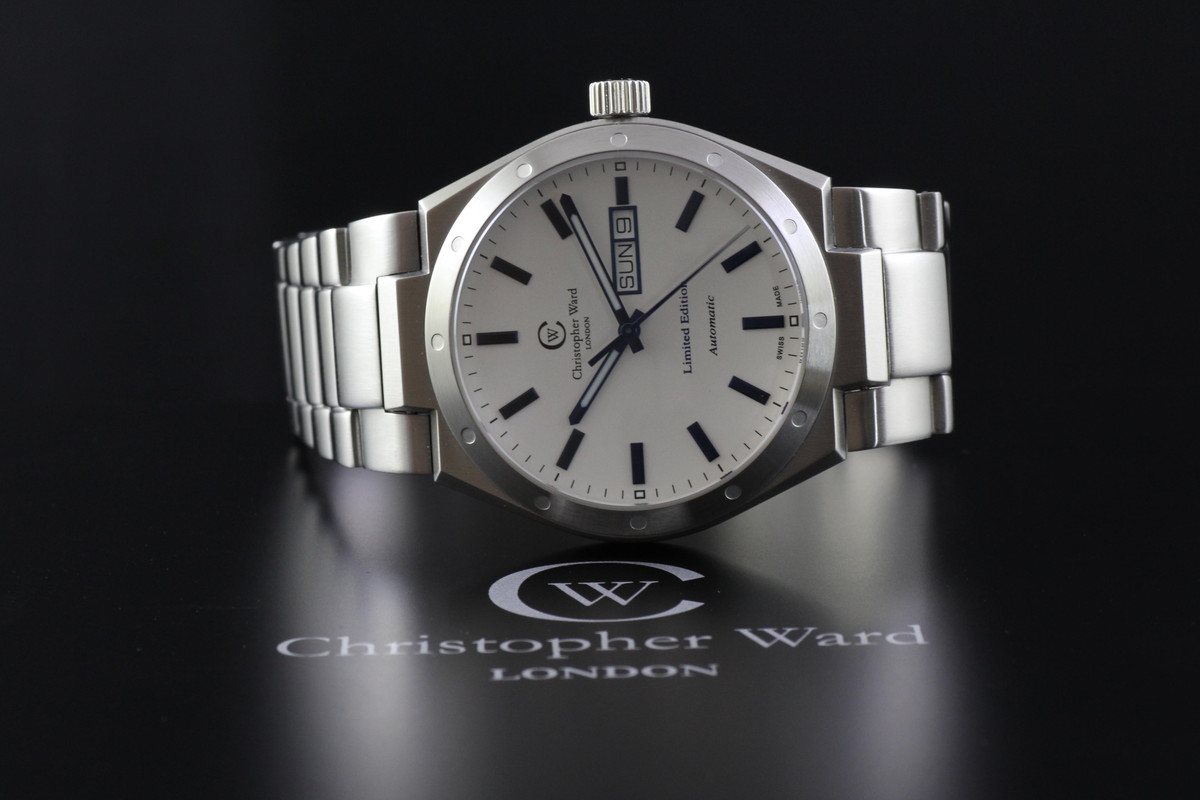 C15 (saw one of these last week in the CW cupboard. It looked huge):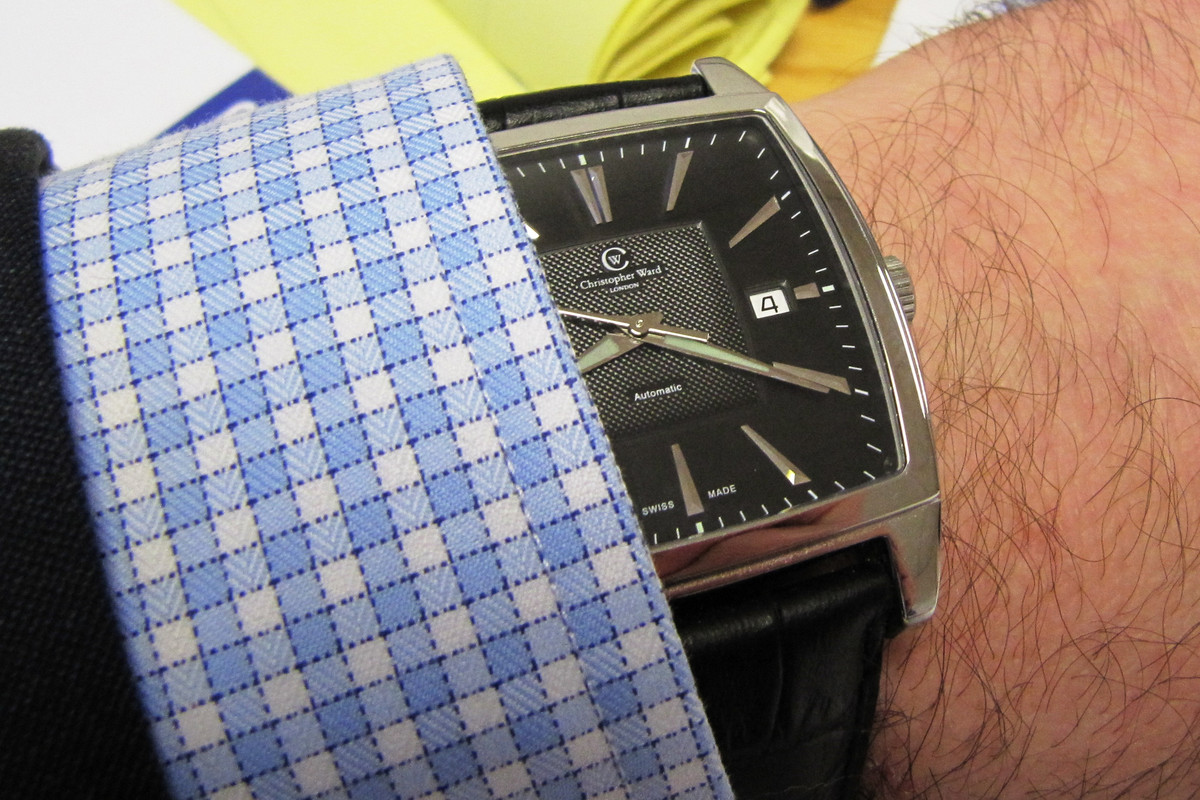 C40 - my first 7750: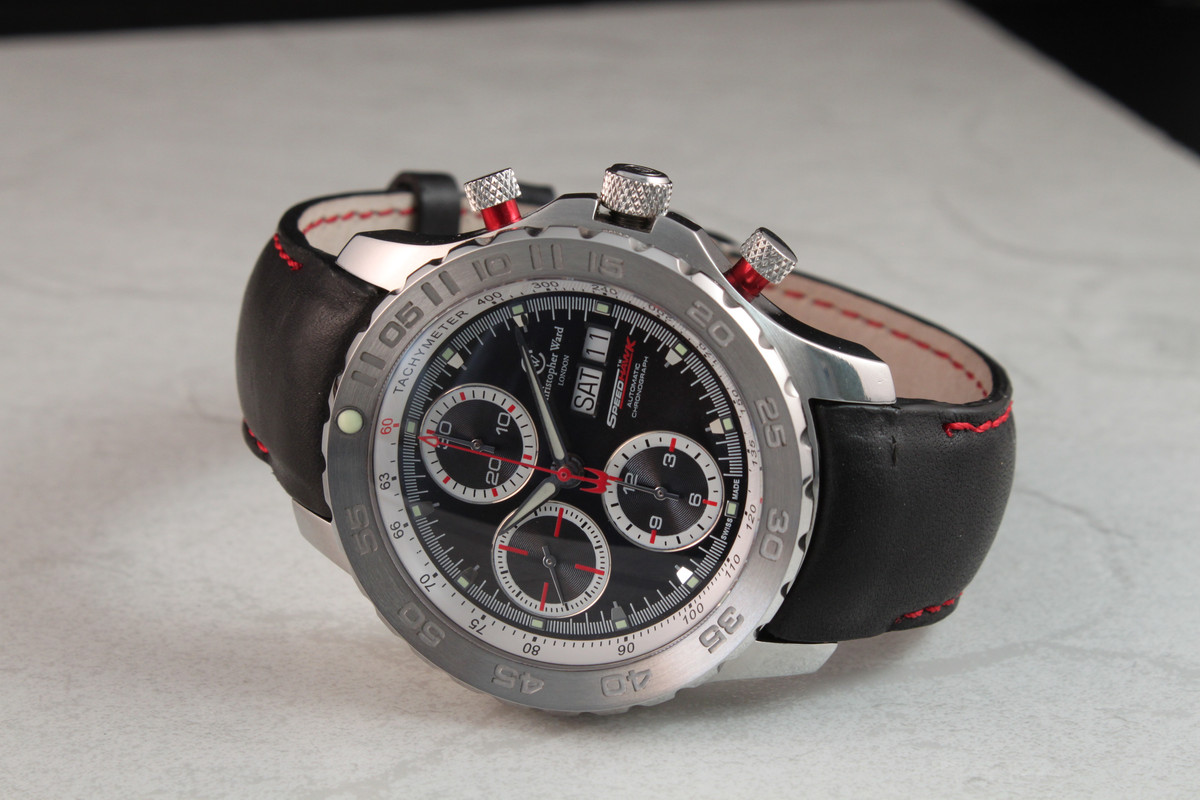 C4 NAS 815 (a mistake that I did not keep for long):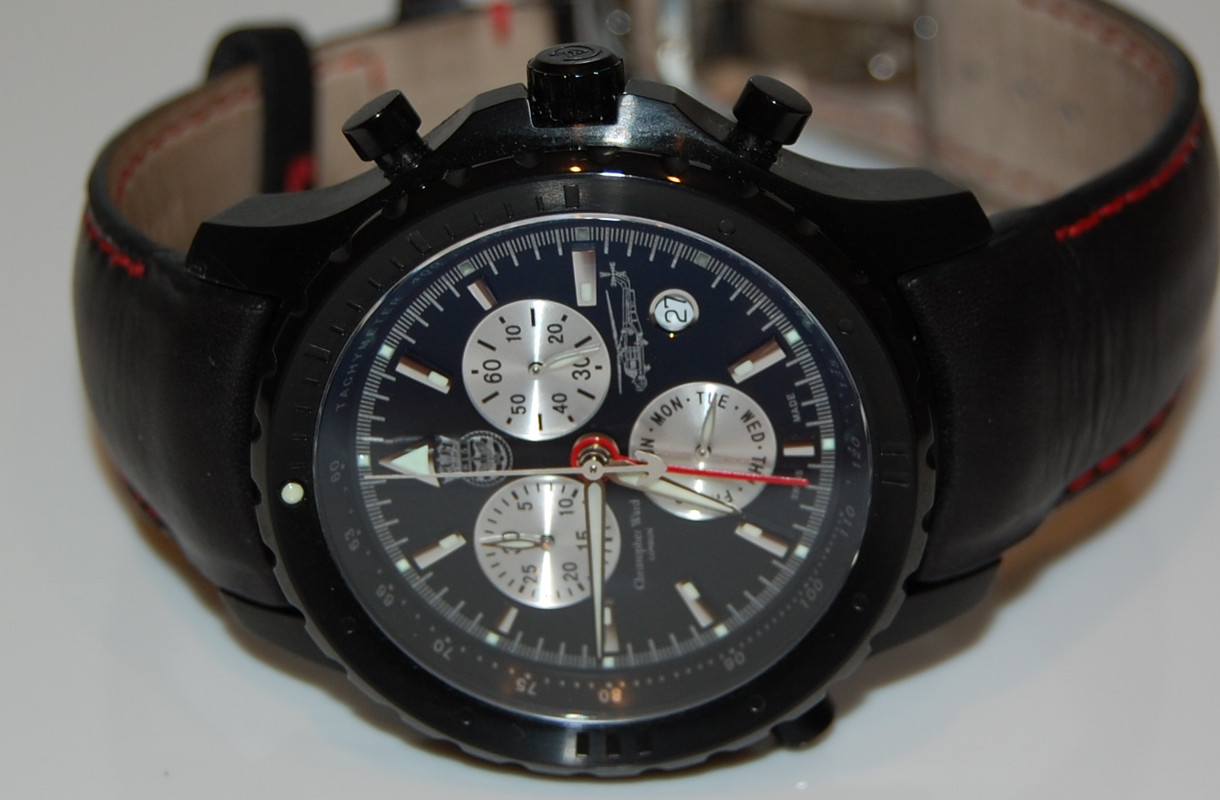 C6 White: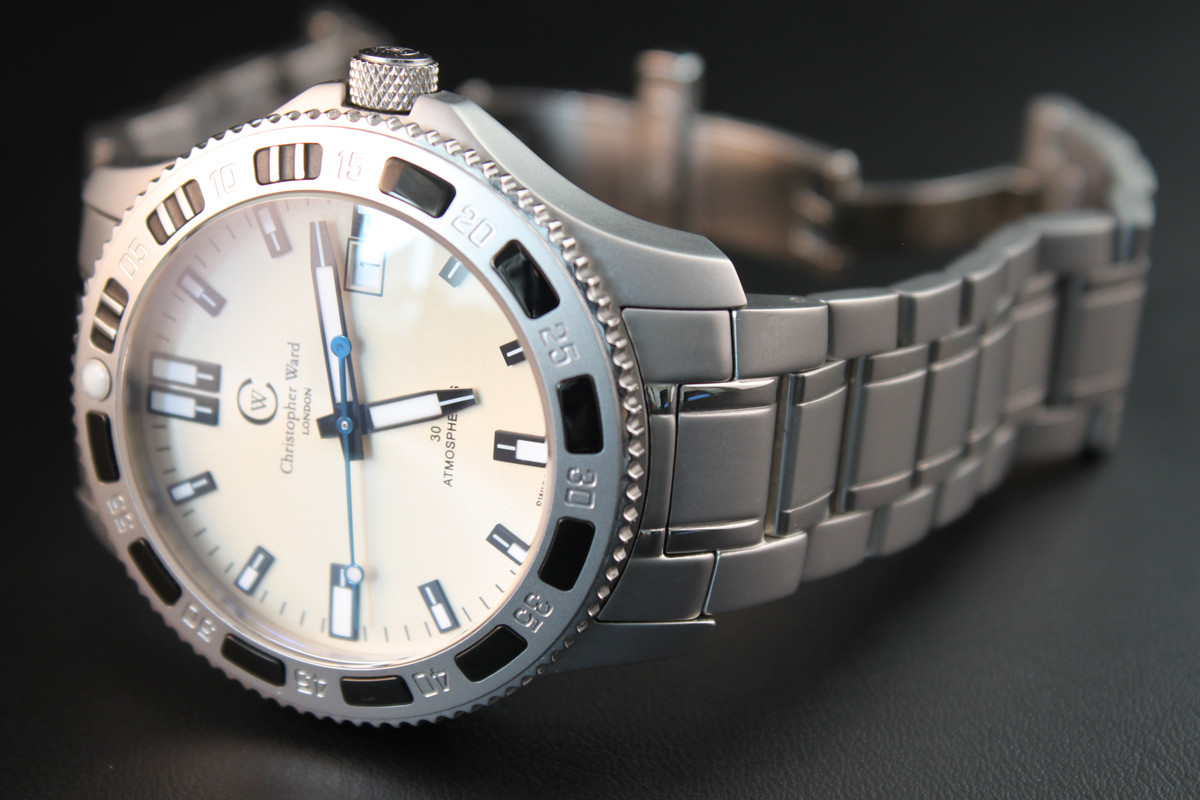 C8 Mark II Black: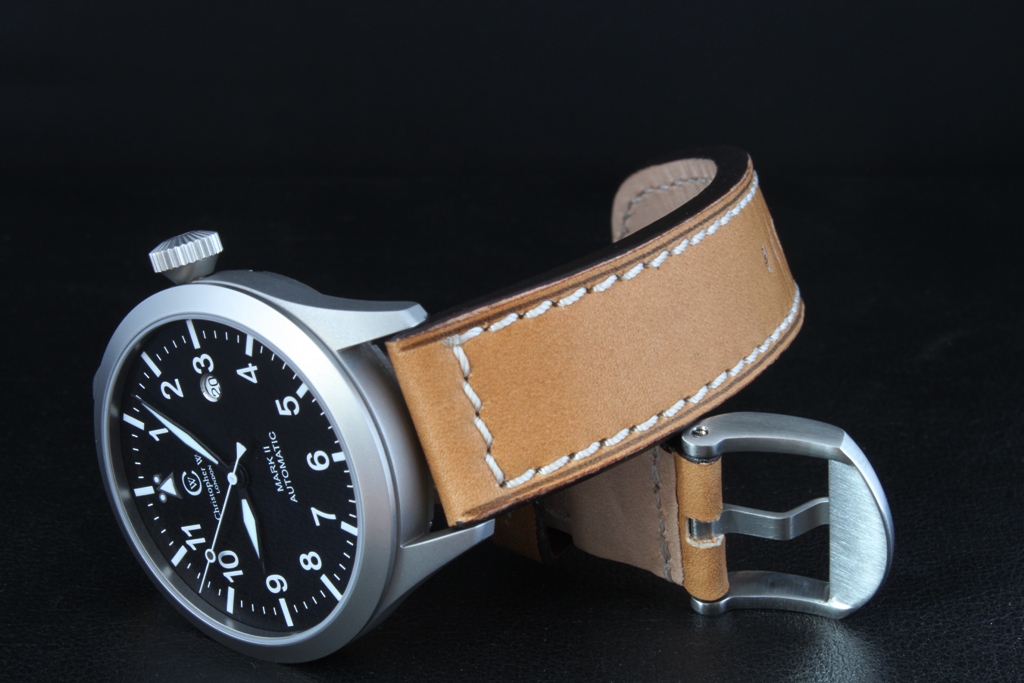 C60 Pepsi: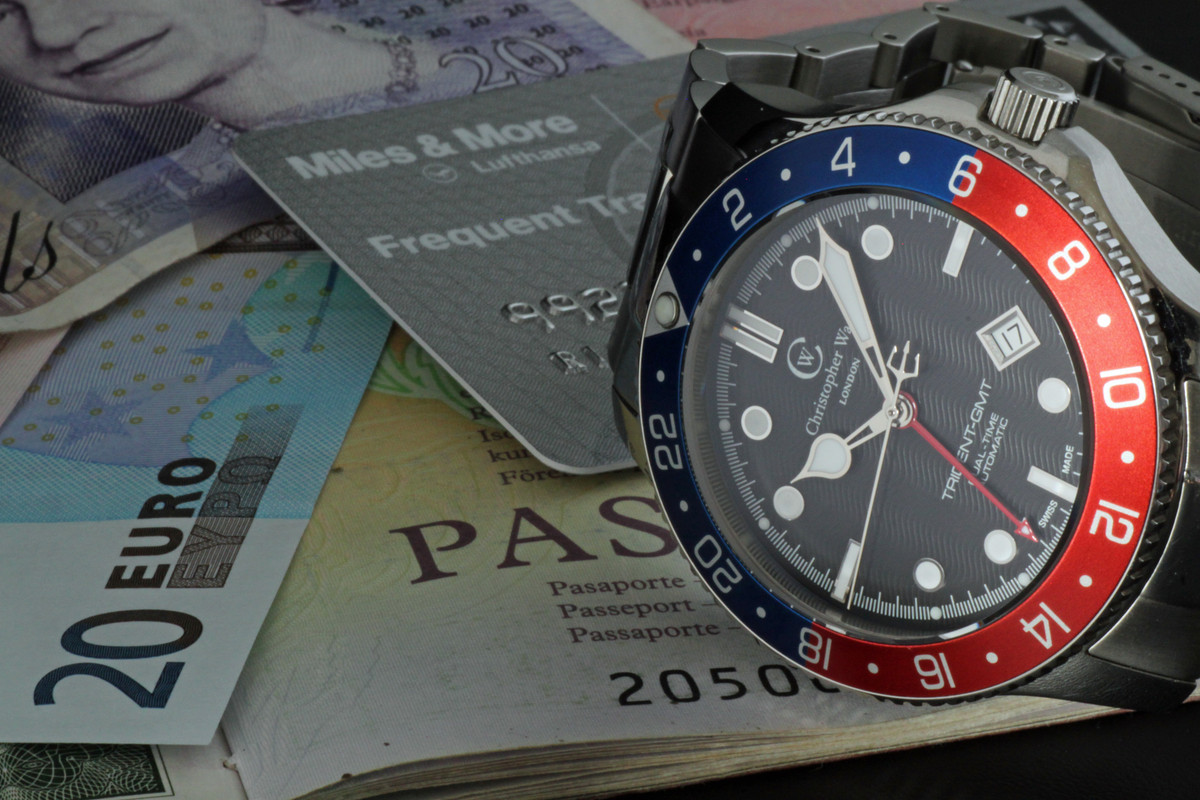 C7 BRG LE: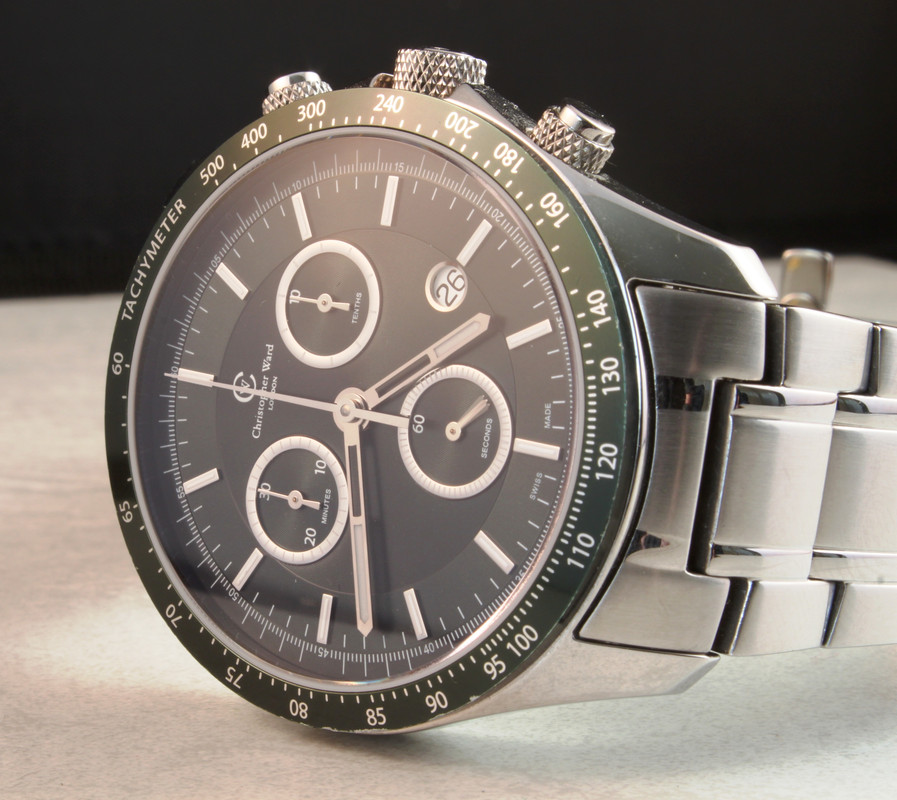 C9: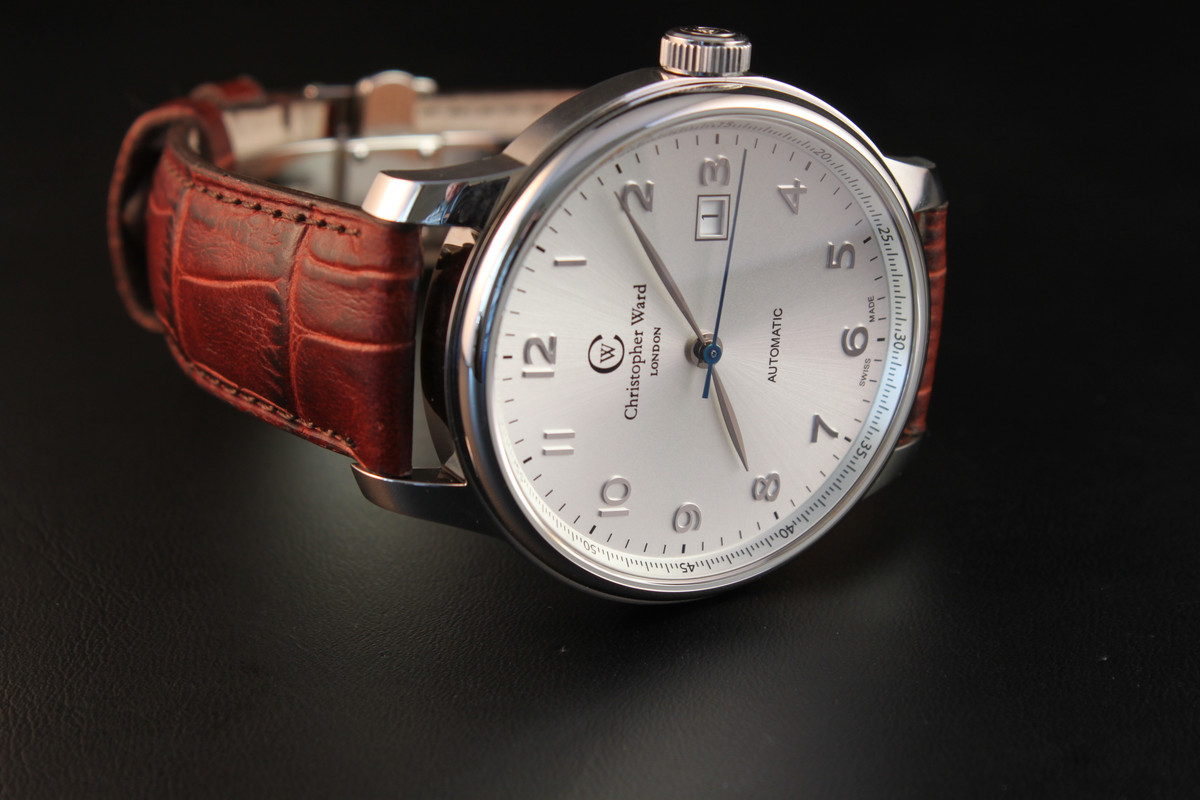 C8 MkII Cream: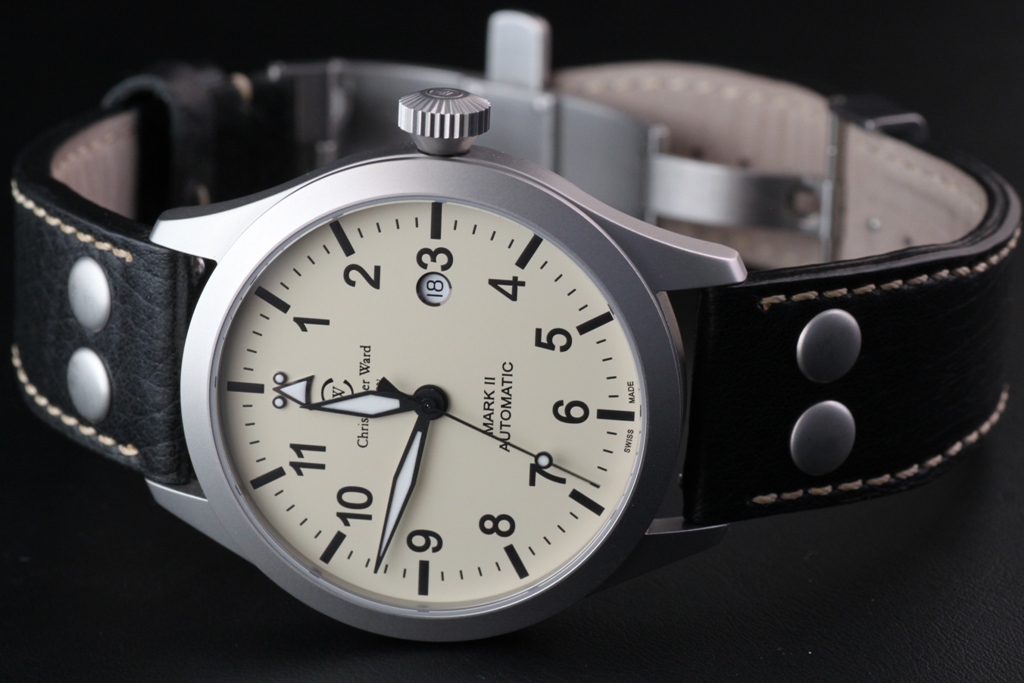 C6 LE (The first forum LE):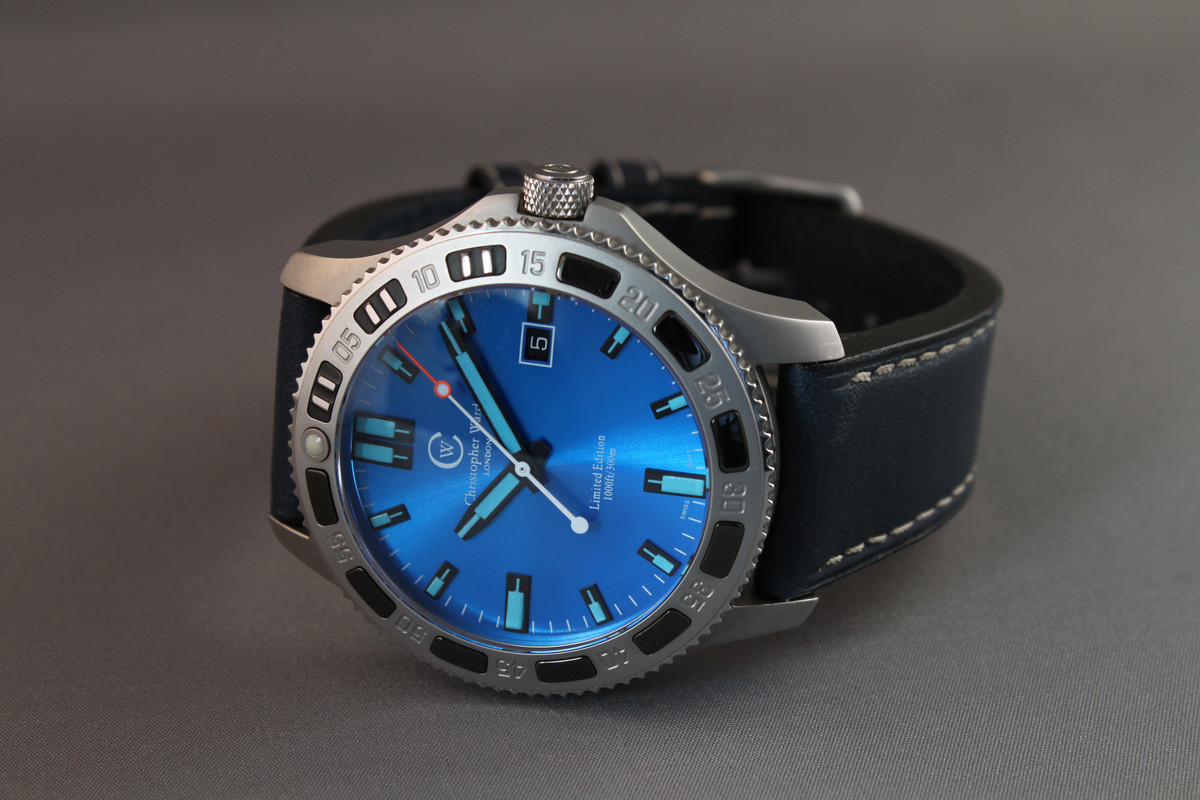 C2 Quartz: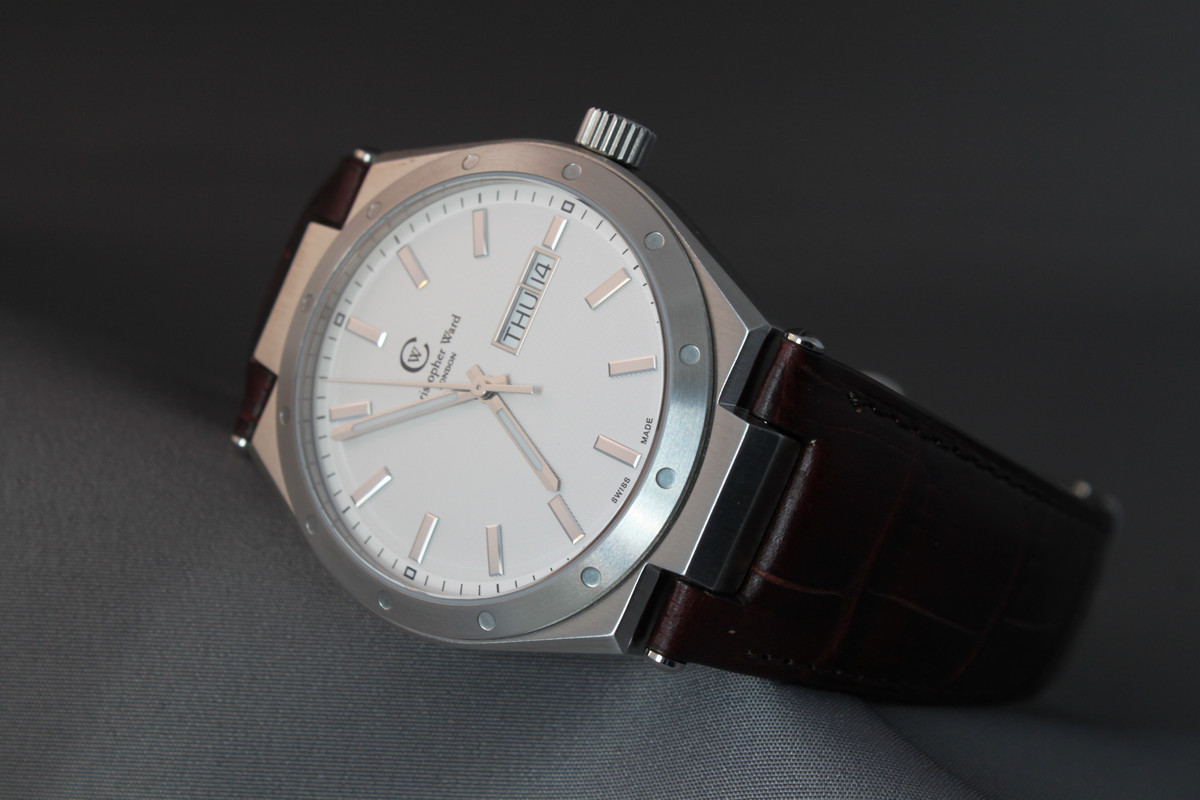 C9 FLE (2011):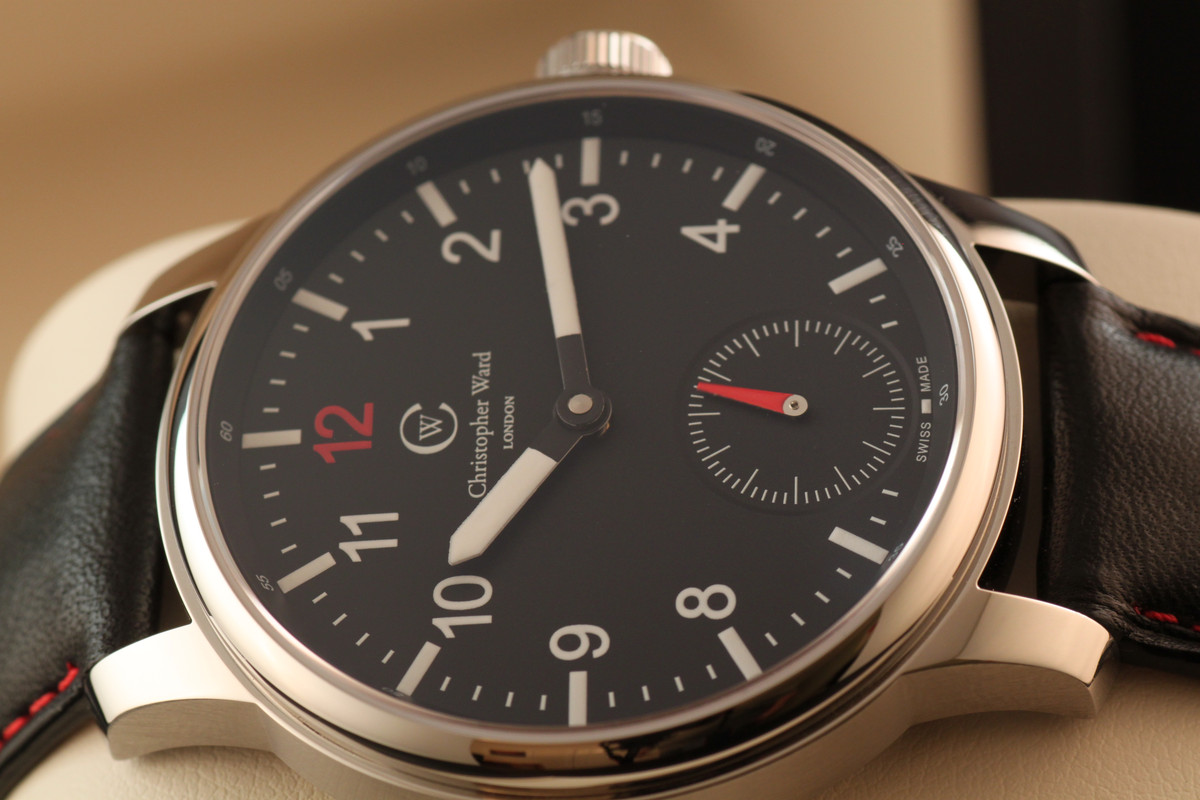 C90: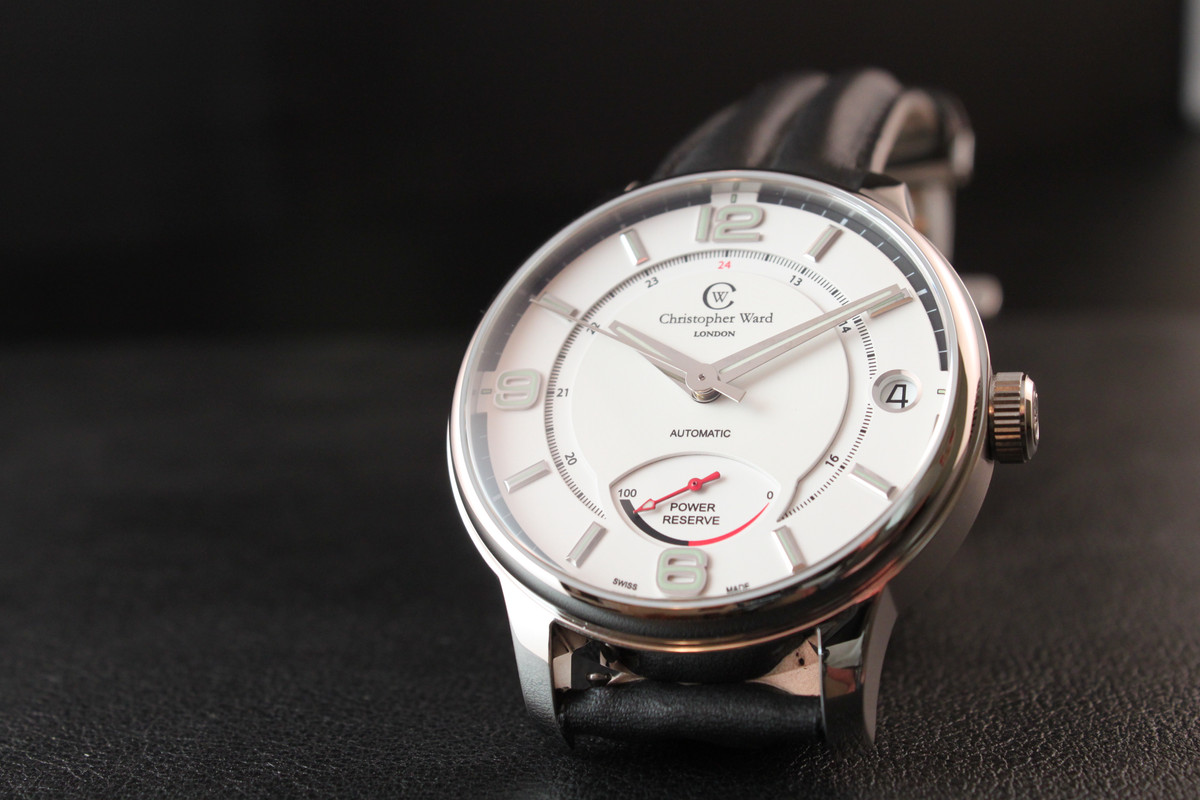 C60 Scooter (the first of two):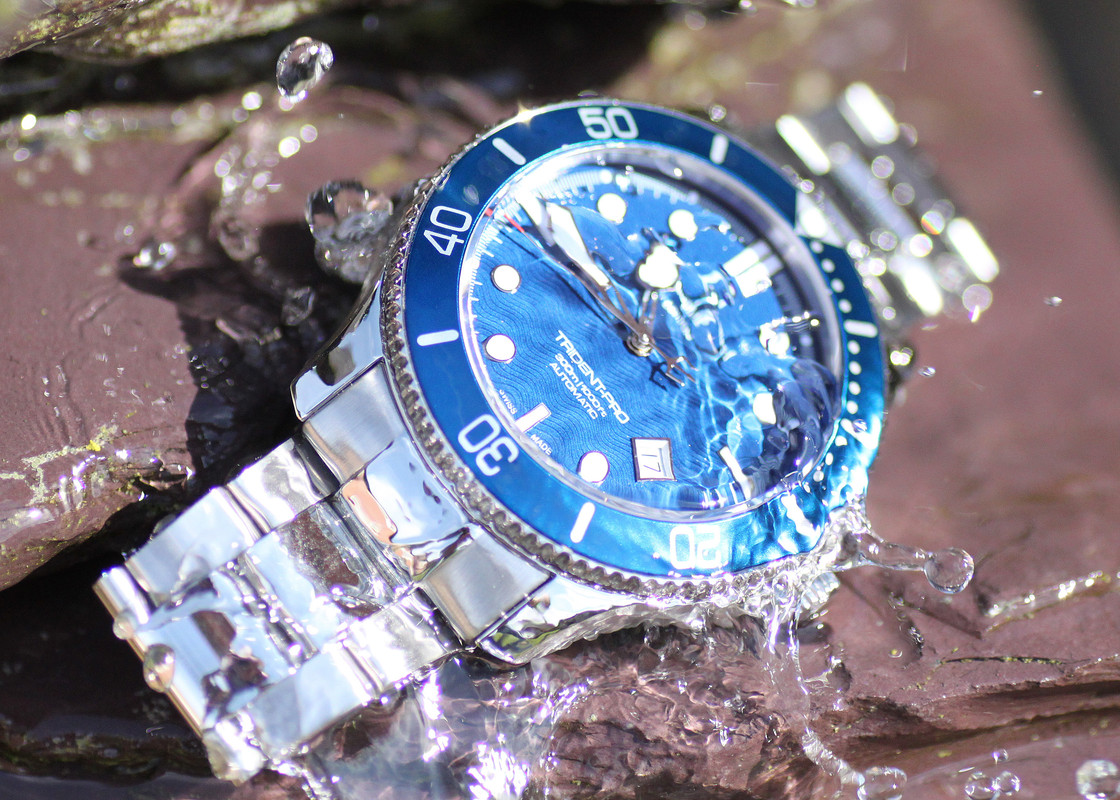 C9 Chronograph: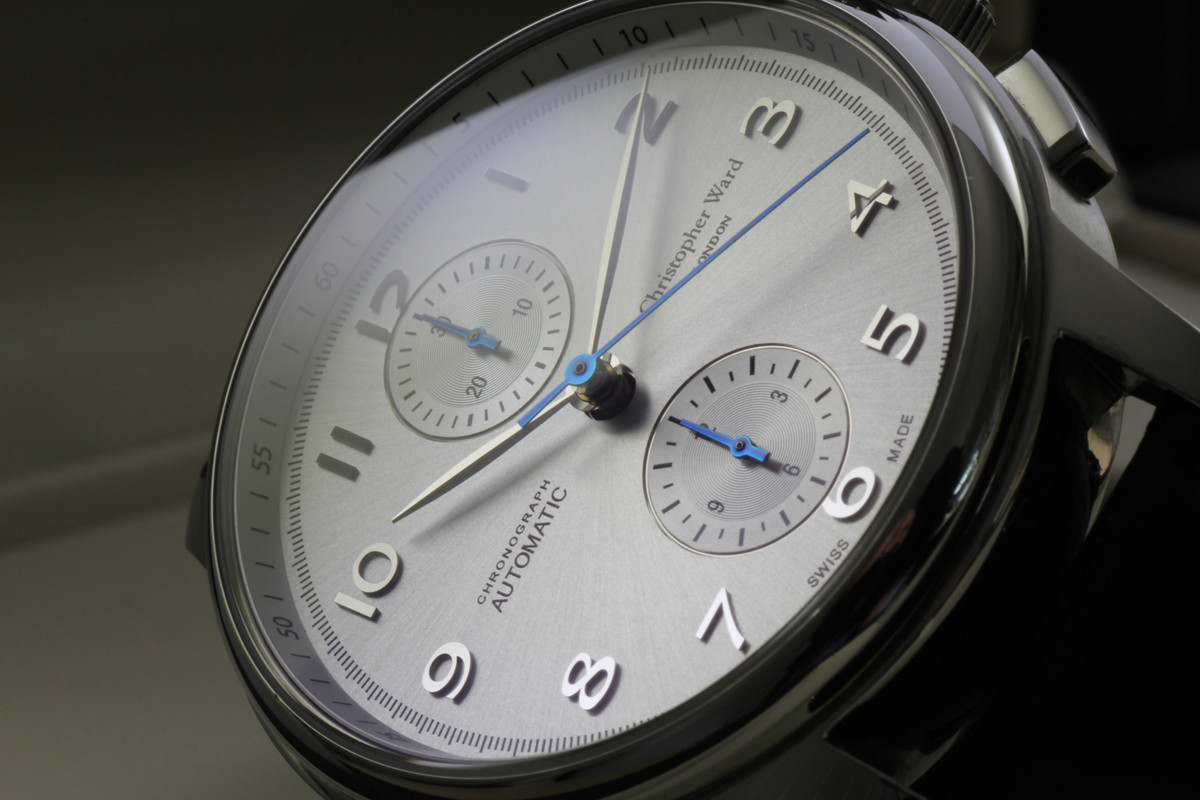 C60 GMT Orange: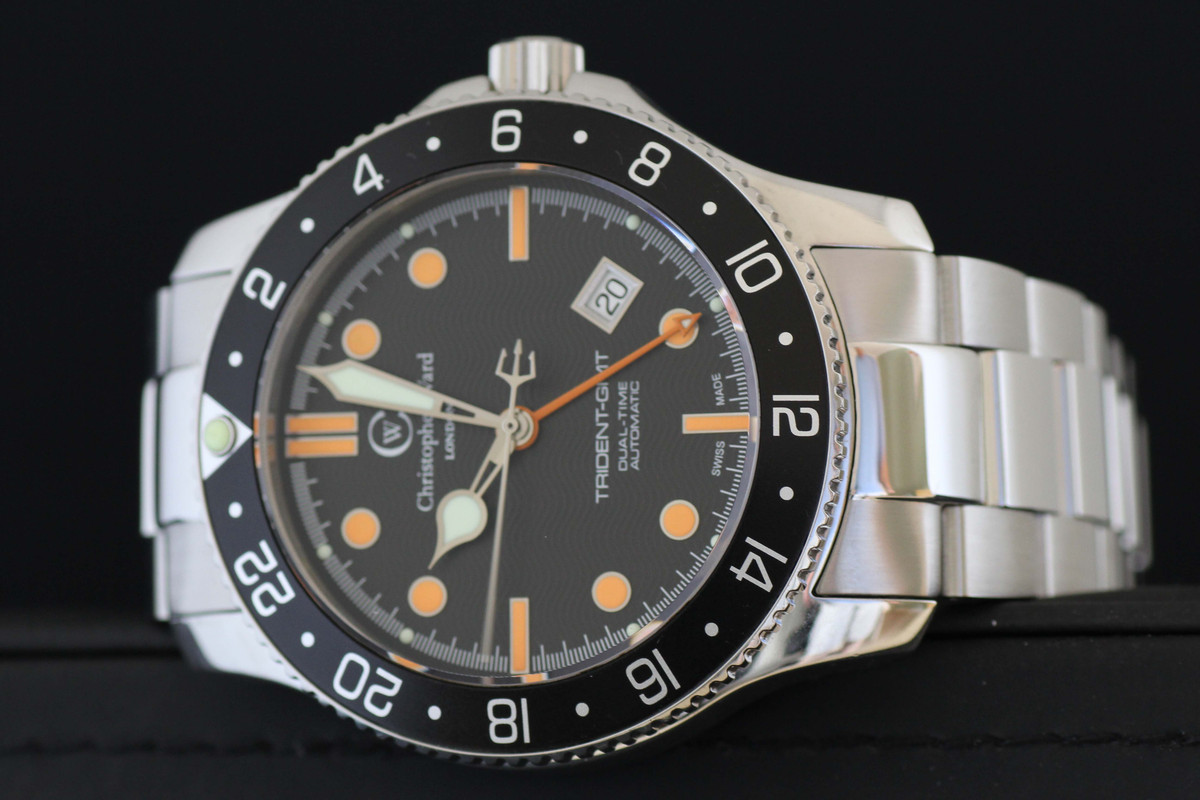 C5 Slimline (my first attempt to get along with the Chr logo):
C10 FLE (my second attempt...):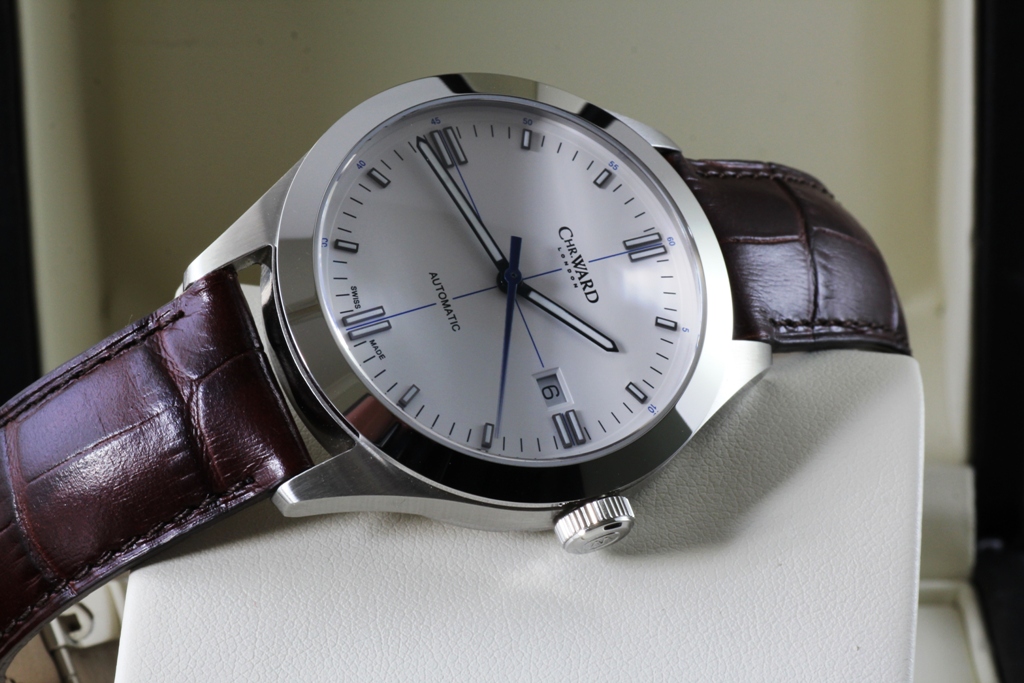 C60 Scooter (again):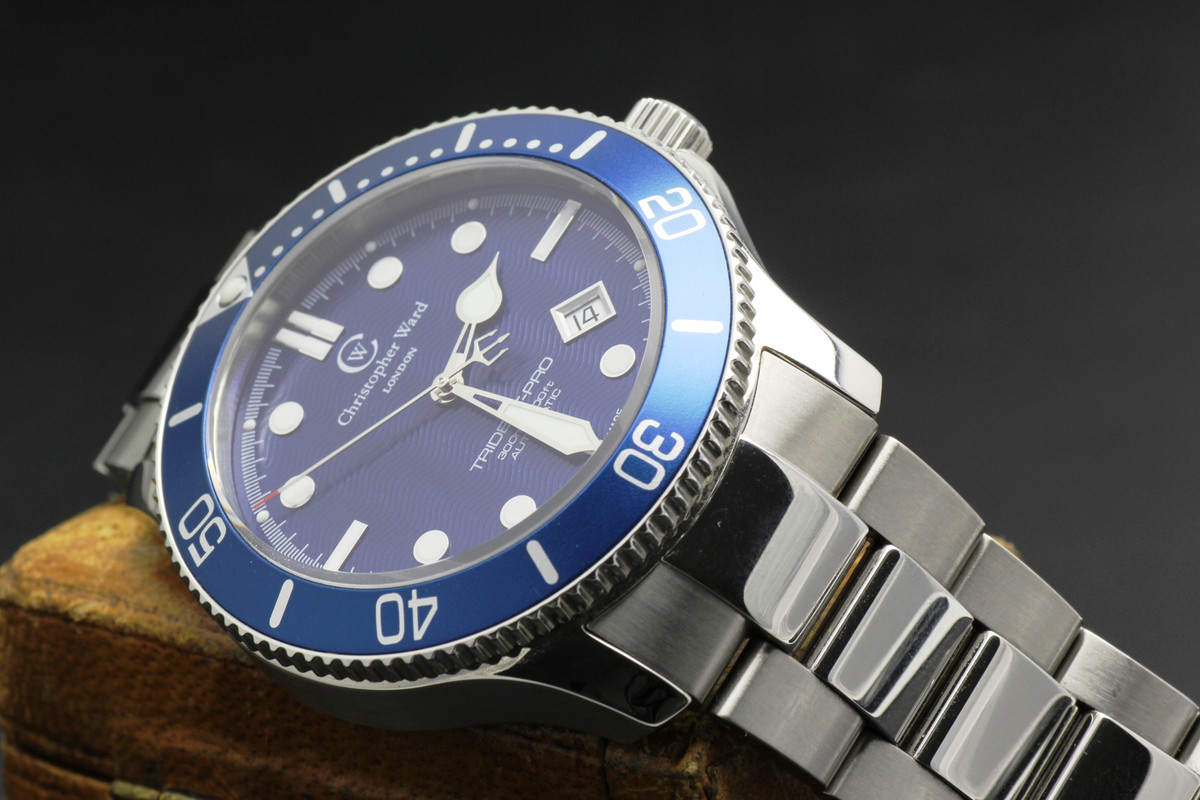 C60 Prototype: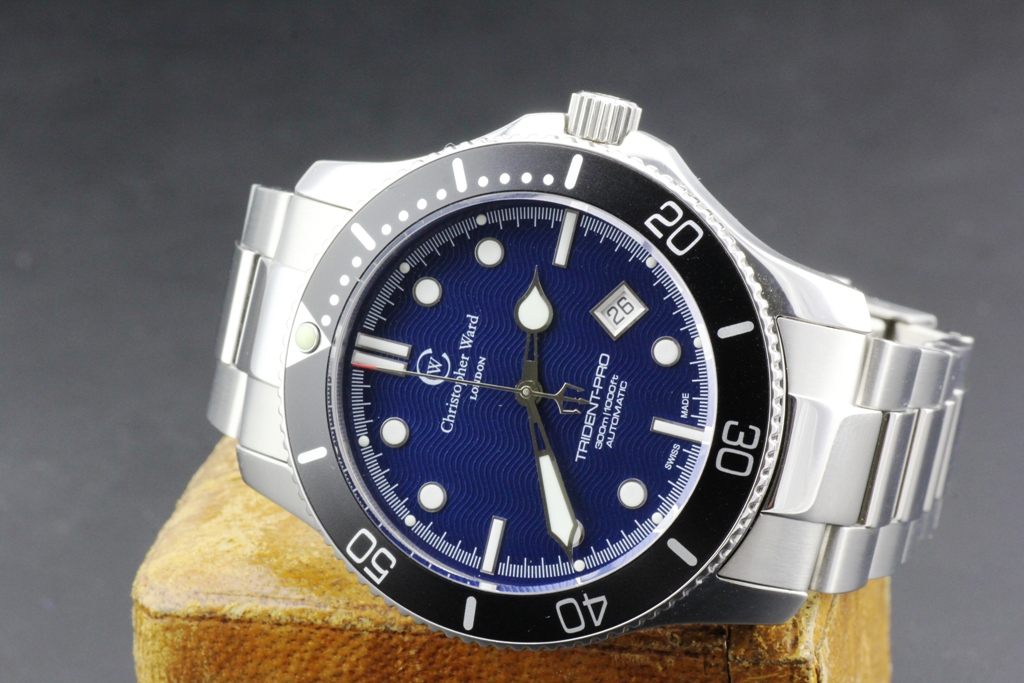 C8 Blackhawk with modified date wheel: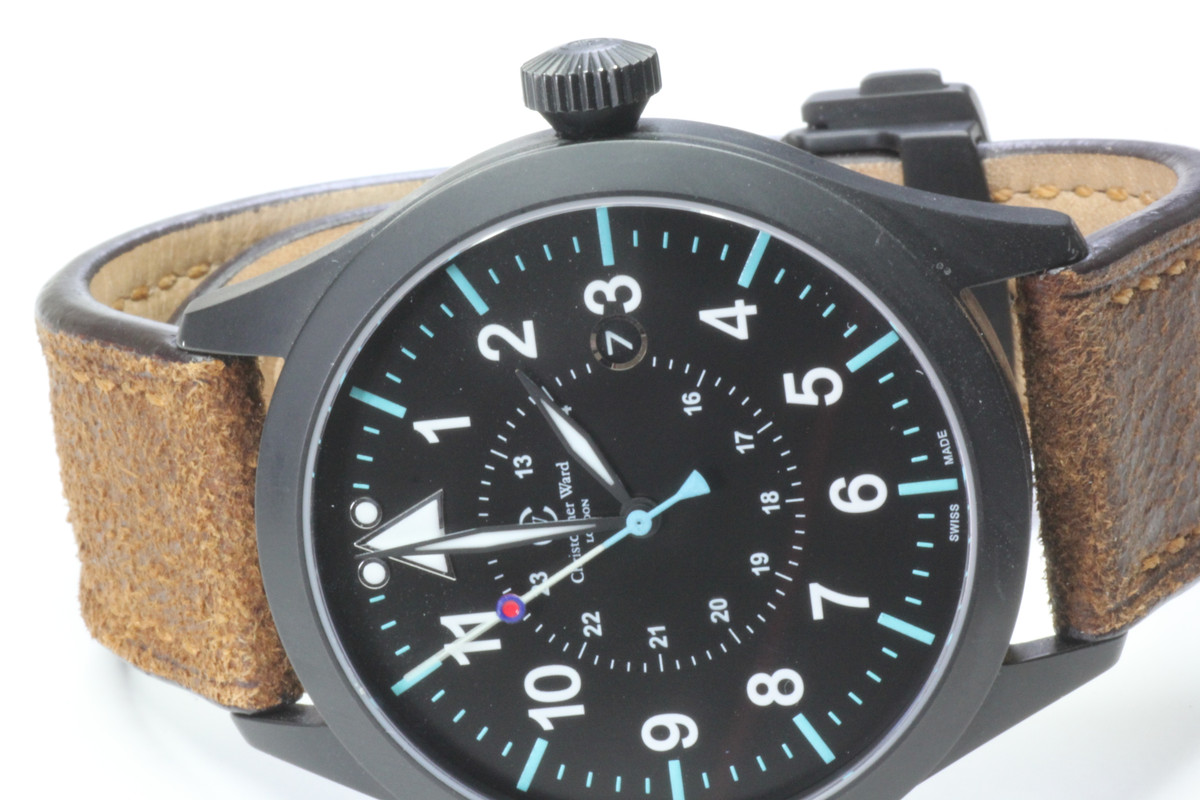 C70FR: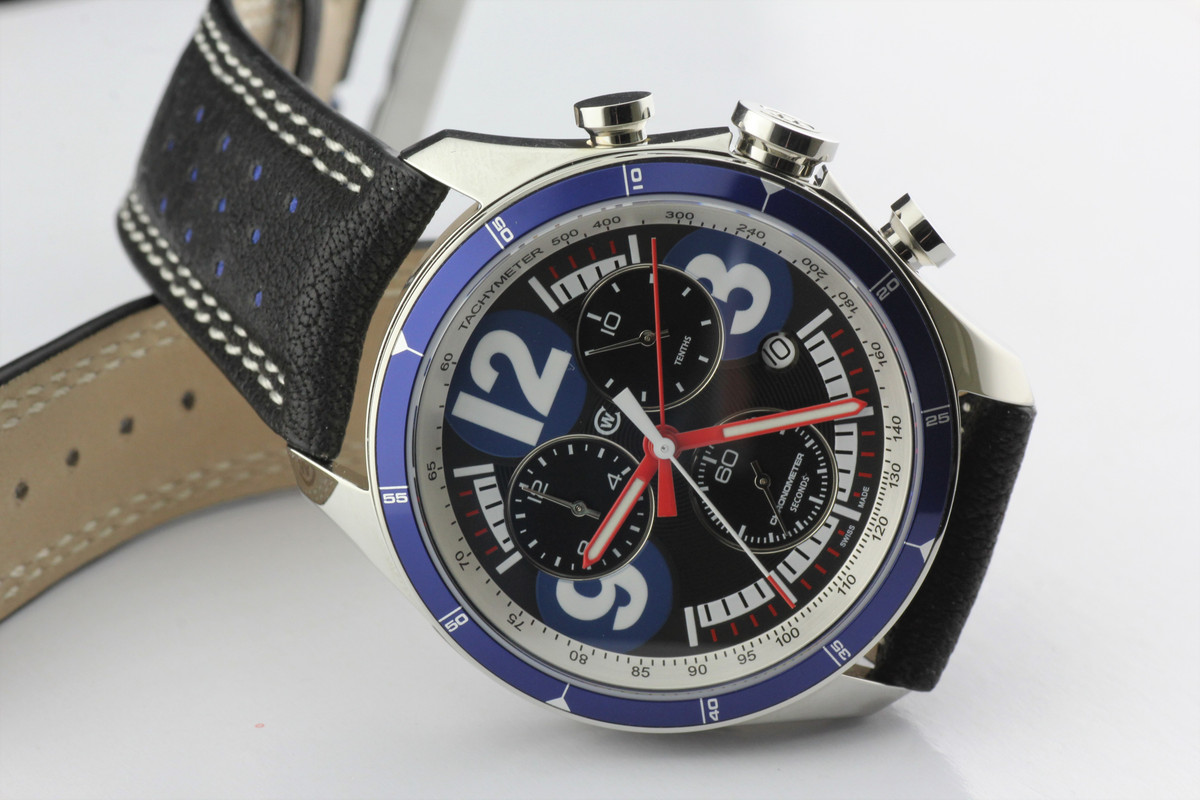 C3 FLE: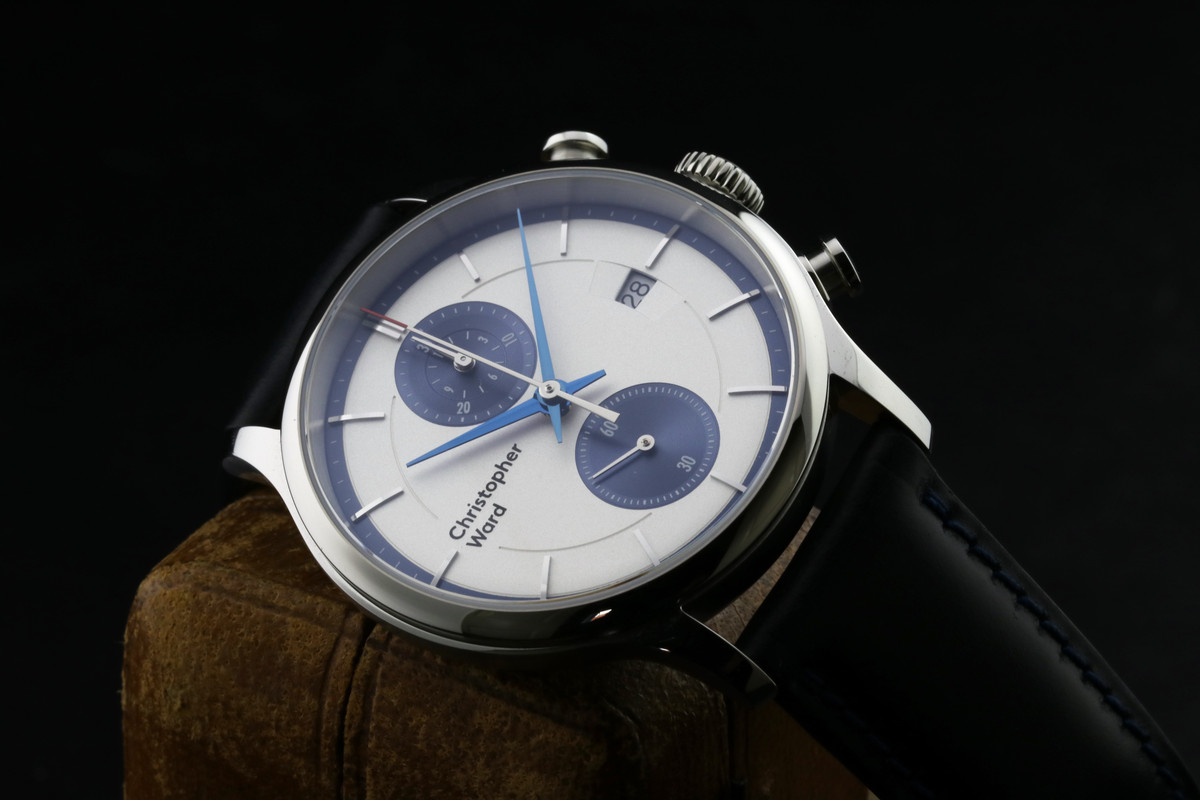 C65 Classic Black: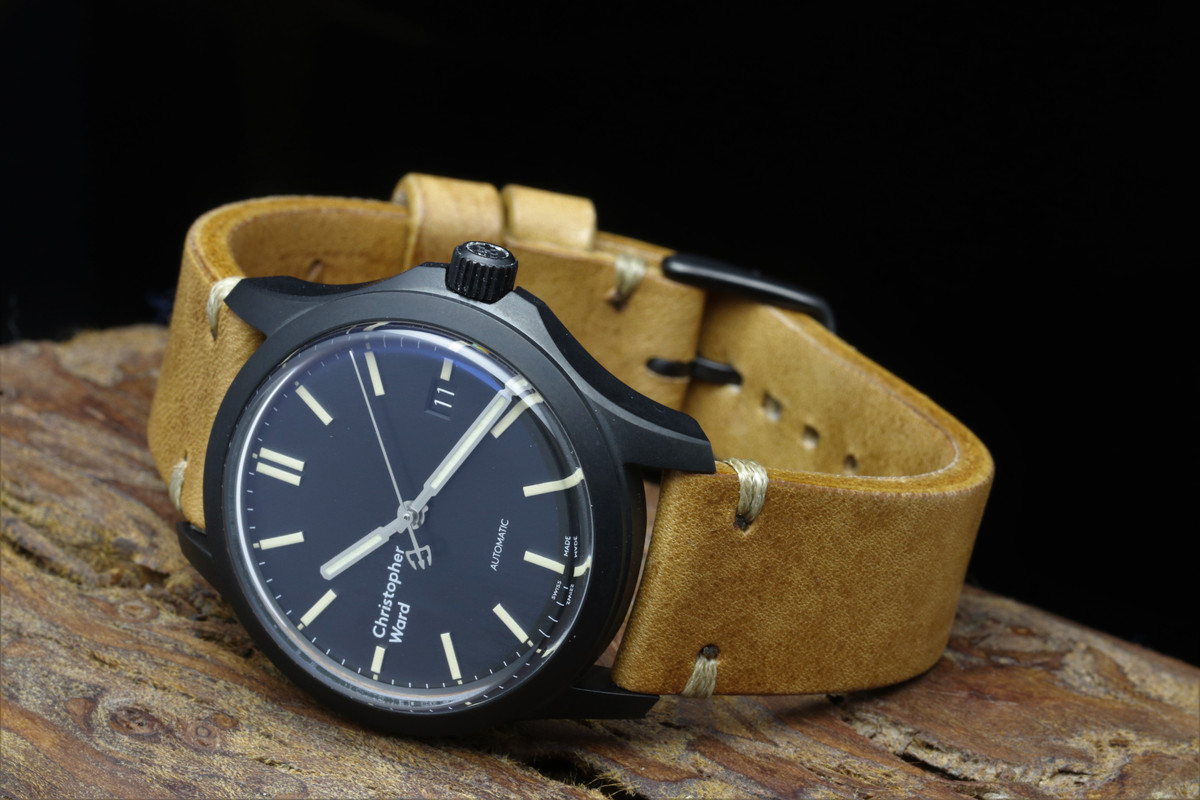 C60 Ombre (my latest and greatest):