This is going to get a fair bit of wrist time
I don't think it's quite a perfect watch; it's not the most legible of dials and in dull light there is a lot of flat silver and grey and the carbon fibre loses it's sparkle. And the lume might as well not be there
However, catch it in the right light and everything comes to life. And actually, the fact that it speaks in hushed tones is one of the things that attracted me to the watch in the first place!
It's on it's first outing for a Family meal this evening, thought I'd tone it down further with a nice grey shirt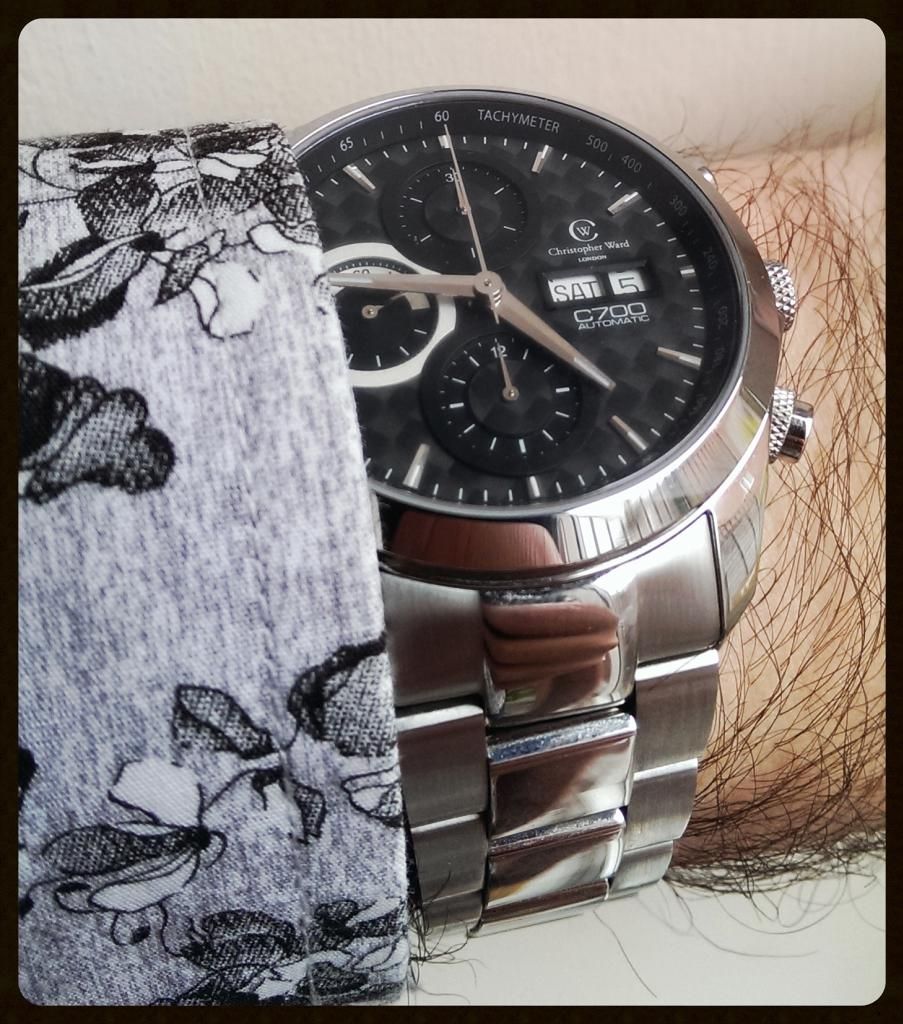 Three watches is more than enough for anyone, I'm done now.....
Martin