I just thought this might be a good idea. People can put what watches they are dreaming about/researching etc. because I don't know about you lot but I have a different at least every week!
So to kick off, a really rare watch, i am not sure i have seen one on this forum
but it is the hot favourite to be my next watch. Not sure if you've heard of it: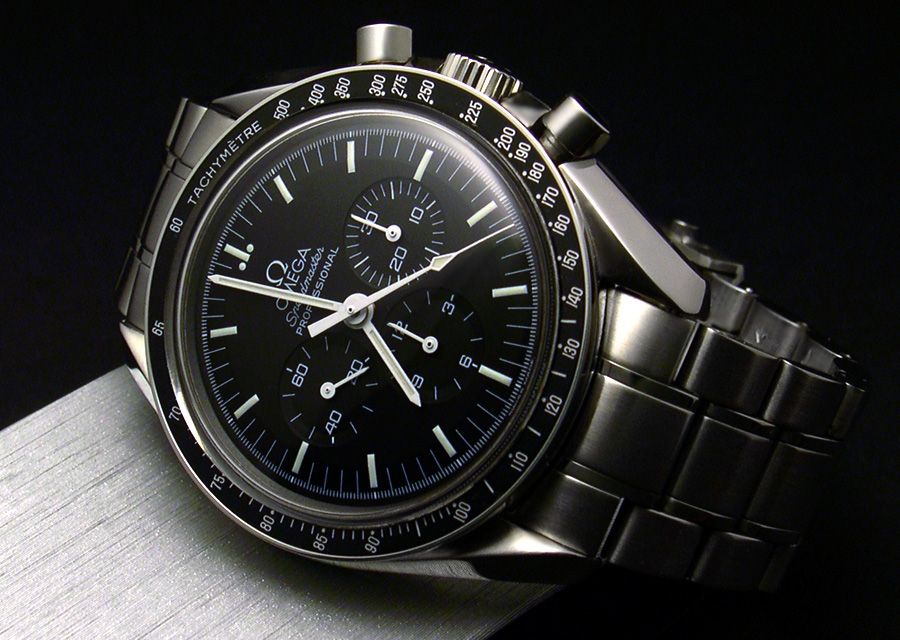 also just found an article on Hodinkee about a watch John Mayer bought a special limited edition Tiffany dial Patek. I know I would have great fun if i struck oil with seeking out rare watches like this.