For a long time I have dreamed about owning this watch. I loved it ever since it was first released and drooled over all the photo's of other peoples Black Bays.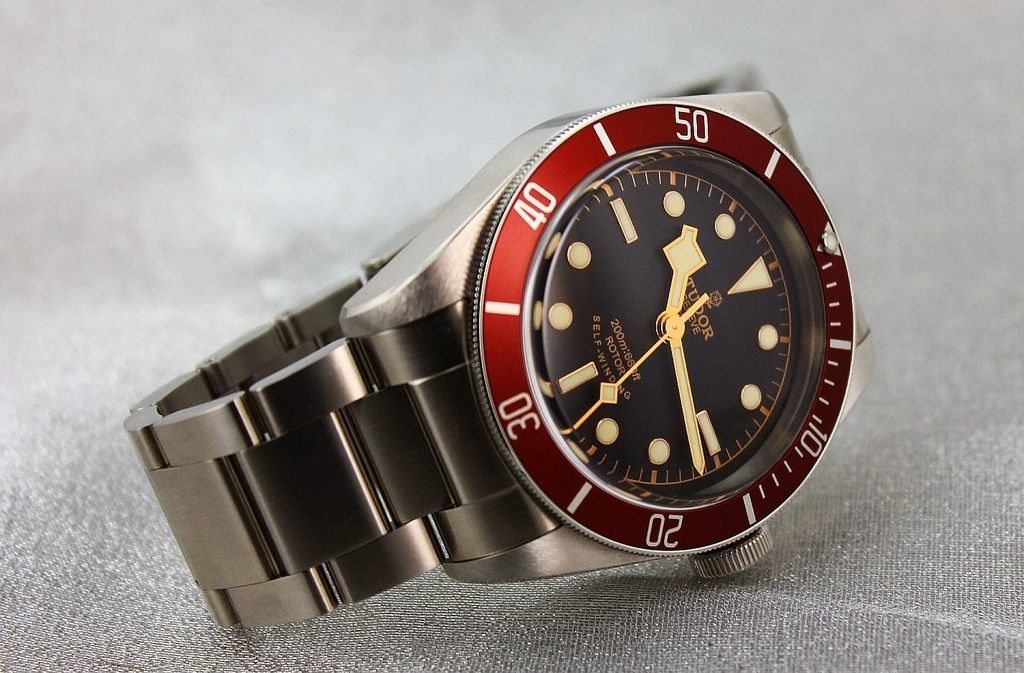 Yesterday I achieved my goal and purchased my grail. Dreams do come true. It's everything i dreamed it would be.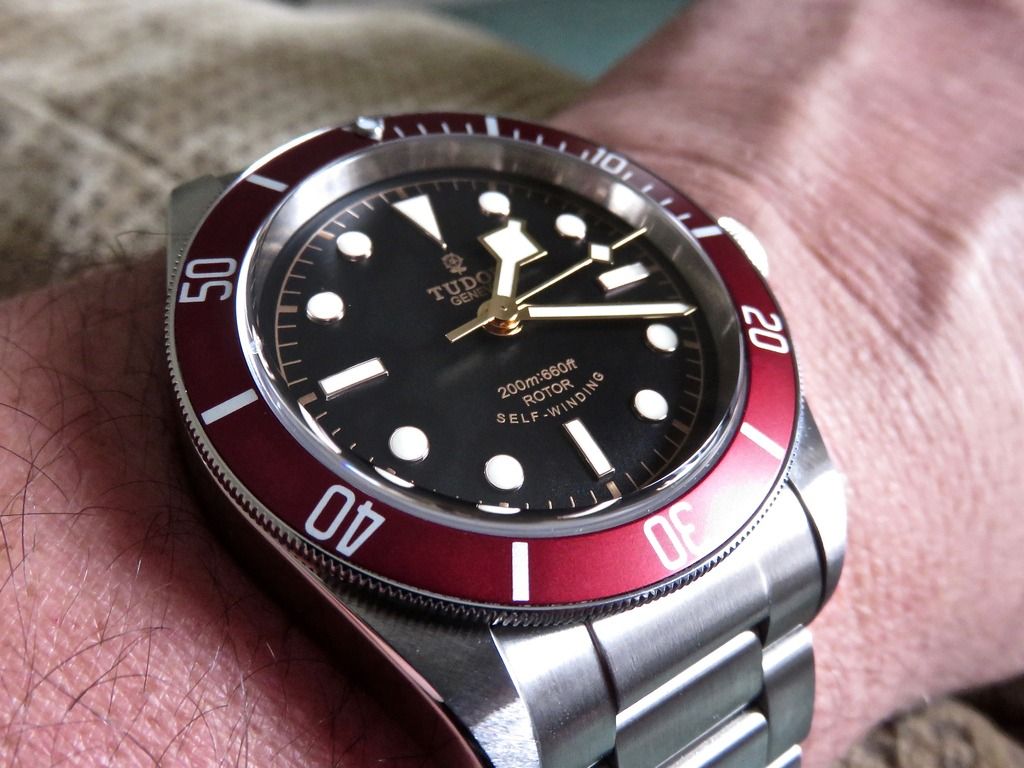 I know it soon but now I have a new grail watch. One day I will do this again like I did in the shop but know they are both mine. Plus I've always fancied twins.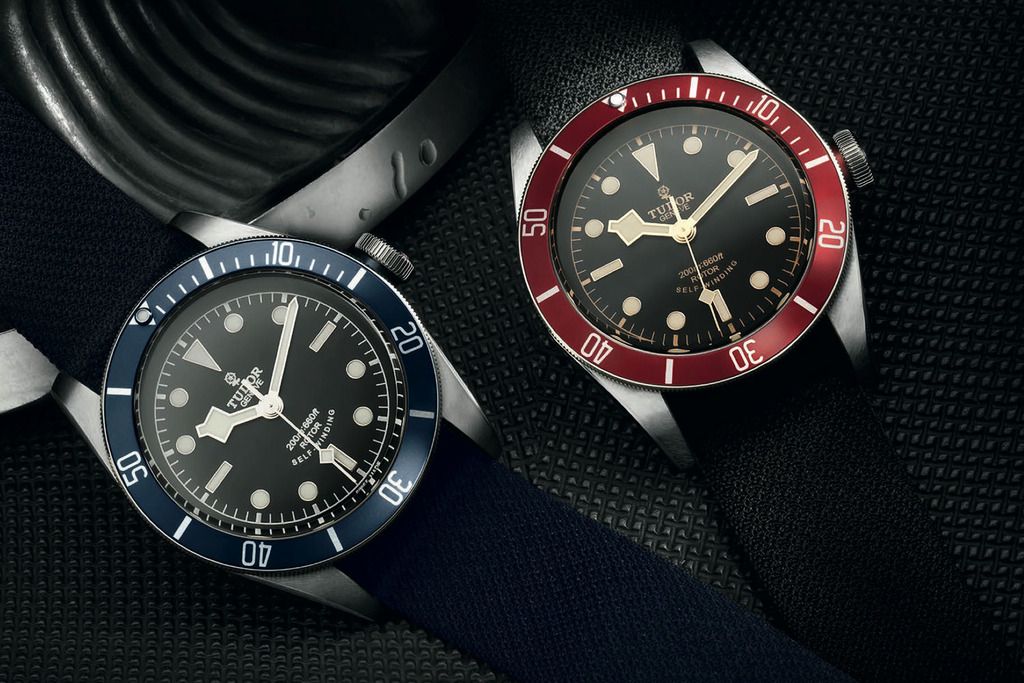 Anybody considering the Blue it is truly lovely and oozes class. Deciding which one to buy was one of the hardest choices I've ever made. I had to go with my heart as it was the Red I had always wanted.