Raven watches are now part of the same Group as Benarus (my fave micro/boutique brand) and have just released photos of their first Vintage edition watch. A sub homage that real WIS's would no doubt be able to compare to originals.
Here are a couple of photos borrowed from the timetechtalk forum where you can find the full set and a raven sub forum: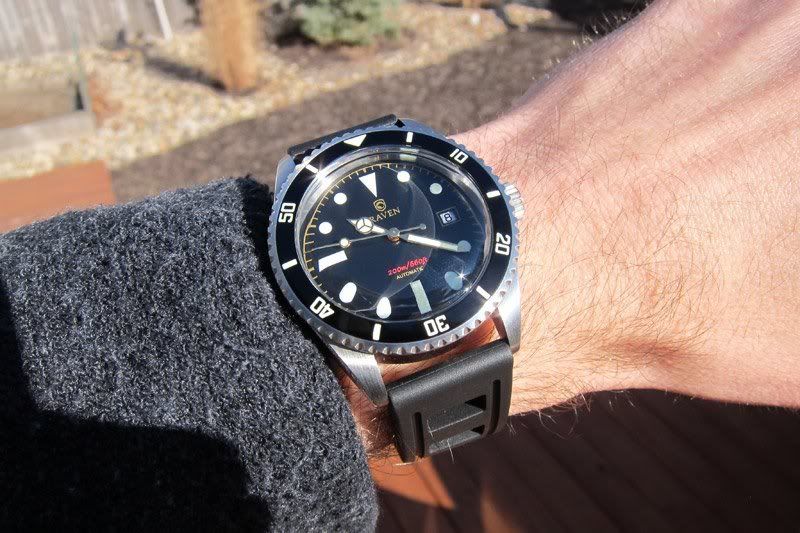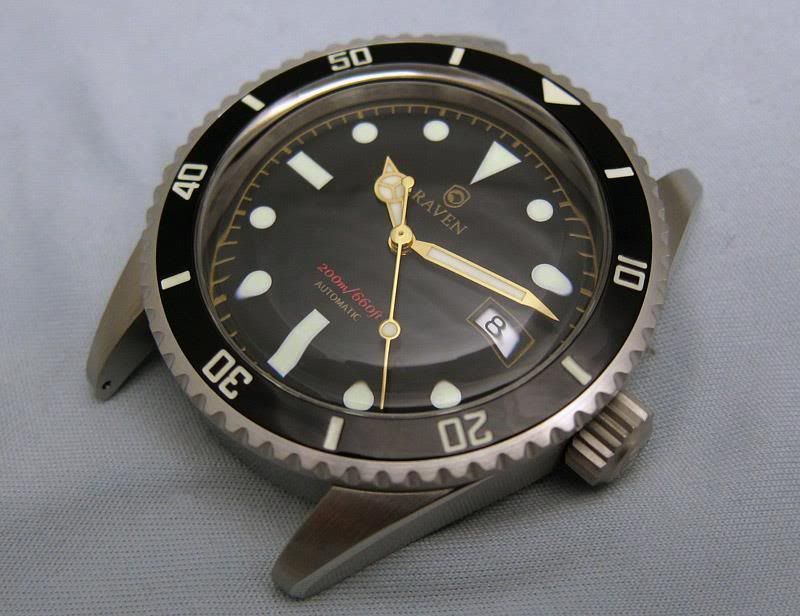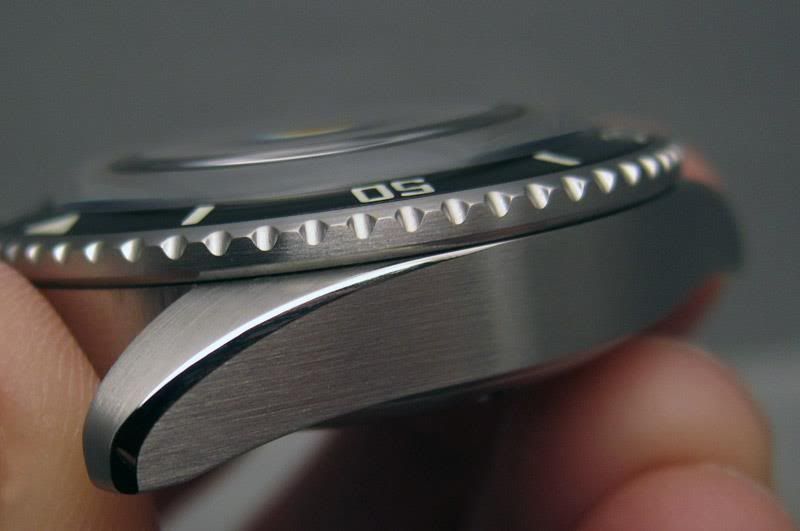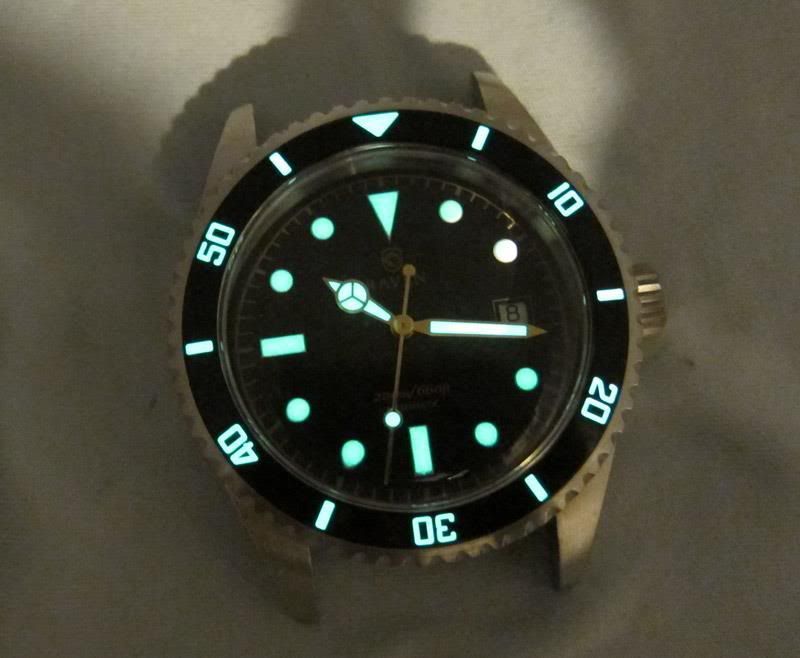 From the man himself "We are currently finishing up a vintage style oyster bracelet. This Raven is 42mm wide, 51mm lug to lug, 15mm high at the top of the crystal, to the bezel is about 12mm high. The fit and finish is absolutely perfect. We will have these finished and ready for sale on the Raven site in mid February. They will be $680 + shipping. Price is subject to change in the future."
I feel a hole in my wallet on the way.