The discount was good, >40% at an AD. The watch was on my wish list, my wife gave her permission (still drunk I think!) so how could I say no? Here is my new edition and 4th Omega. A true Marmite watch!
A different box to the usual Omega red box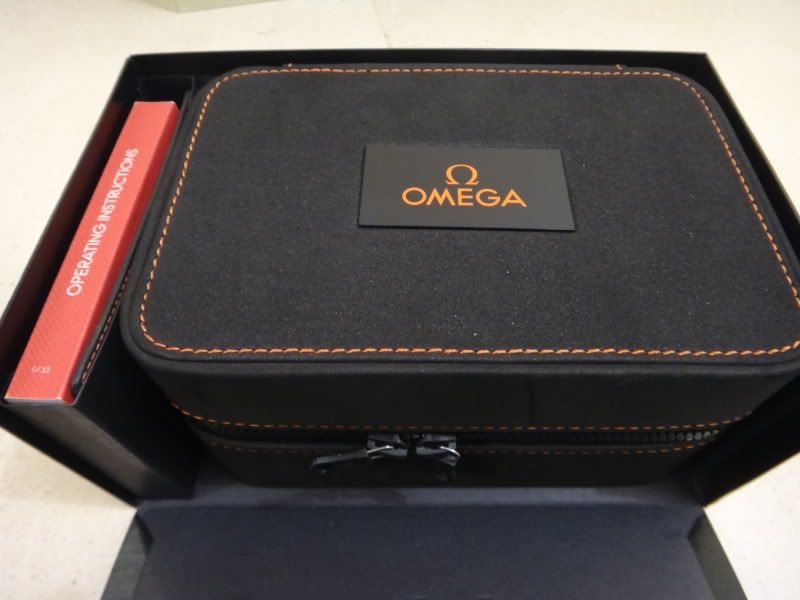 With the size and price they could at least throw in a strap changing tool or additional strap!
Omega in house 8500 co-axial movement. Granted 1200m/4000ft is a bit redundant when I only dive to a max of 40m but at least I know I have some leeway!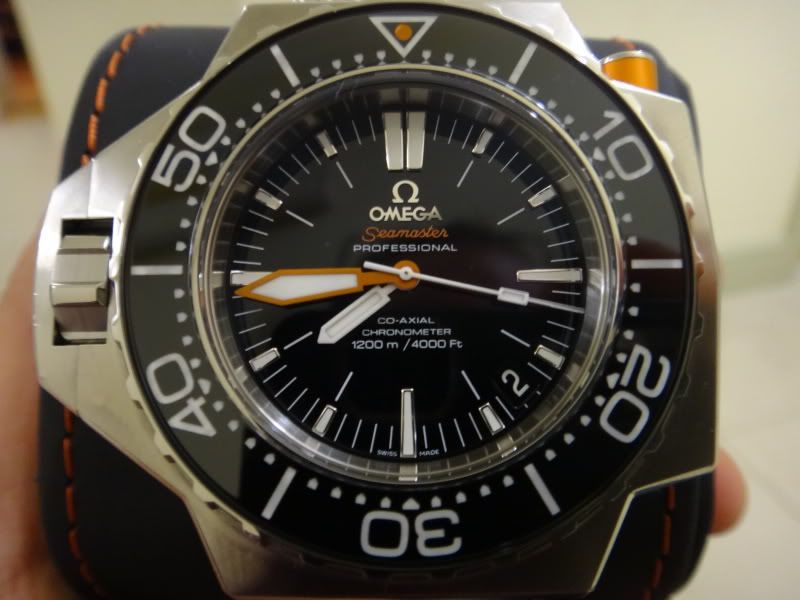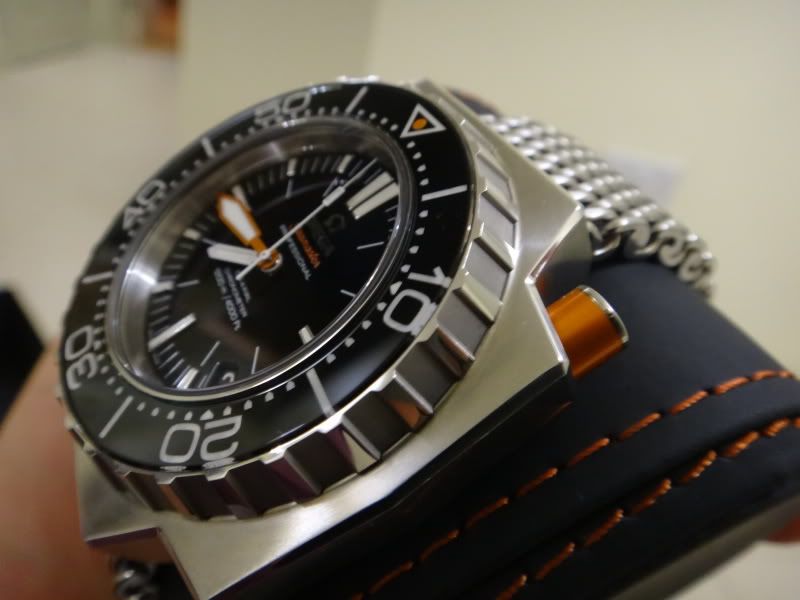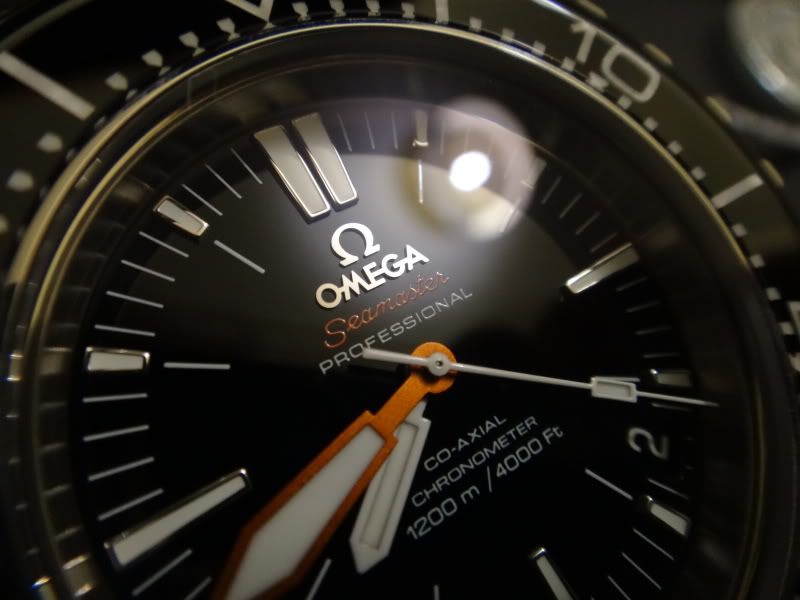 Does my watch look to high on this wrist?
Sits nicely on the wrist, especially for a 58mm x 48mm monster
Now to finish with the dainty little clasp
Great clasp with the best micro adjustment system I have experienced and has a divers extension as well. This will easily fit over my dry suit.
I am a lucky boy...now how am I going to pay off the card!!!