Breitling SuperOcean Professional. Just received from Watchfinders ltd. Well pleased! Arrived with box and paperwork (but no receipt of warranty card - grrr!) and a Breitling service box as well. It came on a brand new Breitling rubber strap (the bracelet looks a little worse for wear, as I was warned it is secondhand) which actually looks really good and suits the watch.
Really pleased, odd little dink on the HE side of the case and a few strap changing marks, but the dial, crystal, bezel and 95% of the case are spotless!
The size looks great, much better than the Colt I've also got (but never see as Lorn has pinched it!) and even though there's only 4mm in it, it looks huge in comparison!
The black dial and white numerals look great and are very legible, love the hands - especially the second hand with its little square red bit at the end.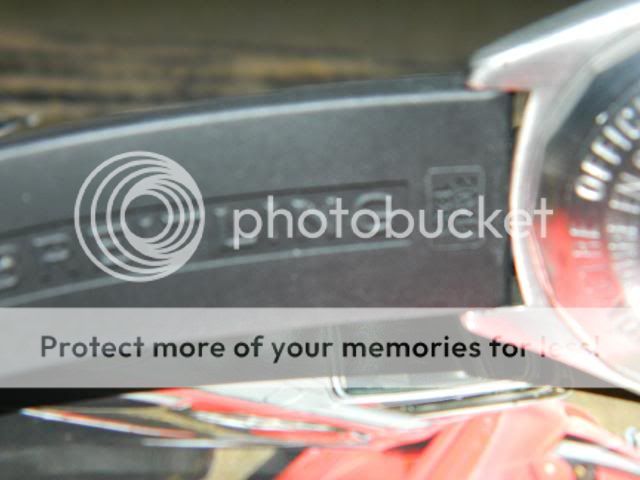 The lume is superb. It fires up even in daylight with just the shade of your hand and the sweep is mega-smooth.
Having seen another one for £1400 (with Box and papers but only one strap) I think I got an absolute bargain in Watchfinders sale. Get in there quick and make a silly bid if there's anything you fancy from them. Once again, service and comms were first class from Tom and it arrived in so much bubble wrap I could start supplying the stuff!