Ghost watches in a sense...in another sense, regrets. The ones you can never quite get out of your head.
These fall into two categories for me: the ones you sold and wish you hadn't; and the ones you never bought and wish you had.
There were two CWs that I sold quite early on and always regretted. Fortunately, I managed to buy very nice examples of both watches on the forum a few years down the line. They are, of course, the C70 DBR1 and the gold C5 Mk1.
The rest haven't bothered me, CW or not, apart from the Nomos Tangente: silly boy!
Of the second category, the CW that I didn't buy at first, and ignored when it was in SC last year, is the C9 5-day (SH21) Small Seconds.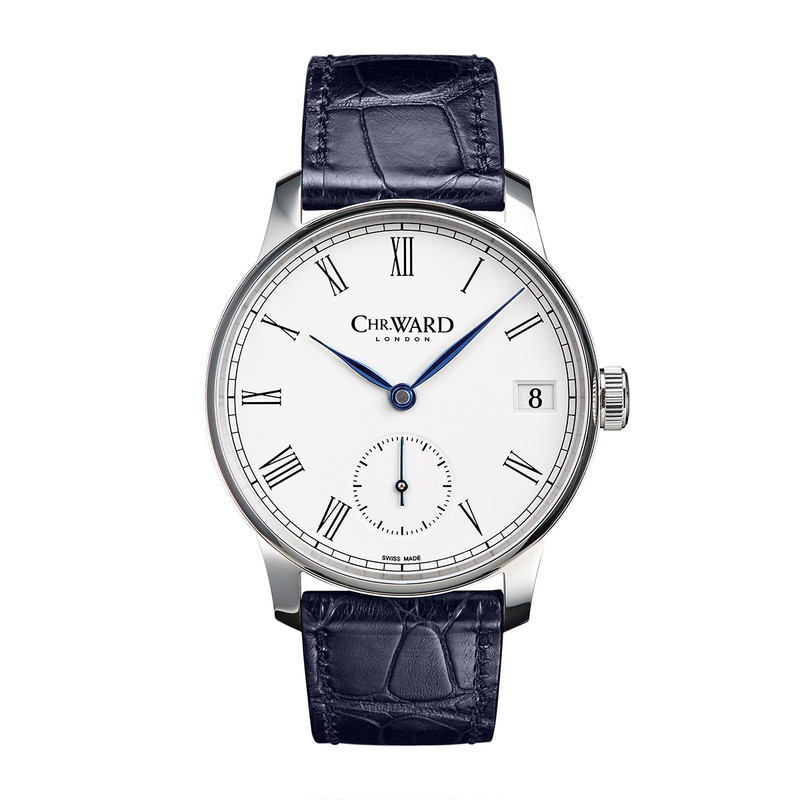 The other one is perhaps more of an oddity. It's the Eterna Kon-Tiki Four-Hands with the black dial and green details. I tried it on years ago, didn't buy it, and it keeps on coming back to haunt me.
There's just something about the Kon-Tiki, and this one in particular, that just won't let go of me. I felt it this morning as soon as I went to put on my vintage Kon-Tiki.
The Moonwatch haunted me too, but not in the same way, and in any case I eventually bought one.
Do you have any watches that haunt you in this way?