I have been working on expansion plans for The "Asylum". What do you think?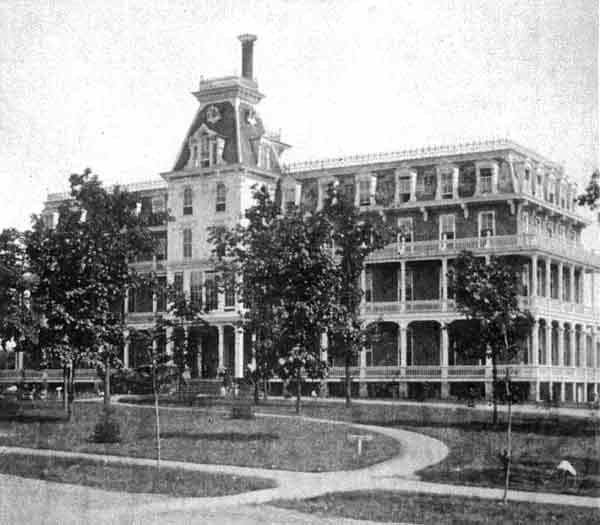 a couple of the proposed new treatment rooms......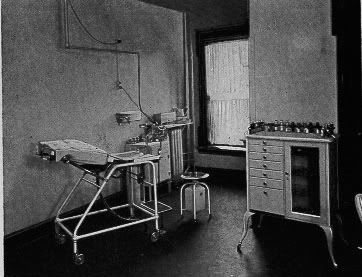 pix of current phototherapy room for those that need larger watches......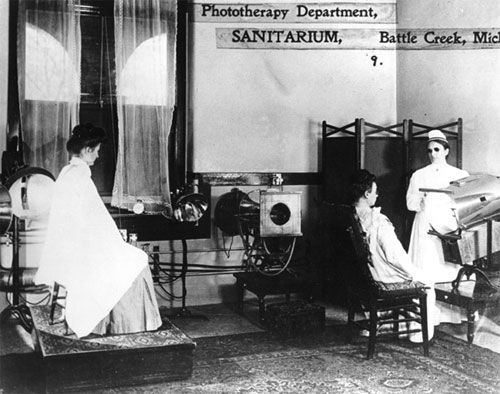 pix of last week in the lounge of members screaming at a photo of CW...."where's my watch"