Attention Inmates!!
3 years ago we expanded "The Asylum" to hold 2000 members.
(Old building)
Obviously we have been a touch overcrowded of late.
I have been searching for a new facility without success so have reverted to a previous design. this should satisfy our needs for years to come. The moat has been expanded and widened plus restocked with a variety of hungry amphibians and reptiles.
I hope you like it!
btw... I need a volunteer to put the CWL logo on the Tower.........Mortis to the office please!
The new registration room.
The brand new stress treatment room
New portable treatment equipment
For those needing a bit of time to reflect after their "special treatments".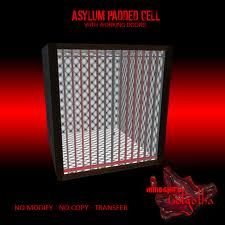 The new playroom complete with friends.
The Great Hall for when CW and Wizzie visit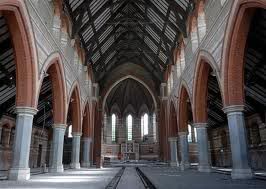 The plans for the soon to be completed "Med" room.
I really hope you will enjoy the new facilities!