Last month Xtriple organised a competition for his 1000th post, and I was the lucky winner. So in honour of that I'm going to do the same. The prize is a leather 2-watch travel case by Rapport. Nice object, but superseded from my point of view. You will see from the photo that it holds big watches comfortably, but they have to be able to go quite flat.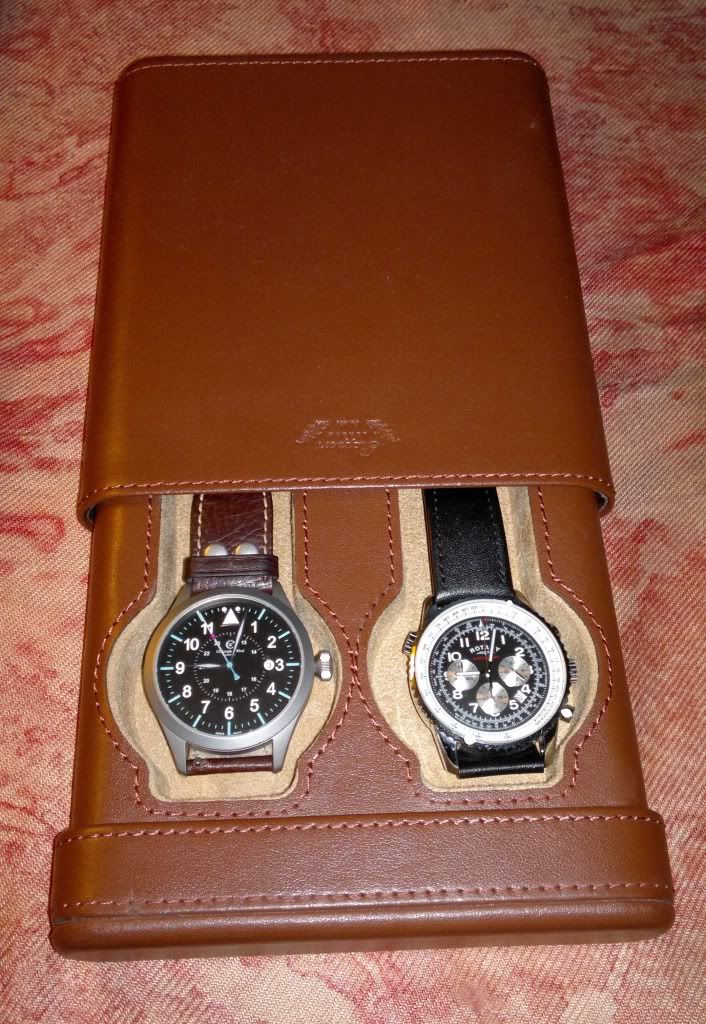 My competition concerns what was for me the highlight of 2011 (not watch-collecting, not even close!)...walking the Camino de Santiago (Way of St. James)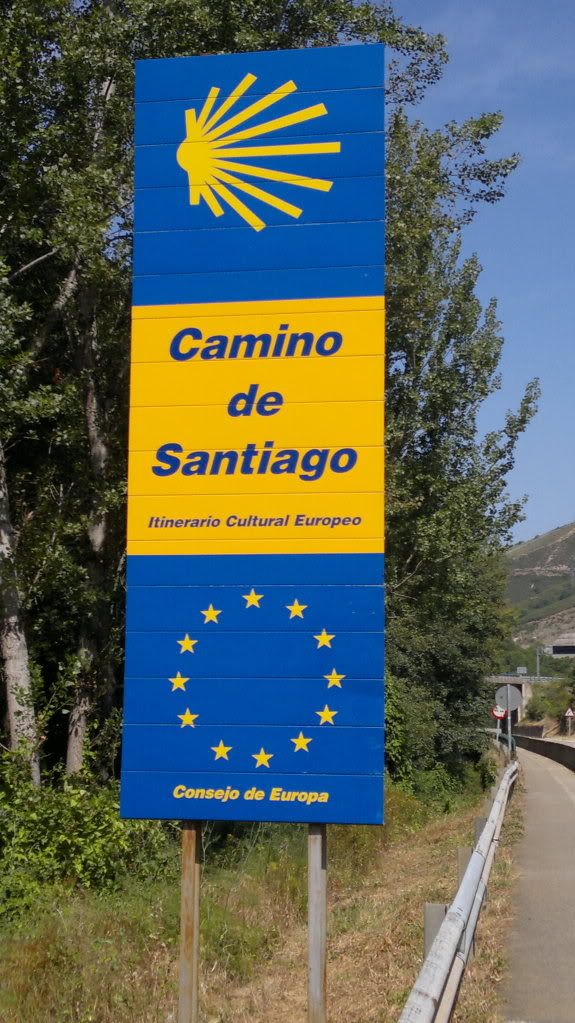 The Camino is a long-distance footpath, one of several medieval pilgrim routes to Santiago de Compostela. My route began in April in St. Jean Pied-de-Port in the French Pyrenees.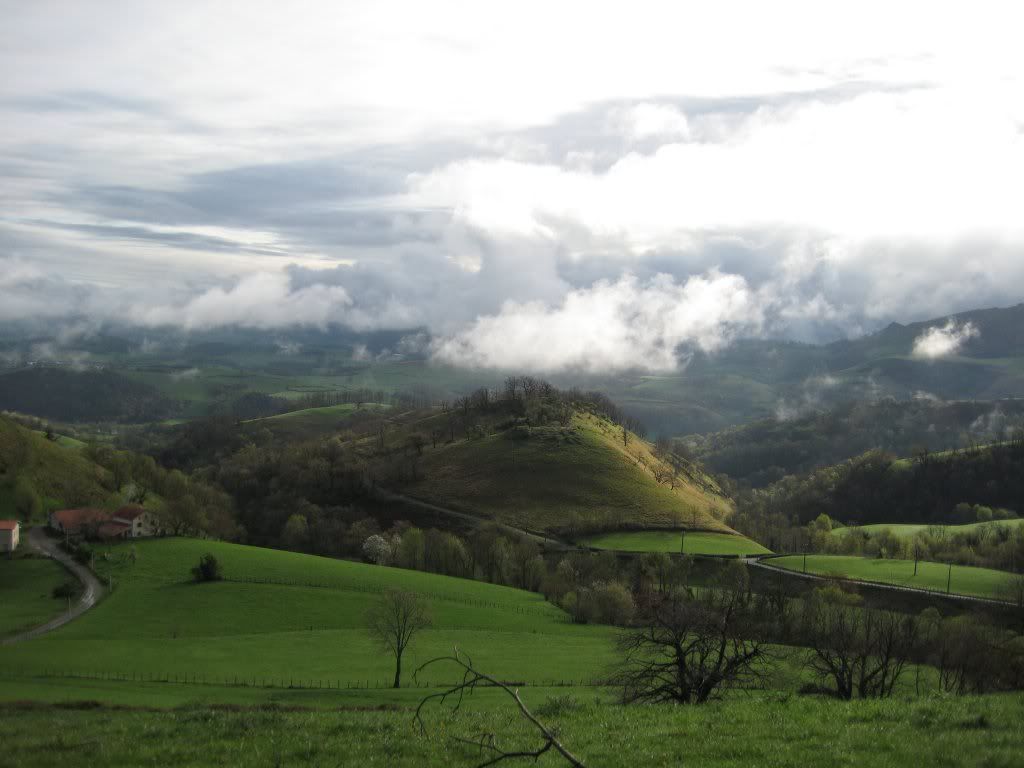 Crossing the mountains on Day 1, I walked across Navarra and La Rioja...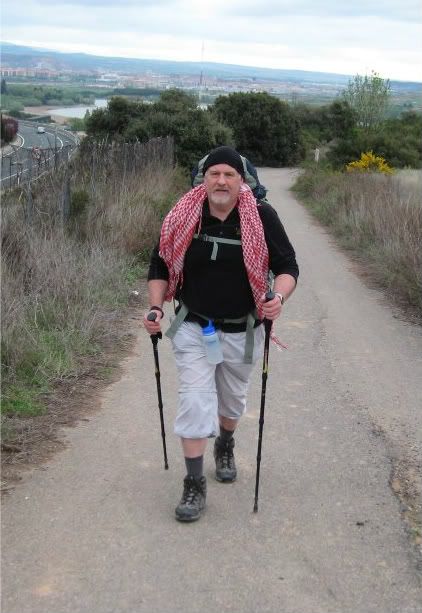 ...to reach Burgos in two weeks.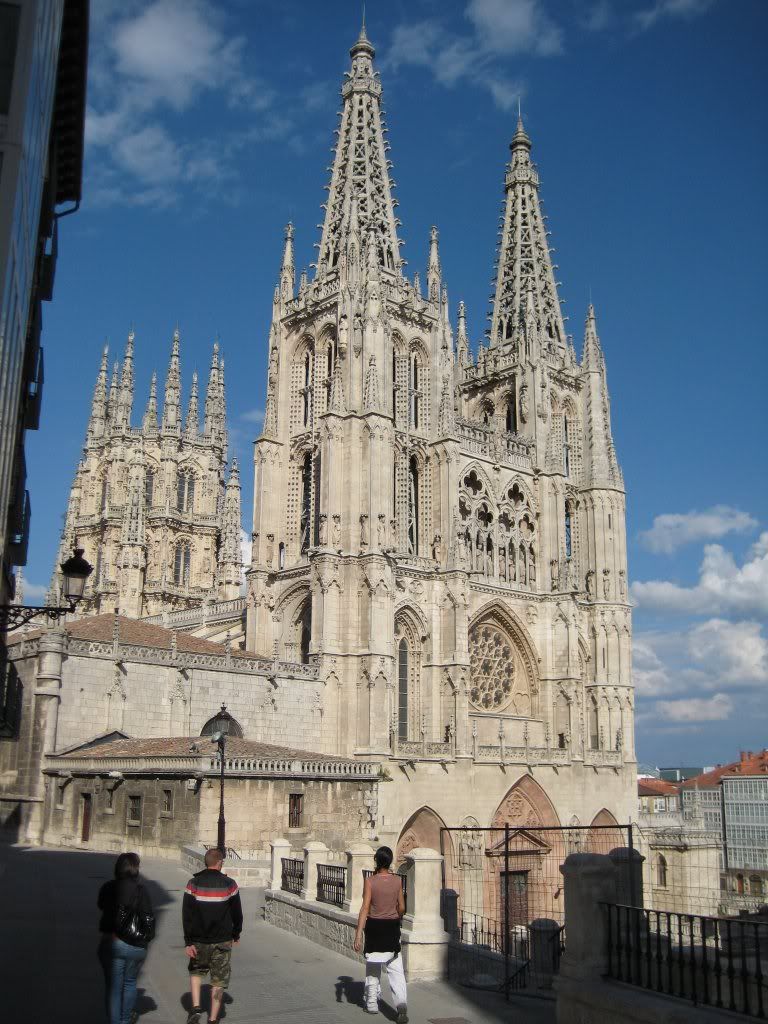 I returned to Burgos in July, crossed the Meseta plateau, and two more mountain ranges, reaching Santiago on 9th August.
The total distance (guides vary) I accept as 778 Km, and I walked for 34 days in total. Not bad for an overweight 50-something with a dodgy back (sciatica kicked in big-time after I finished). I did it partly as a challenge, partly for historical and cultural reasons. What I'm proud of, however, is that family, friends, colleagues and the parents of my pupils helped me raise £2600 for Childreach International.
So, the competition...you know the distance...I am 5 feet 9 inches tall and my stride-length is fairly average...HOW MANY STEPS DID I TAKE? (I based the calculation on my stride on the flat) Nearest guess wins the case. (If you don't want it have a go anyway, but indicate it in your post)
I aim to reveal the winner's name with my 1000th post! Good luck!