I'm not sure if this is the right forum section (please move if not).
Just have time for a quick visit to post these pics to prove I was on honeymoon in January.
Work and home commitments at the moment mean I will not get here that often for a little while.
C60 with vintage Bond NATO. Please note this is pre-CWL release of the same.
C60 looking at the swimming pool. It's not deep and it's not the sea. Does have a swim up bar though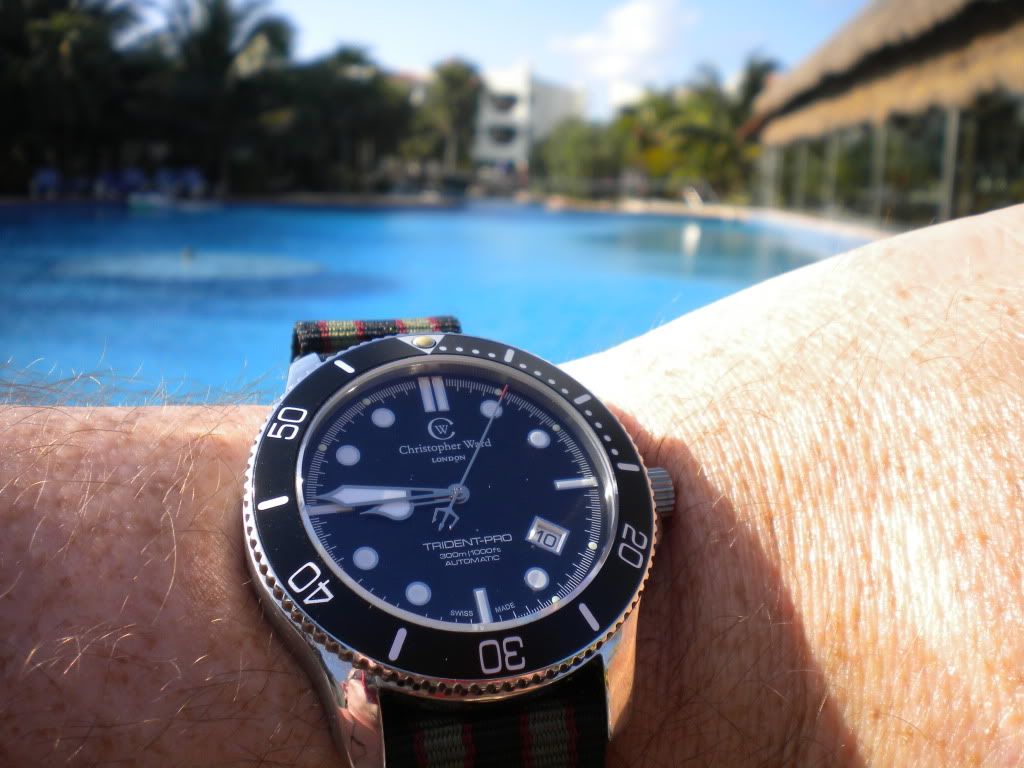 Contemplating a dip in the Caribbean.
C60 on a day trip out. Bad photo, excellent watch.
This is actually an underwater (snorkeling) shot of the C60.
Damn difficult this photography lark with a camera in a waterproof bag.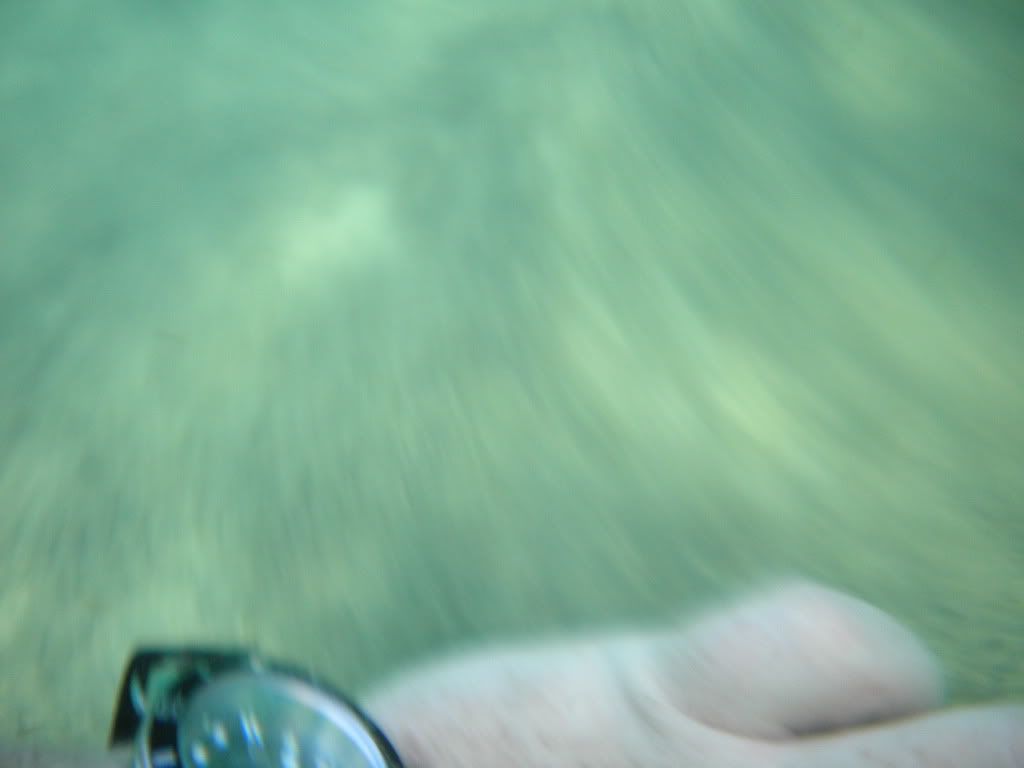 The C60 relaxing with a 'Rusty Nail' (whisky and Drambuie) after a hard day doing very little.
Purist may have wanted Vodka Martini but then why be obvious.
The C6 (or C6-Steve) prior to swim-up bar testing
TTFN, Alex