The postman brought me a very damp package in a pouring rain today. It contained this beauty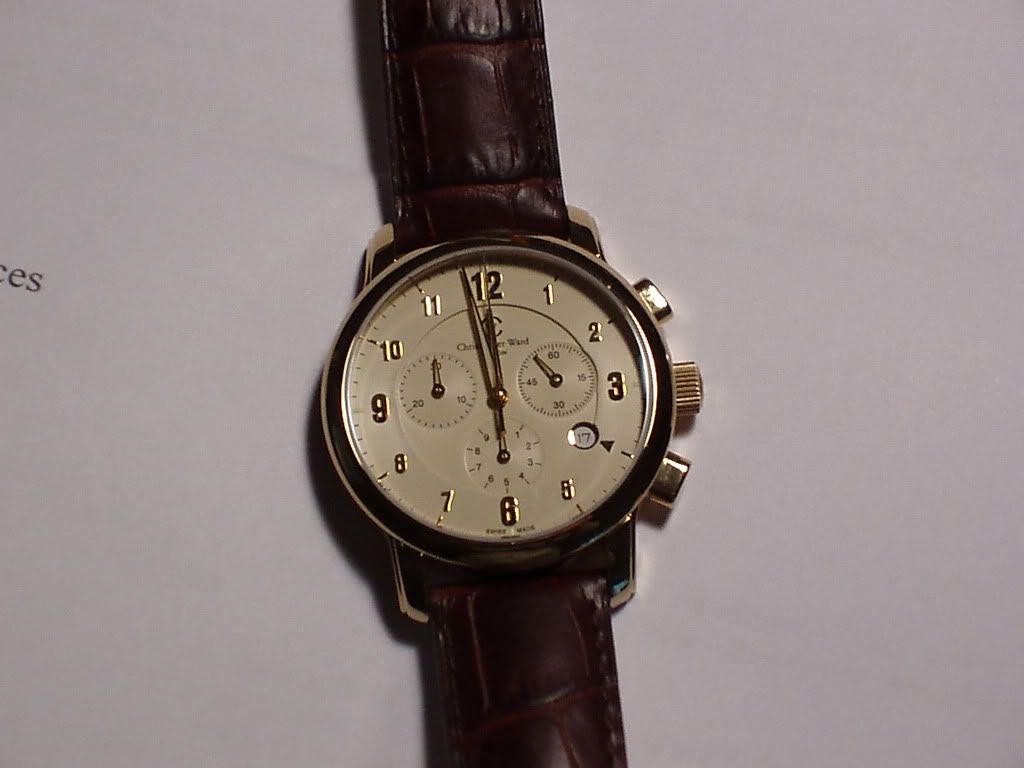 and I am very pleased, I must say.
It is perfect as far as I can see, no marks or blemishes at all. The only thing is that there is no serial number.
The booklet reads "00 DAS" where the number should be. Can anyone elucidate?