Had to update my signature after a few more outgoings. I've sold 14 or 15 CWs in the last 18 months. Partially to consolidate down to fewer pieces and also to save up for big purchases. But it's quite a jump from 8 C60s, and several other models down to just one.
Good thing it's my favorite of them all but it does seem a little strange to have just this guy left.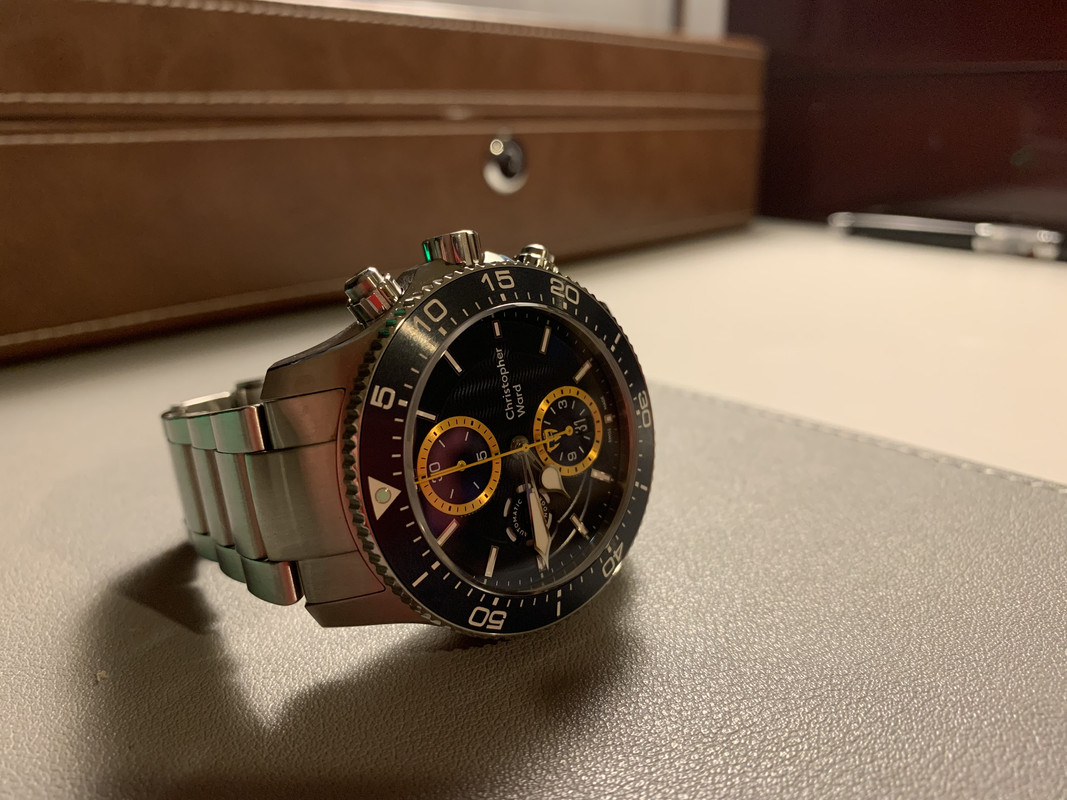 No more CWs on the immediate radar for buying but I think the 36mm Twelve would be a strong candidate. Also the C60 Abyss GMT v2 is a watch I love the look of so that is an option too.