Fresh meat! I mean METAL.
The Sealander is in. Just TWO days door/door across the Atlantic. The CW/DHL Combo works its magic yet again.
It's a beauty indeed and it's new friend, the Cream dial, is a perfect match of course. A quick swap to bracelet and it shows how amazing it is. 39mm of sports watch perfection! (Cameo pics throughout of the Creamlander).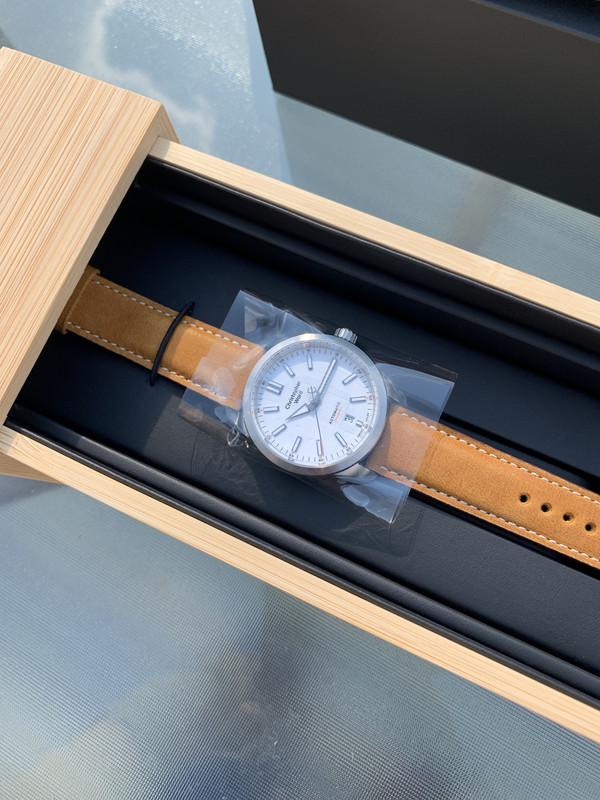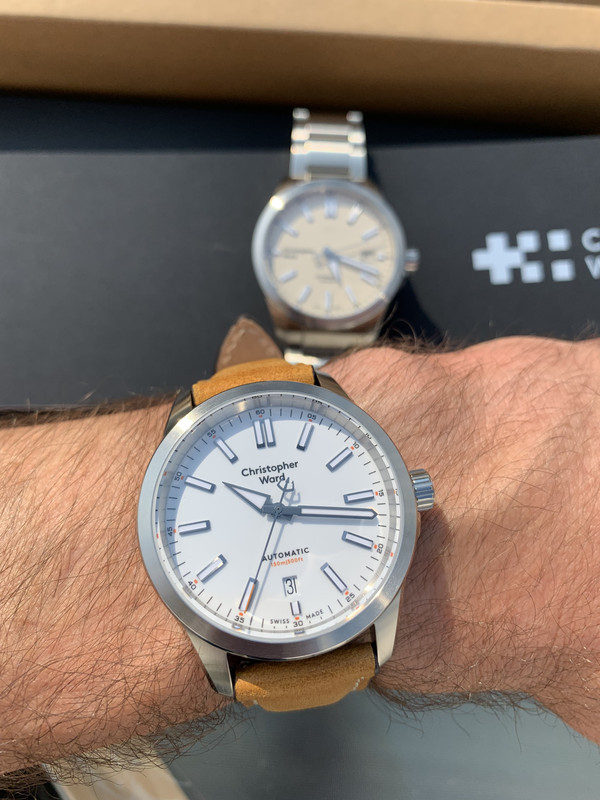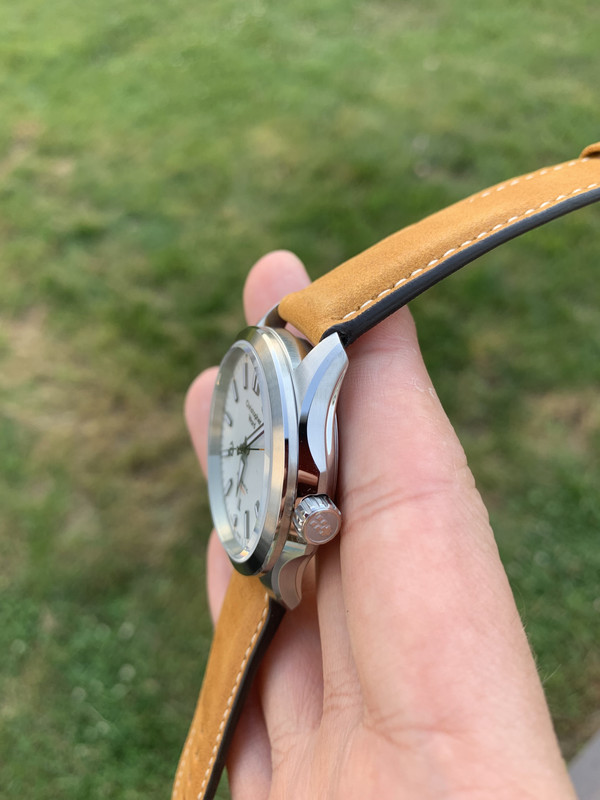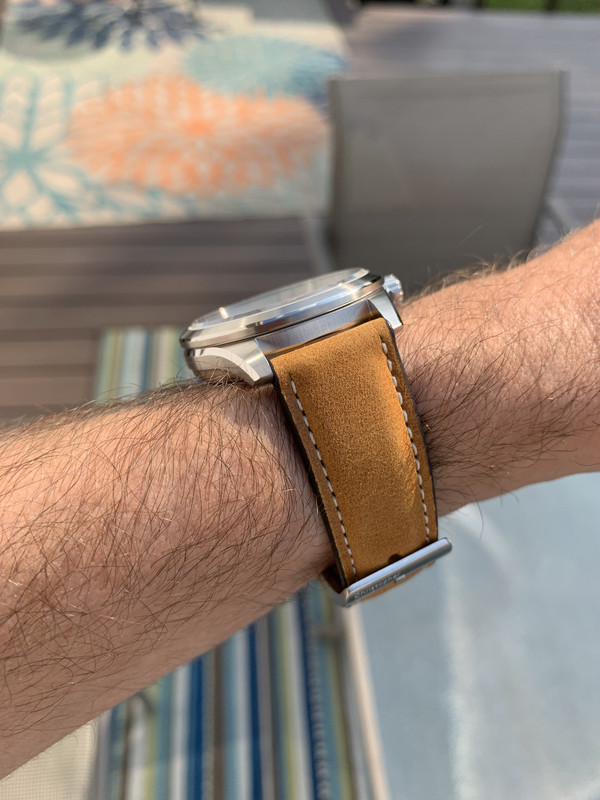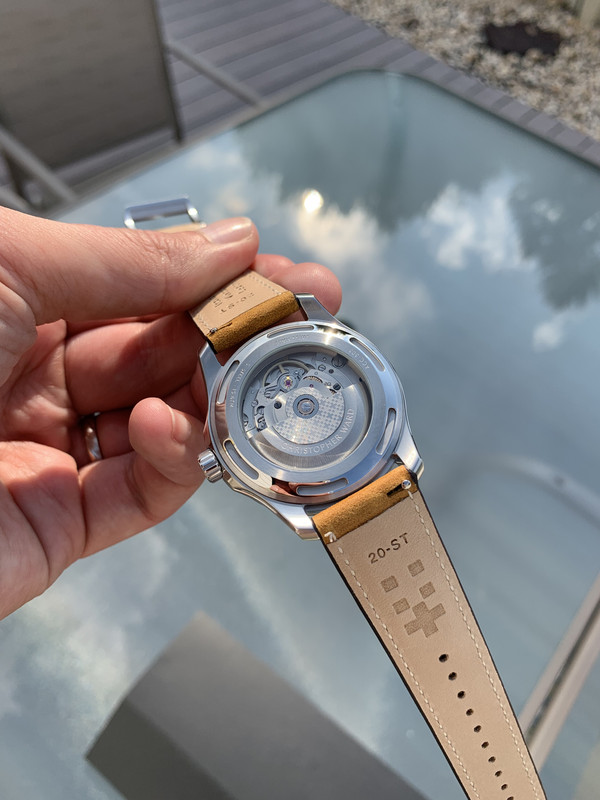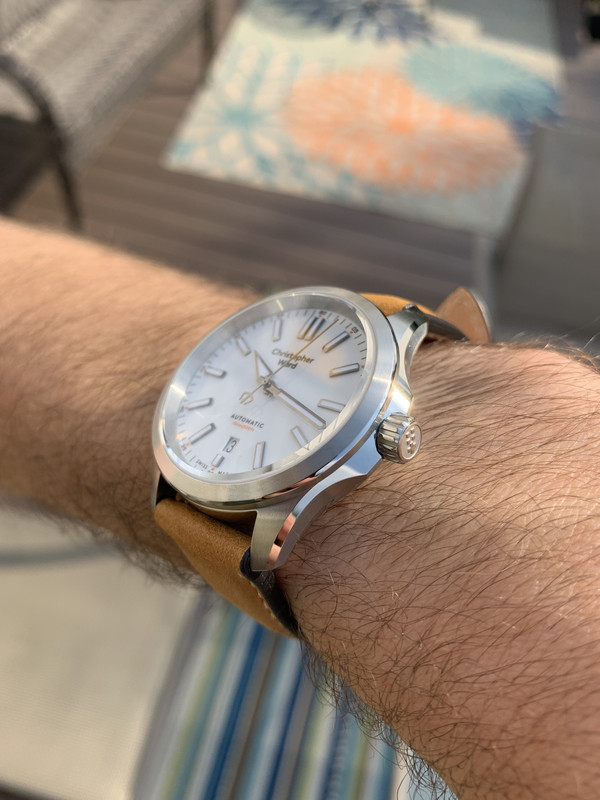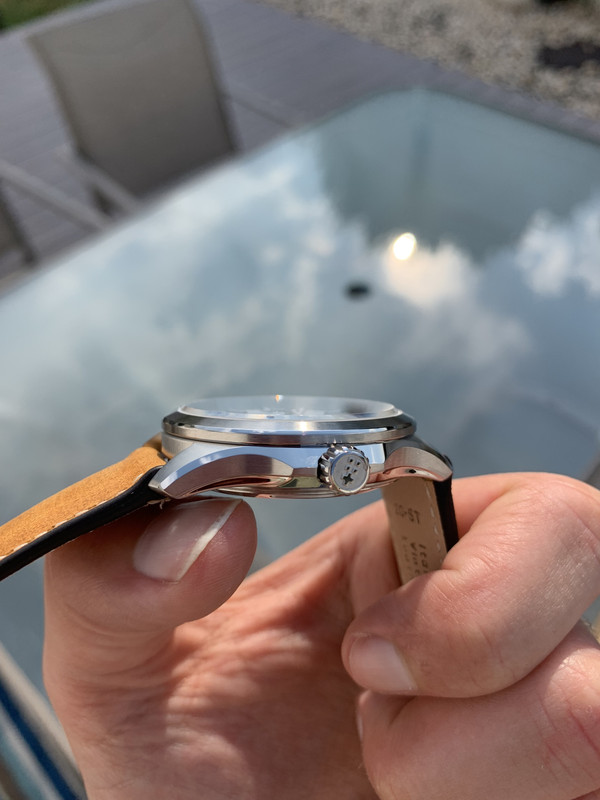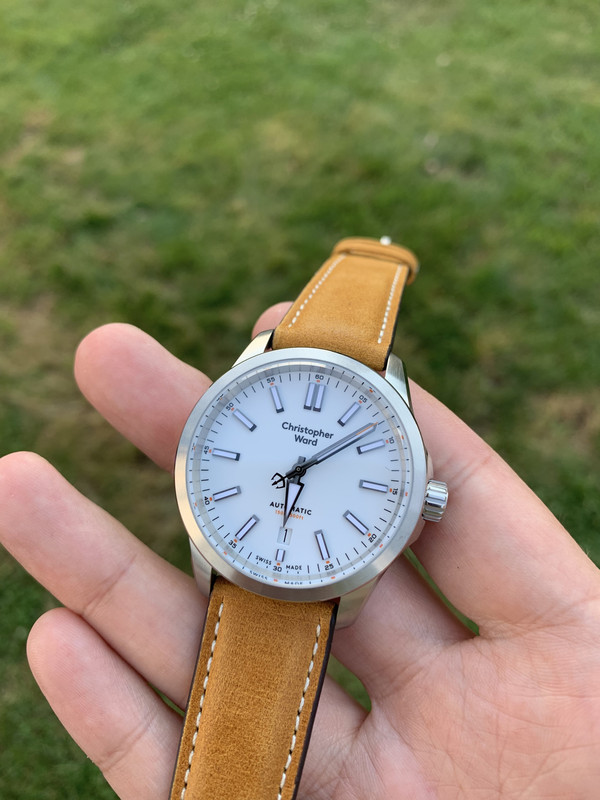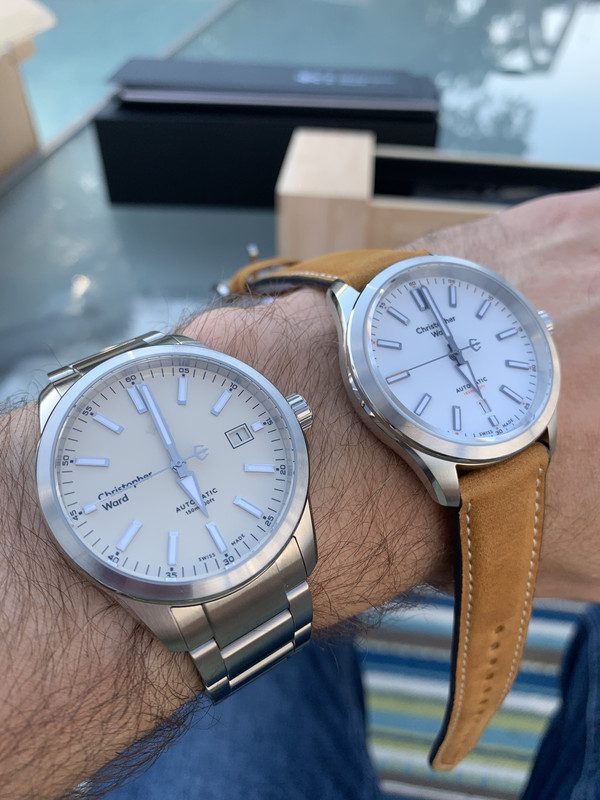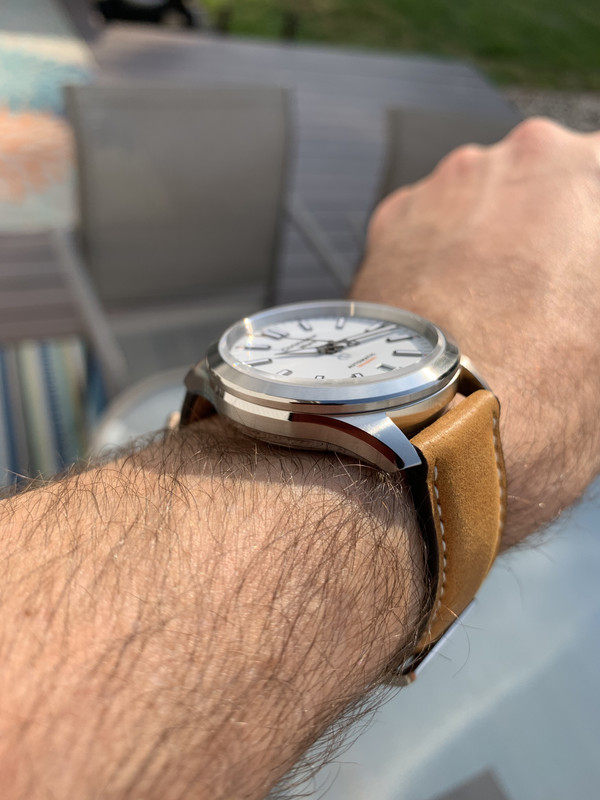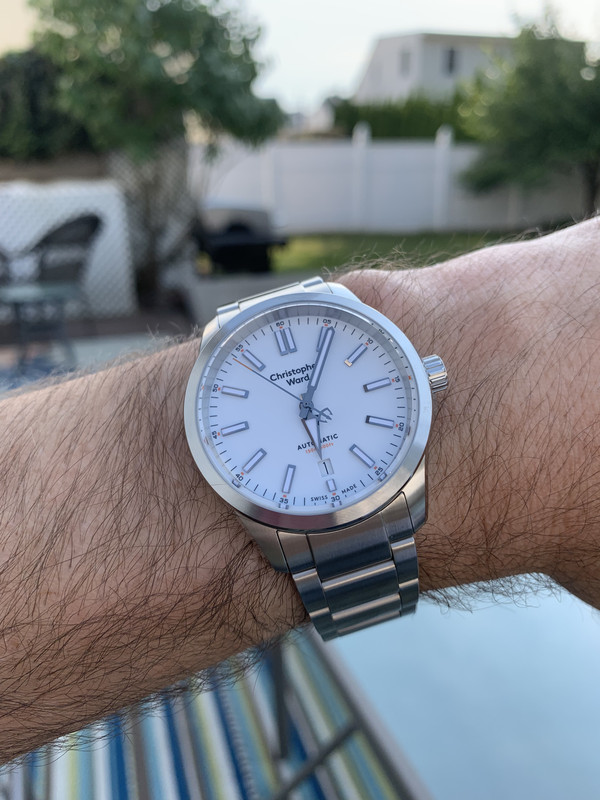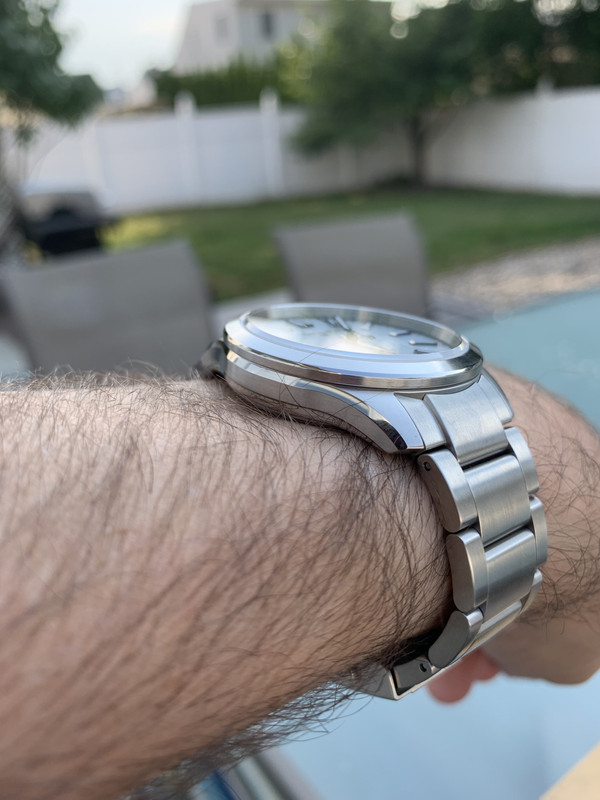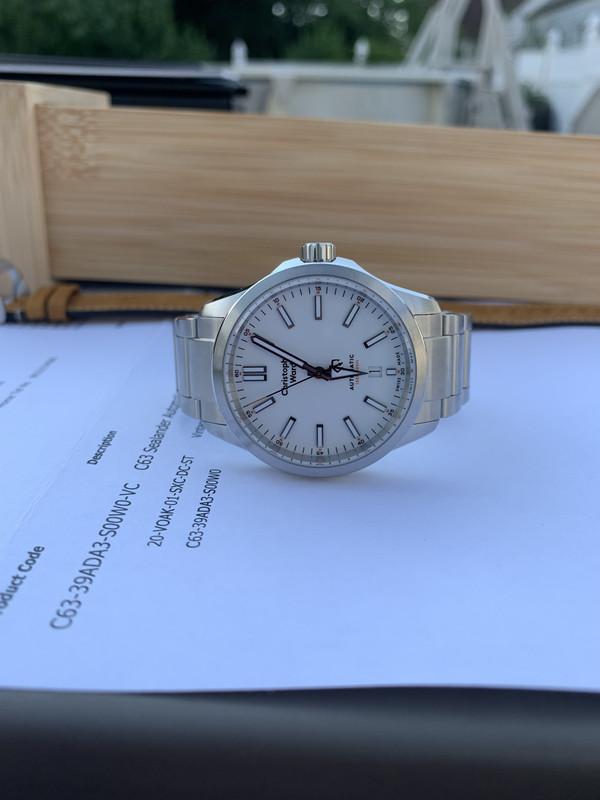 Cream on left, White on right: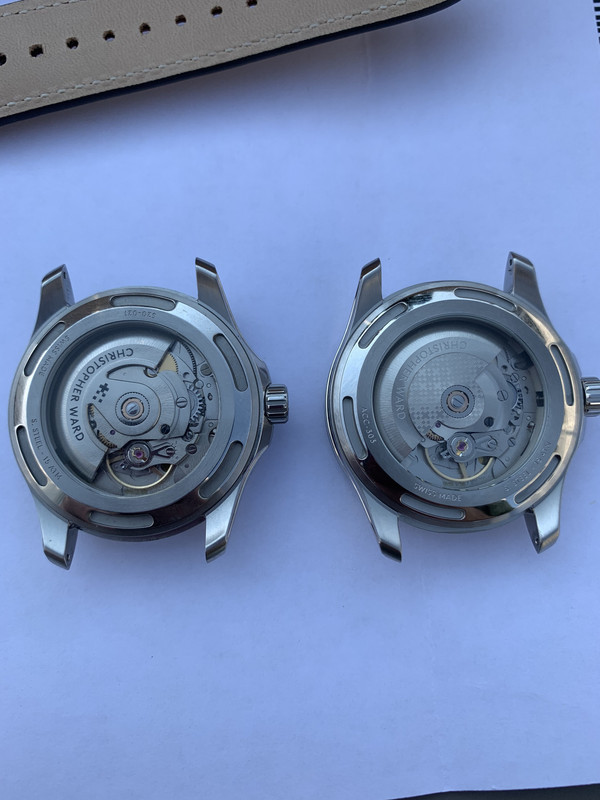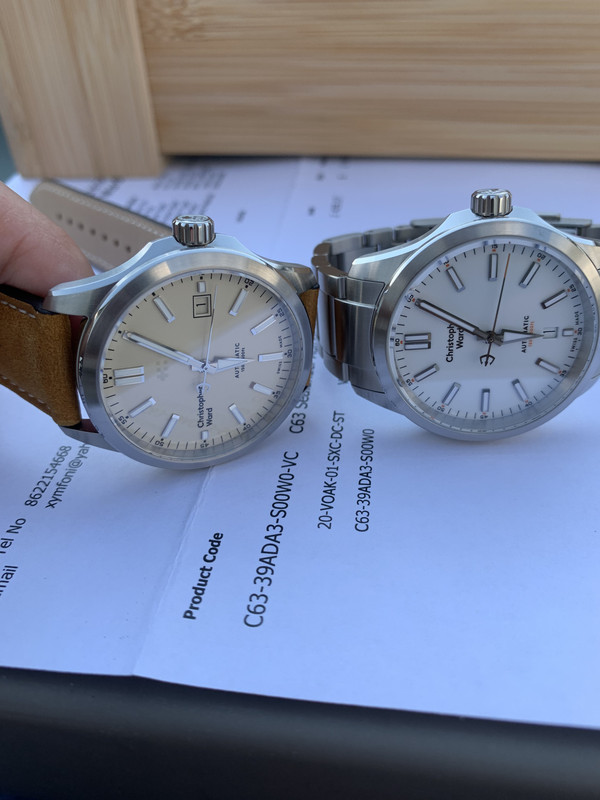 Green lume vs Blue lume: