Having seen a C11 a few posts above, I thought I'd show off my C11 Black Manta bought when they first came out in June; my first CW watch to boot (along with a C9 Harrison Auto Chrono).
I'm doing some office work (messing around) on my laptop/PC today, interspersed with watching the F1 Italian GP.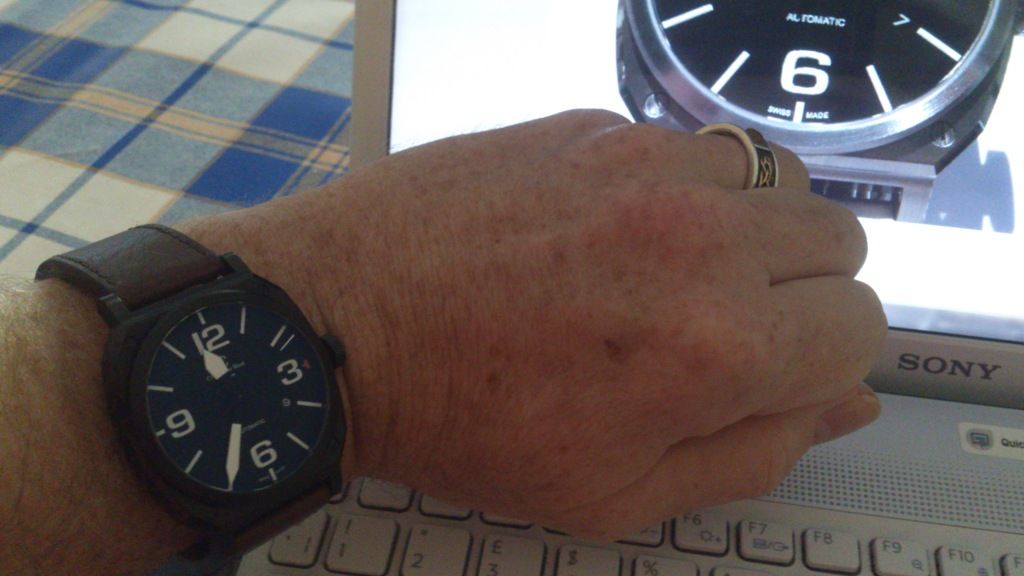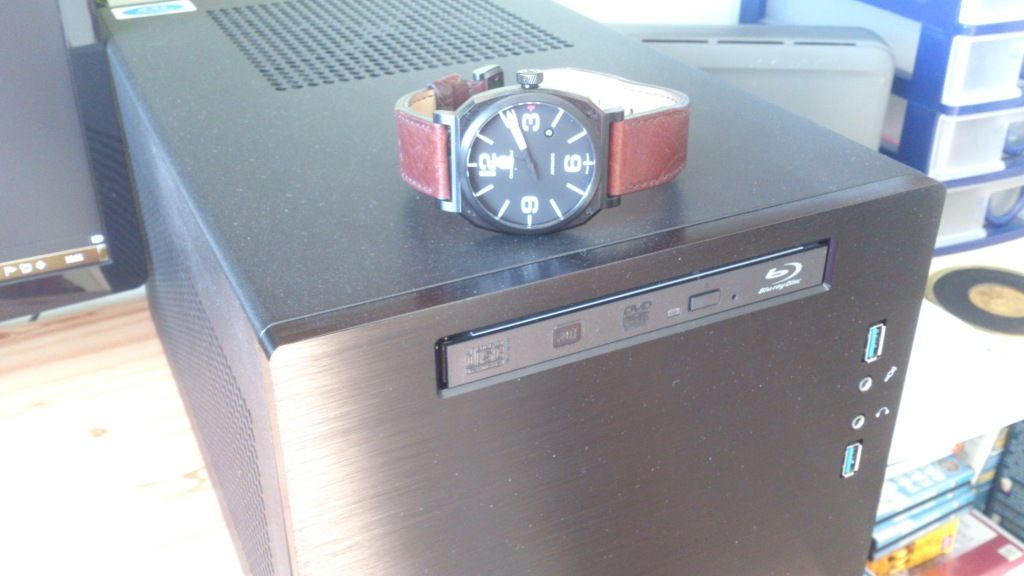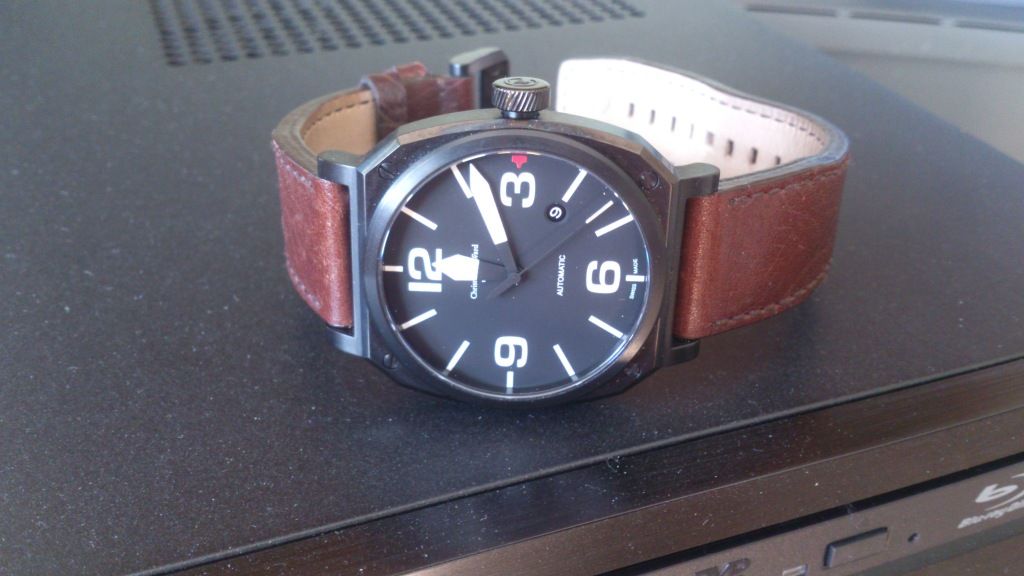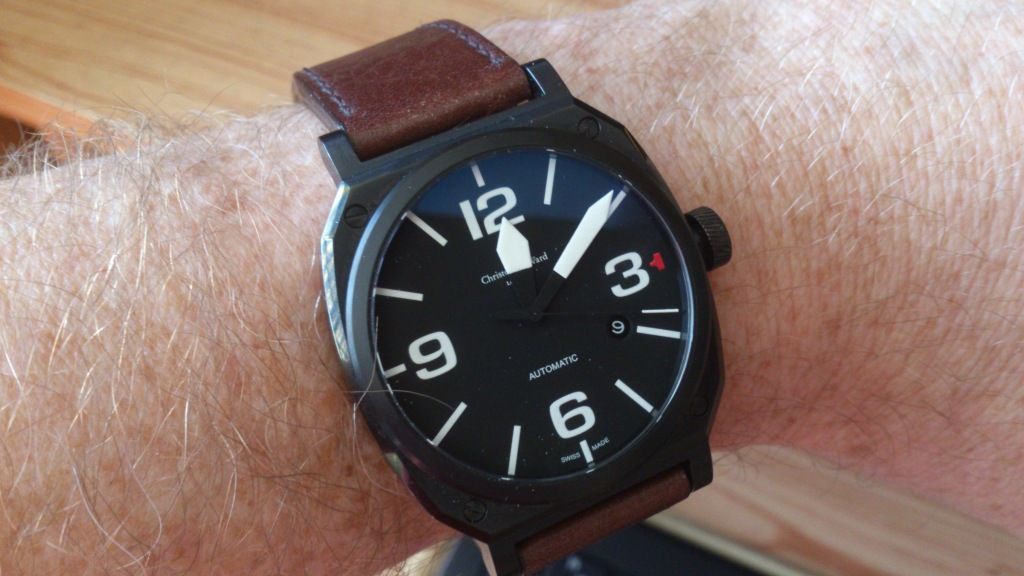 PS> I took the photos on my Xperia S phone and didn't realise how well it shows the dust!