Whilst listening to a Scottish Watches podcast this morning there was an interview with two senior managers from EBay Uk's operation talking about their 12-month old Authenticity Guarantee system.
Dragged in from gardening duties for a meagre bite to eat I quickly checked my emails which included an EBay new Christopher WArd listings email.
I didn't know that there was a black case & dial version of the C2 Lido FLE so you can imagine my surprise to find two identical listings for such a watch: same vendor, same watch, two different prices.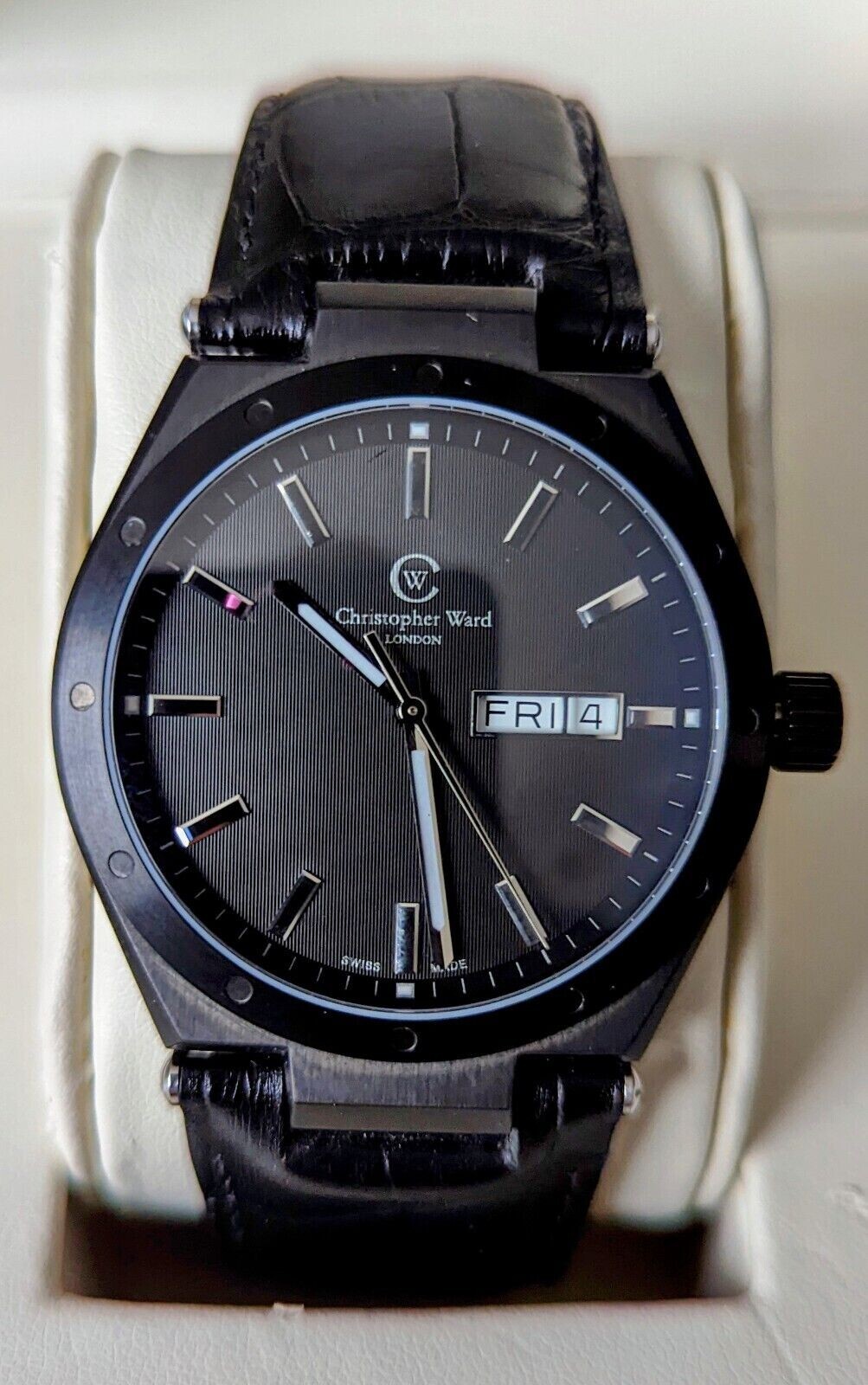 Here:
https://www.ebay.co.uk/itm/125618238325 ... media=COPY
and here:
https://www.ebay.co.uk/itm/125618037678 ... media=COPY
Two of you could be lucky buyers