I had a brainfart about making something unique. But im wondering how to proceed.
This is what i had in mind: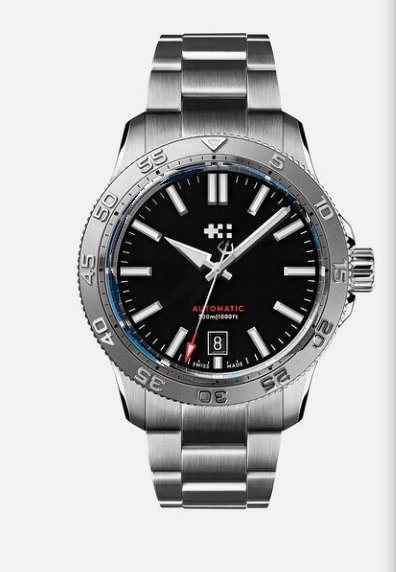 So a C60 300 Pro case, with relief bezel from the Atoll. Both would be 40mm, but is any bezel interchangable on that level, or is the construction of the thinner 300 Pro different from the C60 sapphire/Atoll case construction.