Hello, guys! For a long time it was problem for me to find any C60 movement photos until today. Yesterday my kid has kicked me (he is into karate and etc:) right to my C60 Auto. Hit power was not so strong, but rotor sound become unhealthy and noisy. So today watch has stopped. I had bought this watch from ebay in september for 300 bucks and i have no extra money and time to send it to CW (russian post is strong pain in the ass also), so i've decide to open it by myself to explore problem. Not sure this post must be here, maybe it's place in Gallery, whatever.
Well, here is what we got inside Christopher Ward C60 Trident Auto (end of 2010):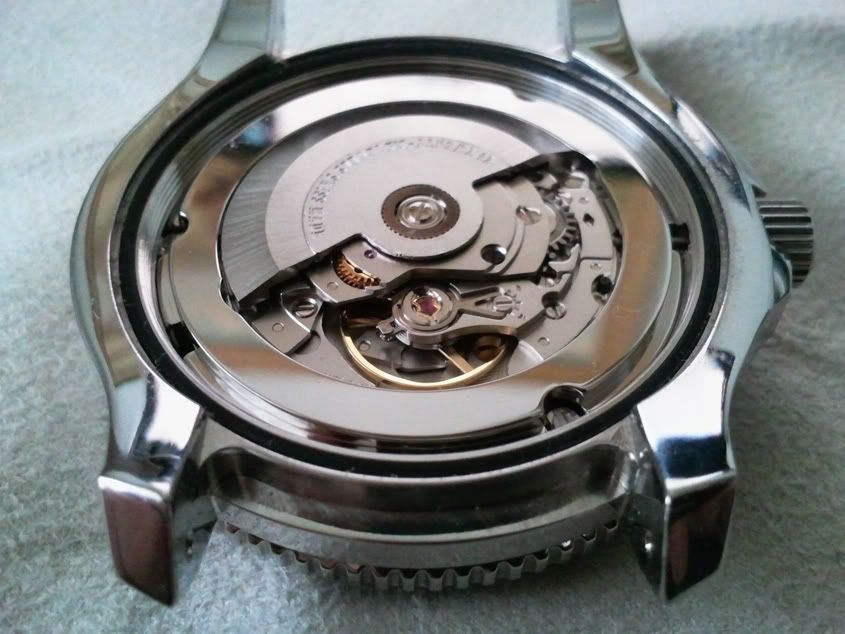 Alas, it is Sellita SW 200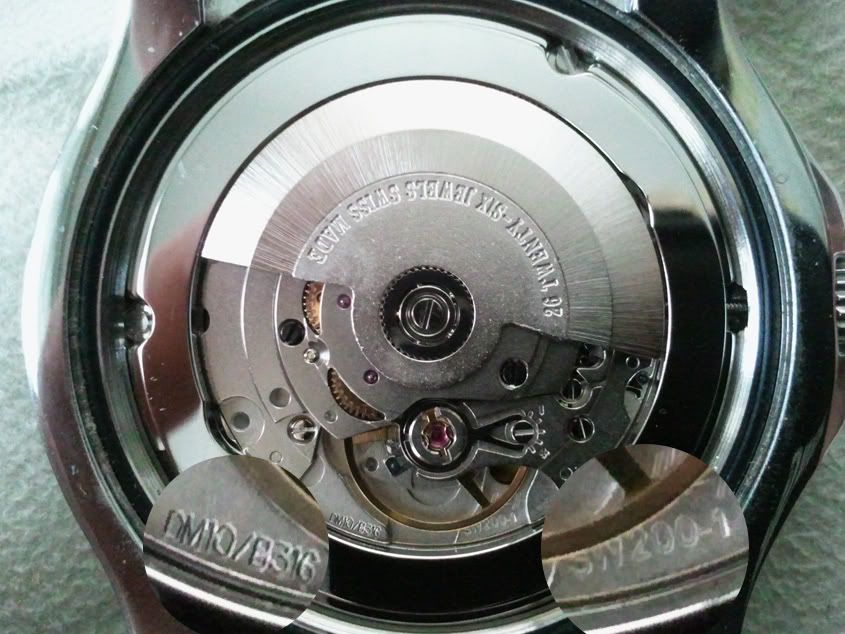 Caseback is marked with "K"
After some exploration i found main spring blocked by this guy.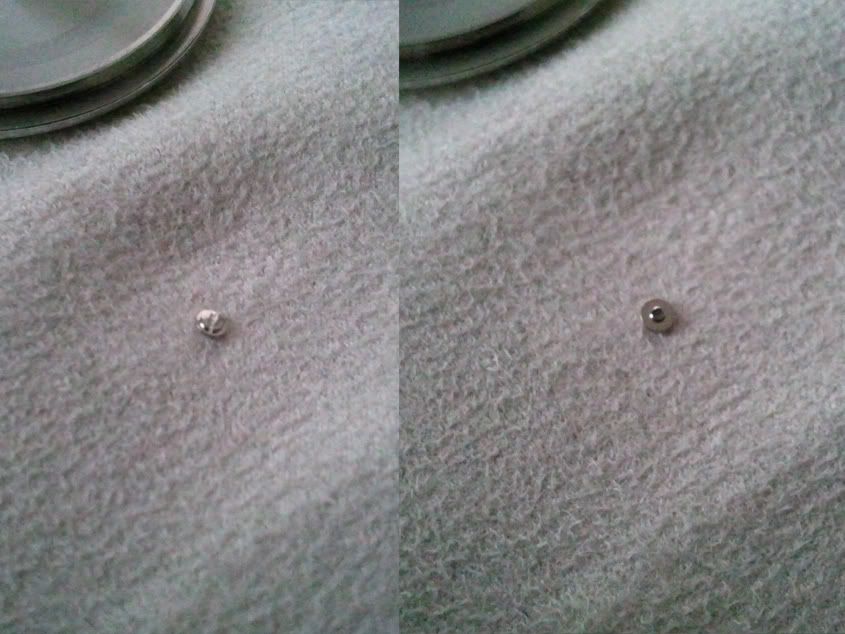 Screw head has cracked off. Looks typical for chineese steel, i hope its not chineese steel.
Caseback was scratched with screw head.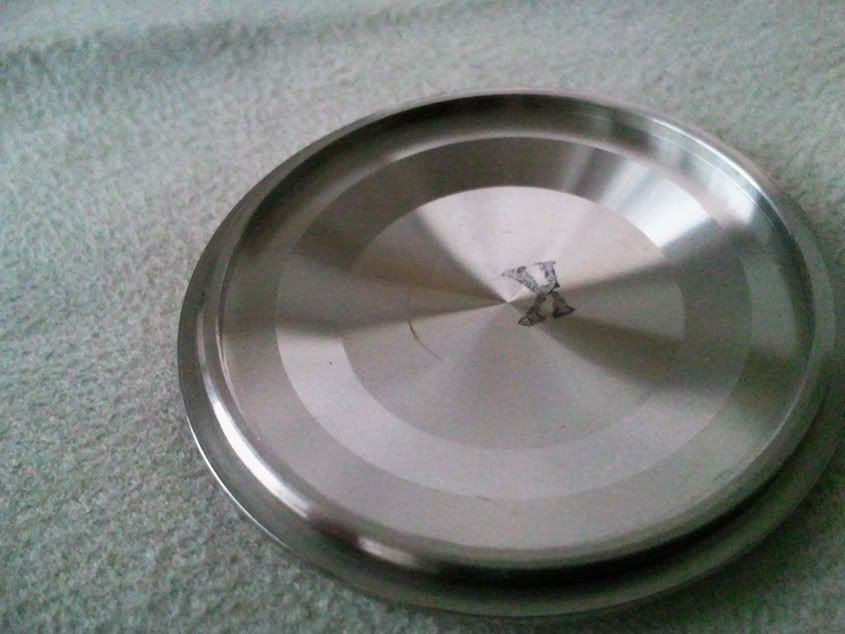 Well, i still like how this watch looks:)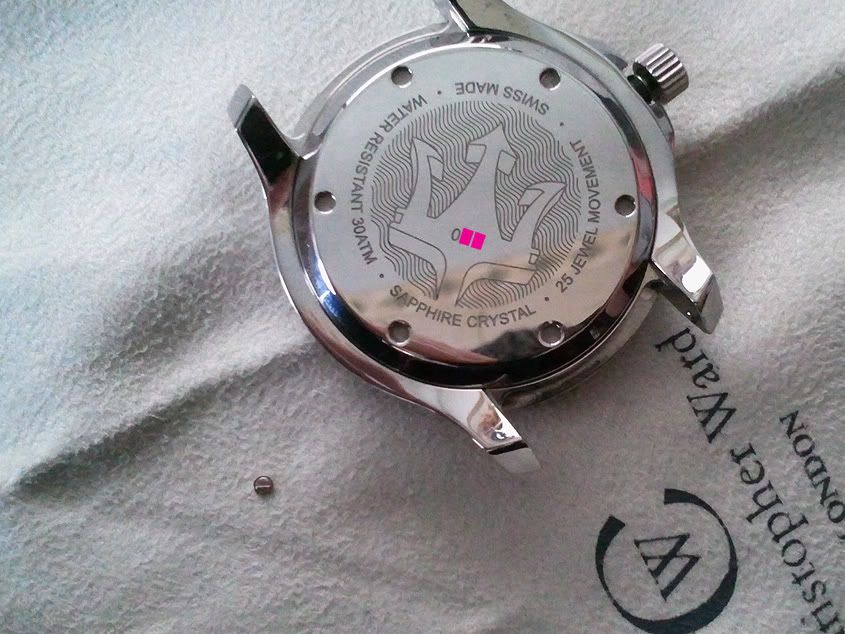 Great
Now after eight test hours watch is keeping time properly. Problem is movement now holds on one screw only, and if that screw have same issue as cracked one then movement can just fall off:)
Good news is i had start my grandfather watch "Lutch" restoration project:)
I guess thats all for today. Thanks.