Collected the W8IPK Limited Edition I bought in the NN sale for my girlfriend for Christmas from the sorting office today as I missed the delivery.
Stunning piece !! Very very happy with it
As these were a limited edition of only 30 pieces, I looked to see the serial number...........
Number 01/30
I was onto Wera by email about something else and said it to her, she said "Glad you like it..........and very lucky,
number 1 never leaves the building
!! obviously an oversight at this end"
Well pleased about this
Some very quick and dire iPhone 3GS photo's of it below :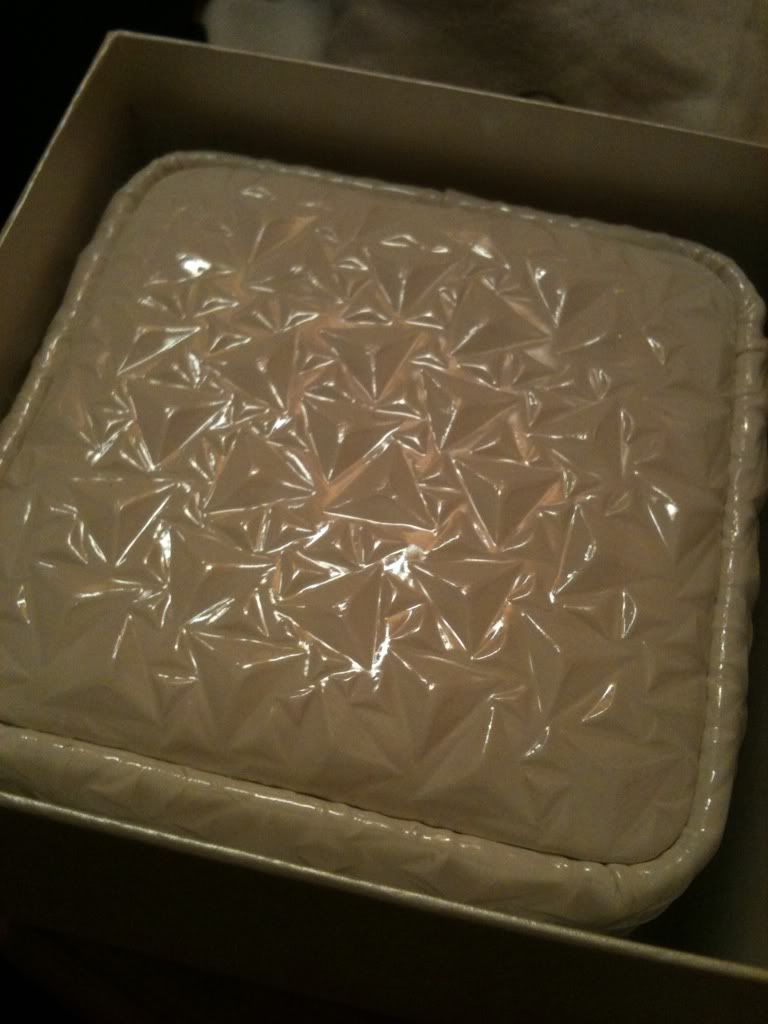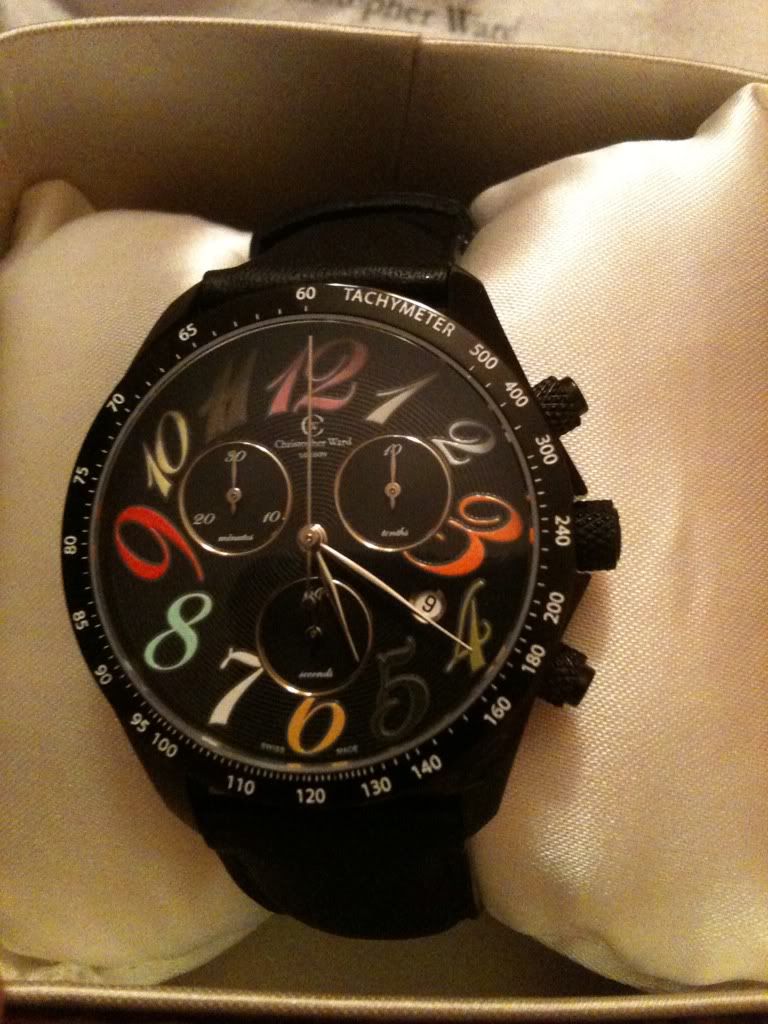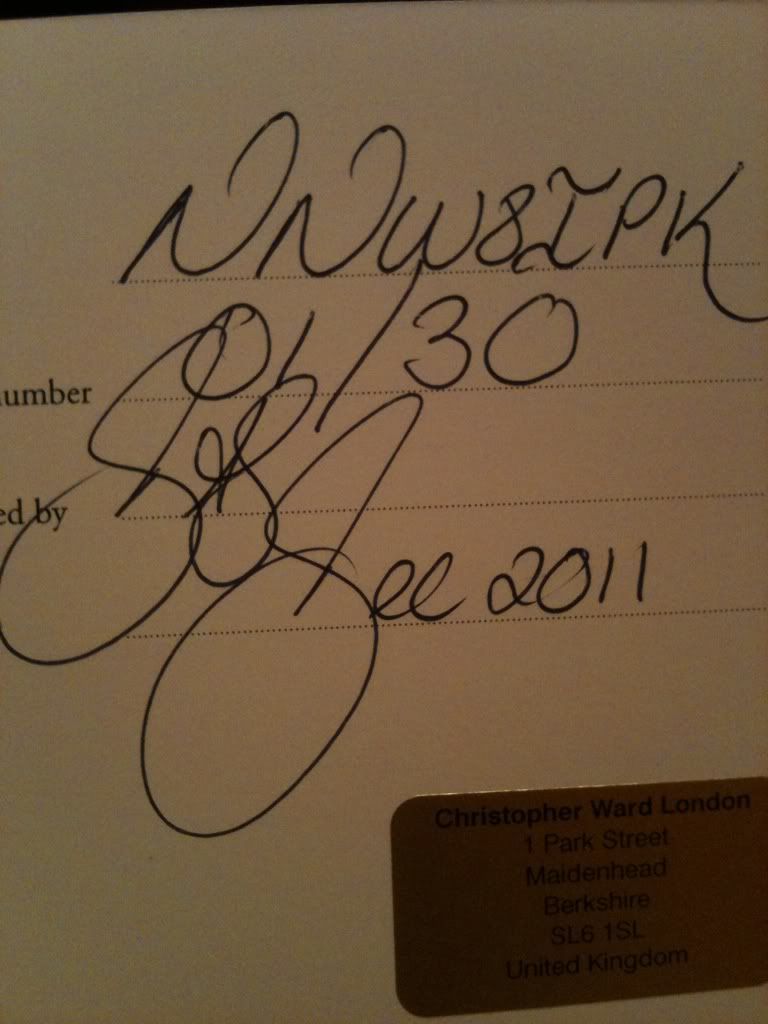 I'll post some proper photo's soon after I present it to my Girlfriend