Well hello again,
This is the first CWL for me and the expectations were high when I opened the box...
Tell you all the truth, I was a bit anxious ; "What if..."
No worries though. The product was as advertized and in pristine condition. Sorry about the dust motes, didn´t bother to ´shop them away.
Crown& side-- Nice polish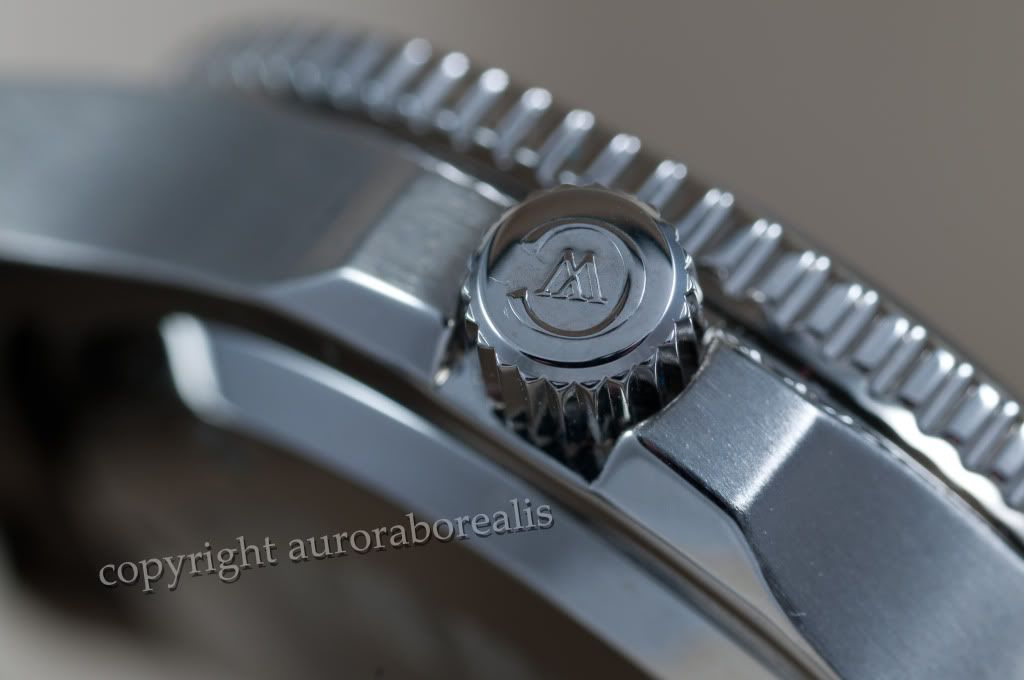 Closer one of crown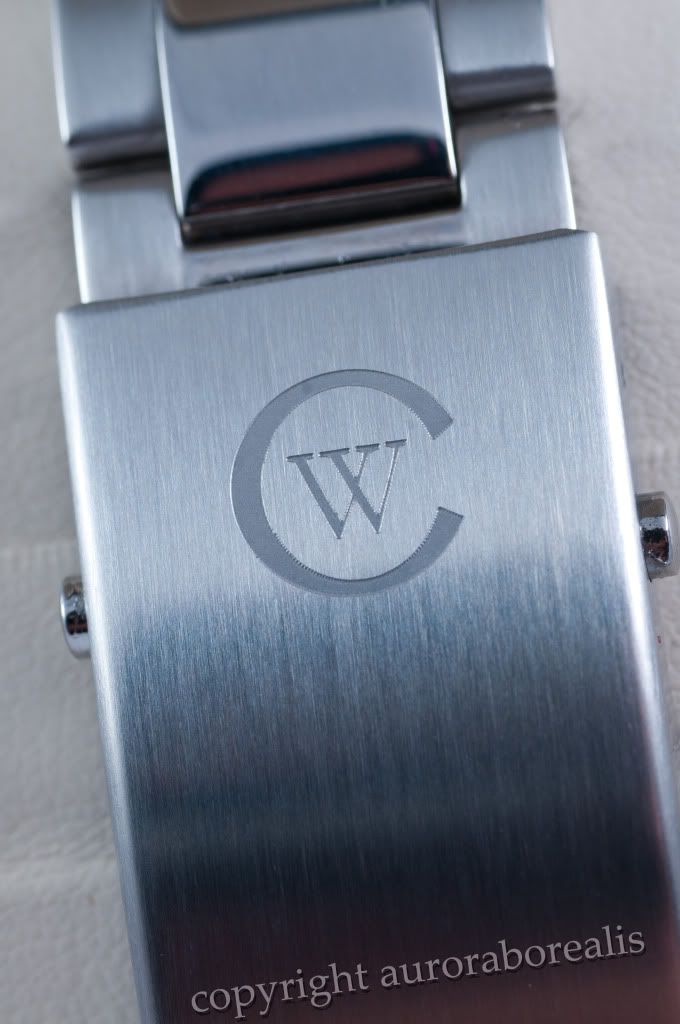 The clasp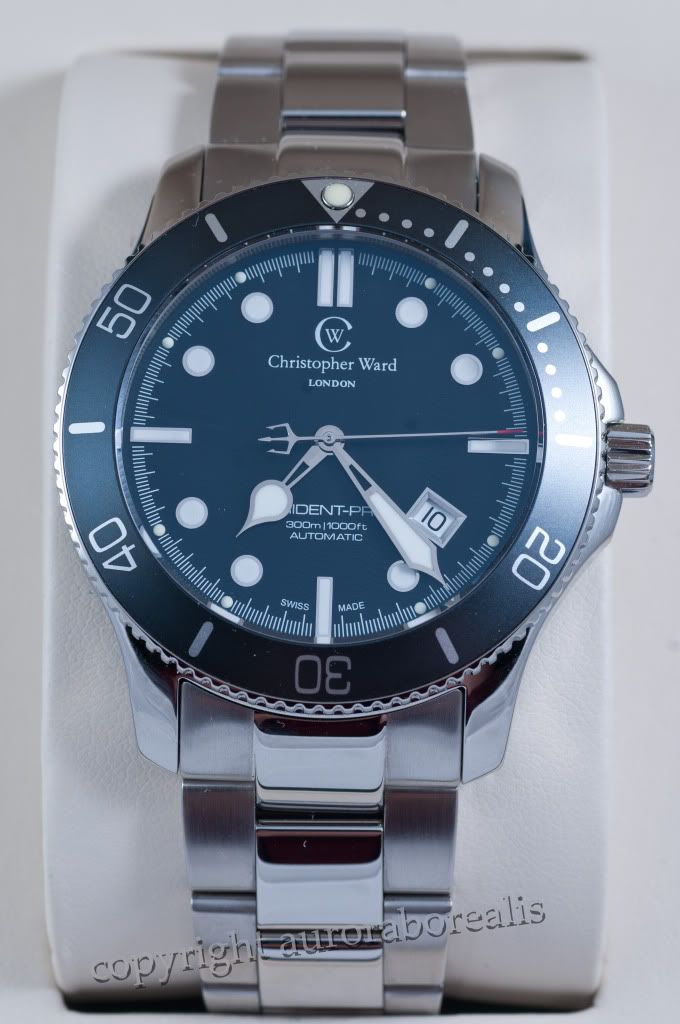 The machine in it´s entire glory (if such an expression can be excused)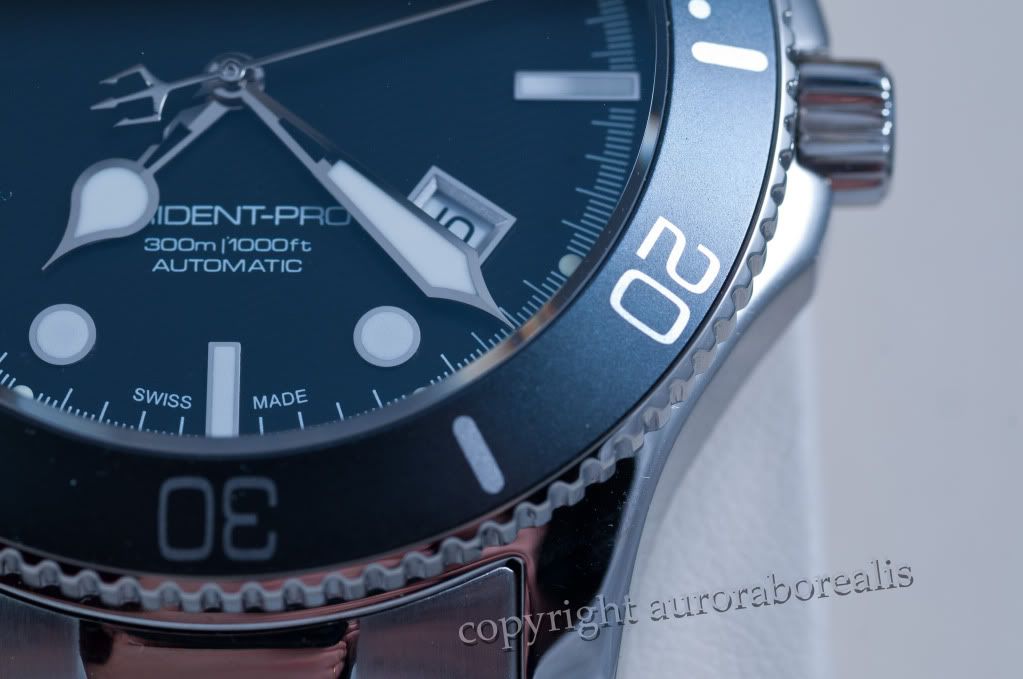 Crown & bezel
Why is it that the words "Swiss made" make you glow a bit inside.. Sorry getting poetic..
Looks like I have to get more of these watches... I really am NOT DISAPPOINTED!
Yours,
AP