Warning - I have no photographic skill. Those of an artistic nature please do not proceed
This is my little collection of C9s. We have a C9 a C9 FLE, a C9 GMT and a C90.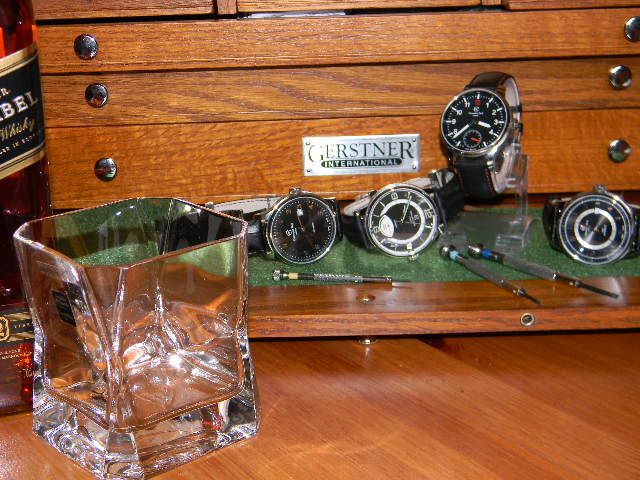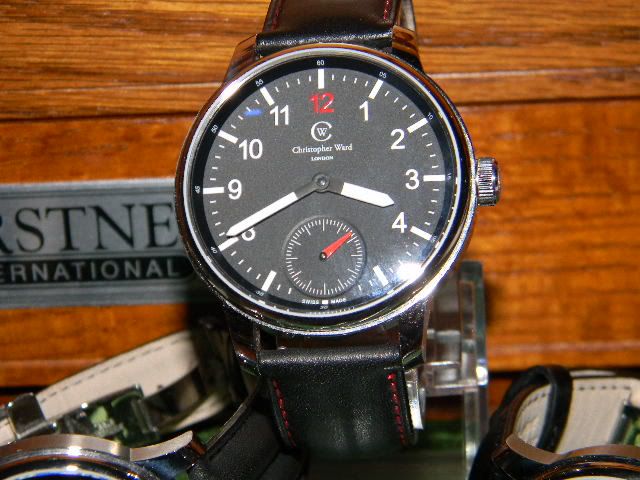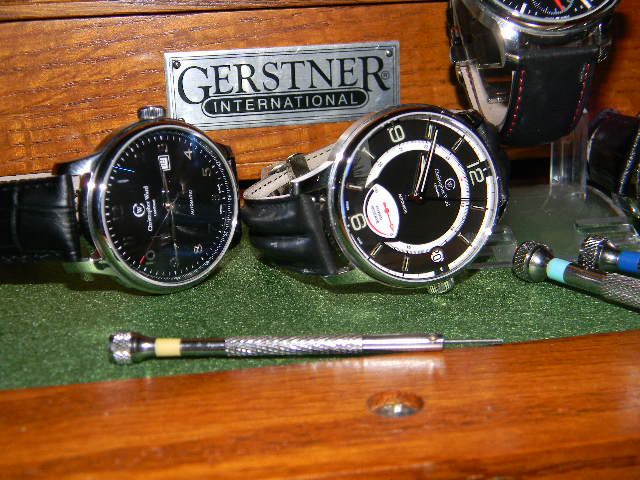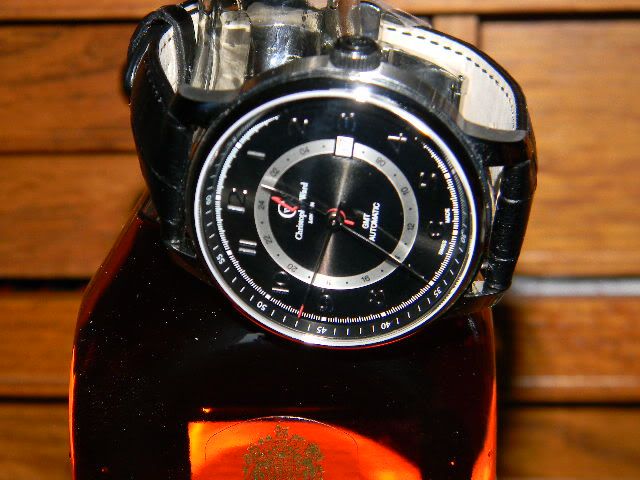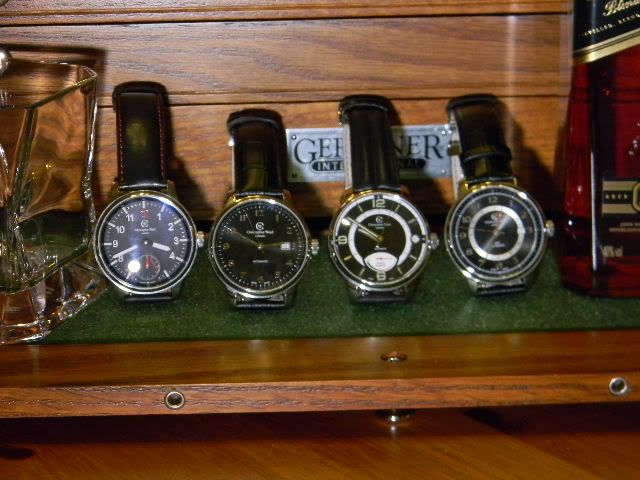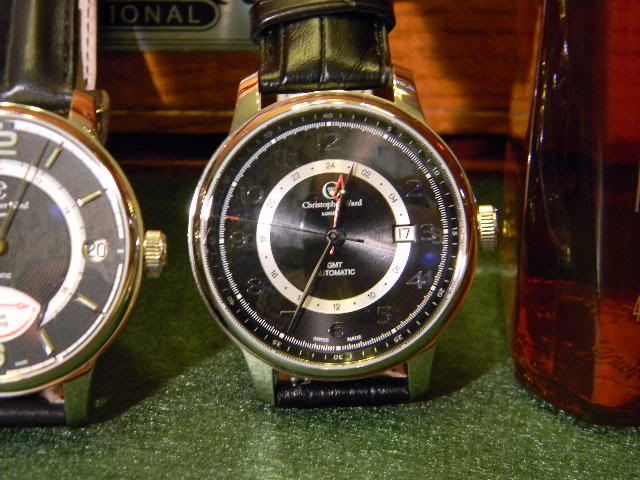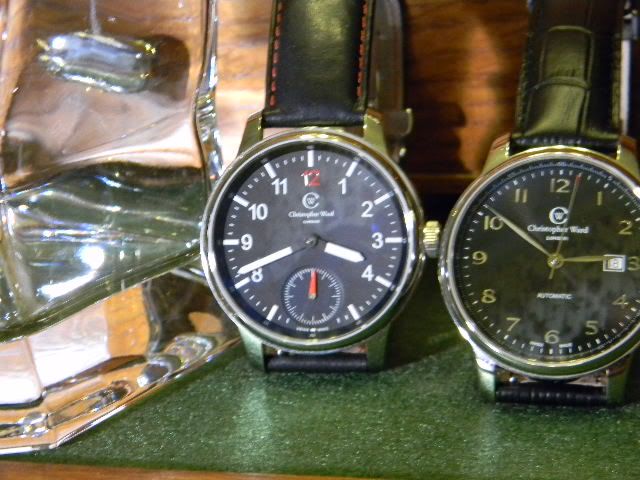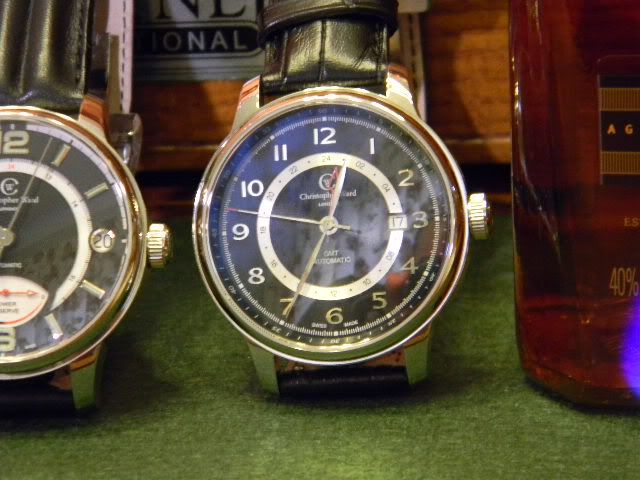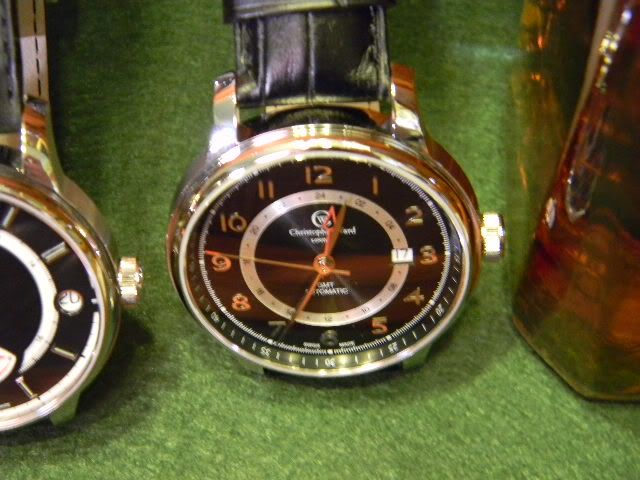 A few pics of the case backs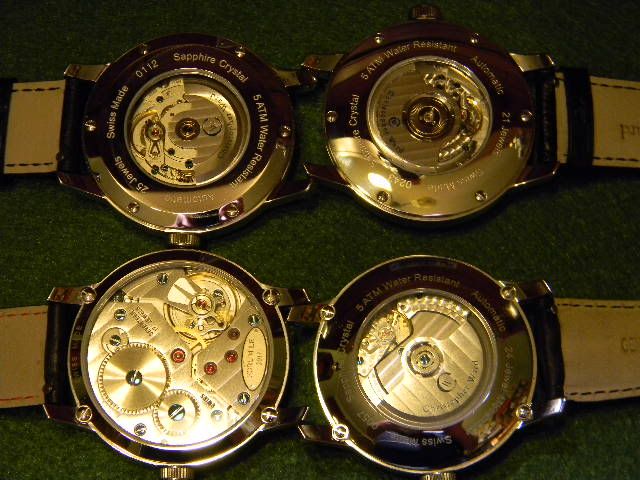 C9FLE
C9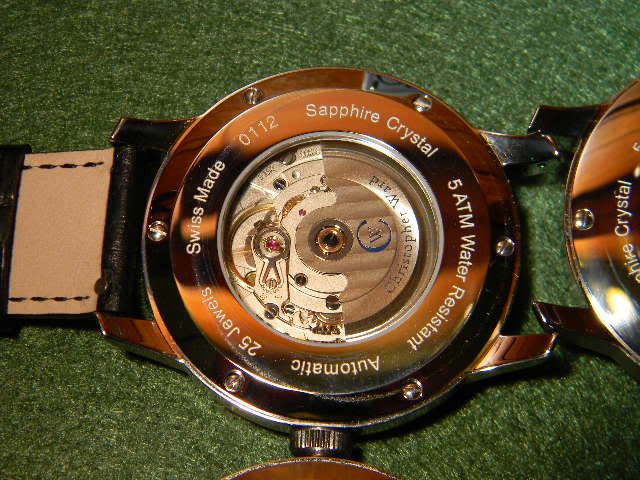 C9GMT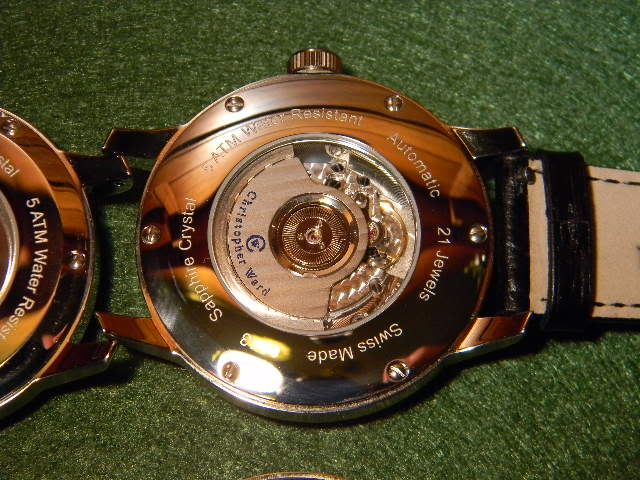 C90
All in all I really like them all. If I could change anything it would be the lug width to 22mm. With a 20mm strap It makes the case seem a lot bigger than it is. And the C90s wonky digits. The GMT is going back to be repaired as the movement has died, so the pictures were taken before it left. The C90 I am pretty sure now is heading back to. Real pity as I do love it but can't live with it (maybe I should marry it).
Oh and a prize of a thumbs up smiley for anyone that can guess the film by the props used