So I took a day off for some naughty Highland time with some driving buddies.
I am wearing my new C1000 Typhoon Cockpit Edition this week for the first time - after purchasing it in the sales it was put away til my birthday.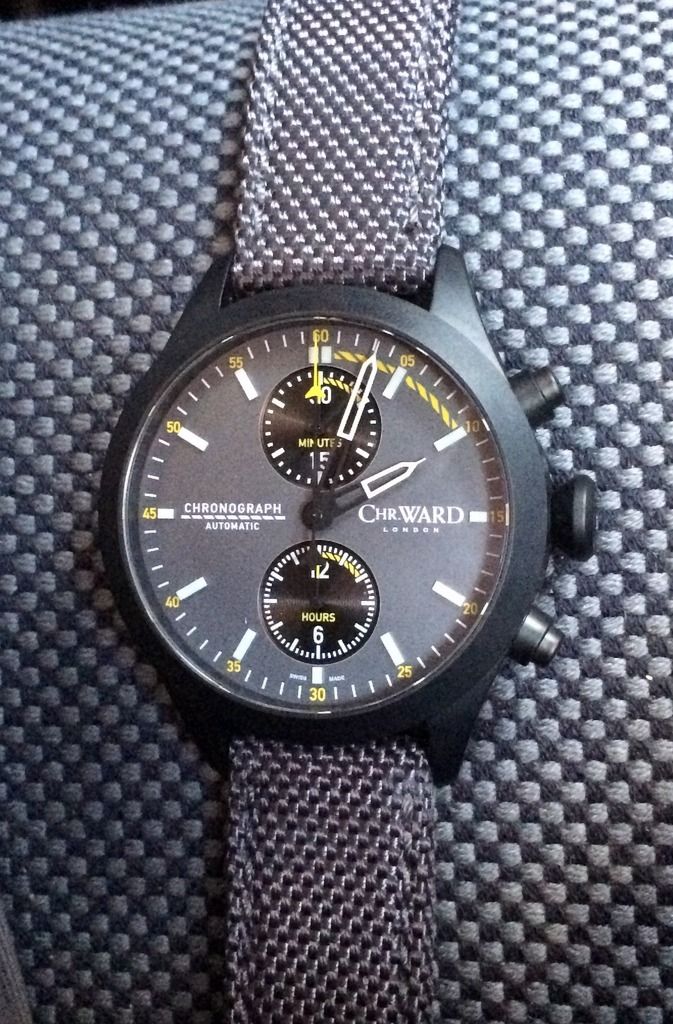 As I came back down through Glencoe - trying not to get distracted by the stunning scenery - I hear a noise and initially think there is a problem with my car.
.
But then I spot the source - an FGR4 Typhoon rolled over with the Cockpit facing me - scything through the valley at low level
closely followed by a second.
Was really chuffed
will not forget that image in a hurry